Blog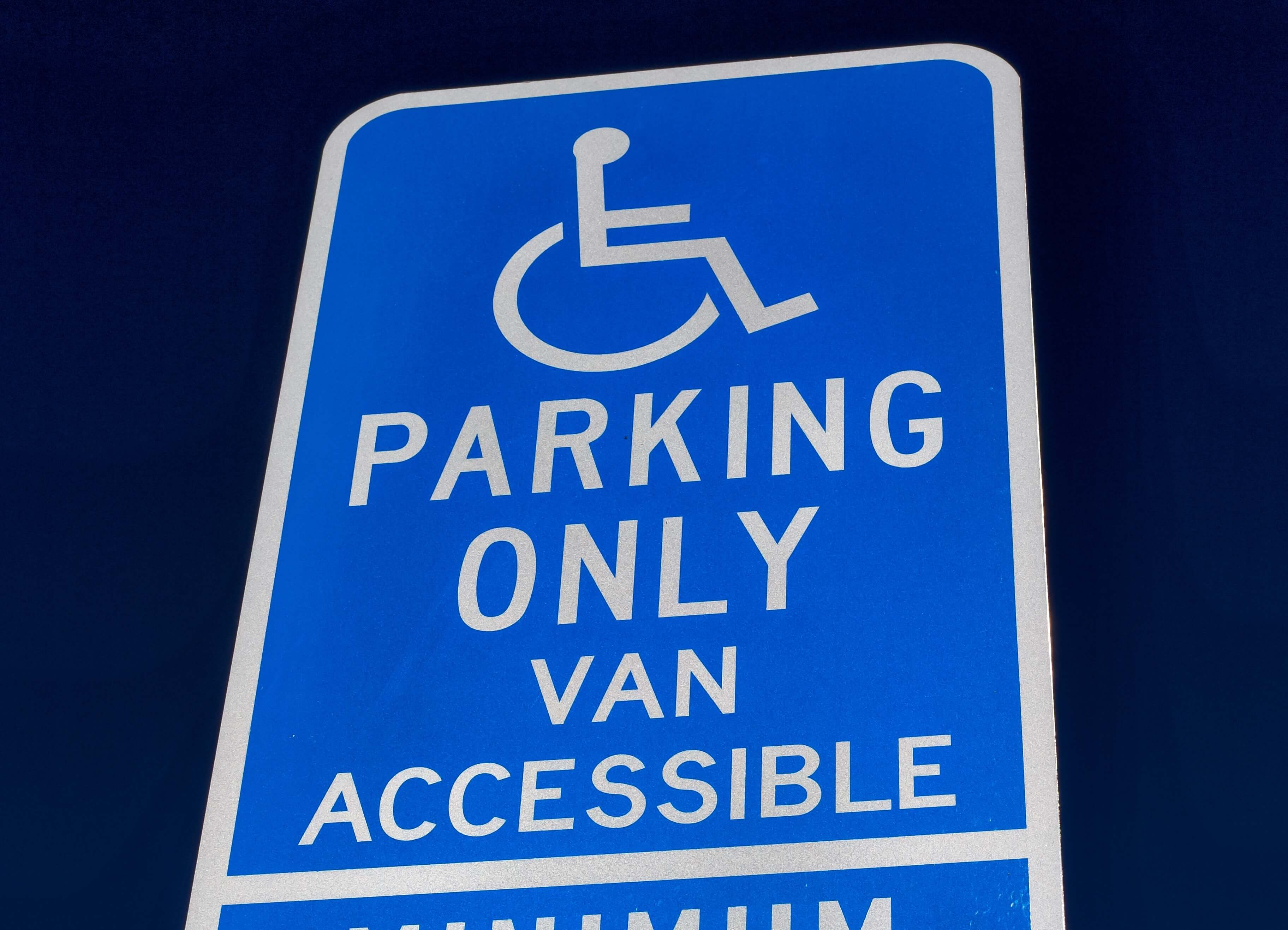 Posted in:
ADA Signs are a Vital Piece of Signage for Your Facility
All signs are good for your business, but ADA signs are absolutely vital. The ADA requires this type of signage for most businesses and even for those that may not need them, they're a good idea anyway. These signs ensure that your business or facility is easily accessible to possible clients or employees who may have disabilities. They also help to keep everyone in your building safe.  ADA signs can be a complicated business, though. There are requirements that need to be adhered to in order to be compliant. ADA signs by Salient Signs Studio are the best option for keeping your space safe and accessible.
What do ADA Signs Do?
The Americans with Disabilities Act (ADA) requires that businesses be accessible to individuals with disabilities. Part of this accessibility requirement is proper signage. ADA required signs are most often used to identify accessible areas in a building. They'll often be used at entrances to indicate that the entrance is accessible or they'll point the way to an accessible entrance. These signs also commonly point out accessible restrooms or the direction of an accessible restroom. ADA signs mark the floor numbers in stairwells or point the way to elevators.
ADA signs not only make your facility accessible, they make it safer. These signs usually point out emergency exits, stairways and places of refuge. Without these signs, an emergency situation could quickly devolve into a tragedy. With ADA compliant safety signs, you can make sure that everyone can get out of your building safely or find a safe place to wait until help arrives.
The Right Colors
ADA signage serves an important purpose in your building, so you need to make sure that these signs are highly visible and that everyone can read them. This is one of the many requirements in regard to this type of signage. ADA signs need high-contrast colors. Individuals with visual impairments can see these colors easily. High-contrast colors are also easy to read in low-light situations. These signs also need to include braille lettering for individuals who cannot see.
The Right Height
Aside from the right colors, you also need ADA signs in the right locations. There are a number of locations where your business needs to place these signs, but there are also rules about the height of these signs. You have to display your signs at a certain height in order to be compliant. That's why you should trust a team of experts to help you design, create and install ADA signs.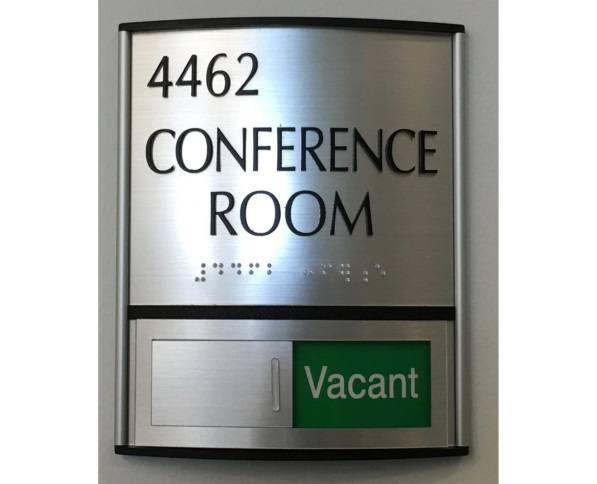 ADA Signs for Your Business
If you're interested in ADA signs for your facility, contact our team today to discuss your options!