Blog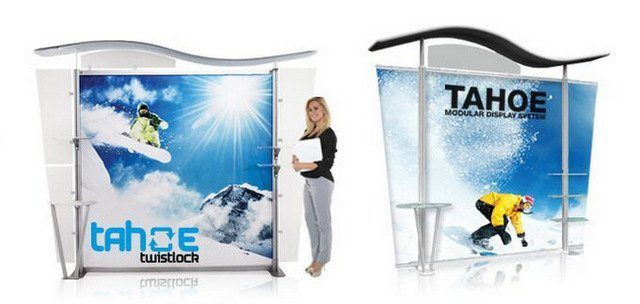 Posted in:
POP Displays: An Incredibly Powerful Marketing Tool
Situation 1: You put an advertisement on a billboard near your store. You get people's attention. But most of them drive away even after seeing your advertisement. Probably because they aren't in the purchase mindset. Maybe also because they don't have the time to focus on an advertisement.
Situation 2: You put advertisements all around your store. A customer enters but keeps walking. He or she walks through tens of promotions before she stops to check one out.
Difficult to get attention, right? But there is one place where you have both: 100% attention, a good amount of focus and a purchase mindset – near the checkout counter queue.
It's usual to have two or three customers ahead of you in the billing queue. What about showing a product then? This kind of in-store displays is called 'point of purchase' displays because they are just near the place where your customers buy the products.
Benefits of POP Displays.
According to studies by the Point of Purchase Association International (POPAI), as much as 82% of buying decisions are made in-store.
To look at some industry-specific examples, in-store and POP displays were found by POPAI to increase cookie sales by as much as 94%.
If used wisely, a point of purchase displays can turn out to be very powerful tools. Here are some reasons:
Will Surely grab attention and focus

: If placed in the right spot, POP displays will definitely get the attention of your customers. Think about the check out point. There will generally be people before you. While your turn comes, what else can you do but look around?

Sell or advertise

: Once you have that attention, one can use it in multiple forms. It can be used for selling products. Impulse purchases work best in this scenario. People put products into shopping bags without thinking twice.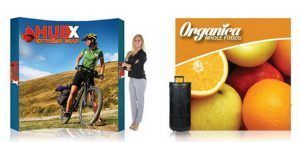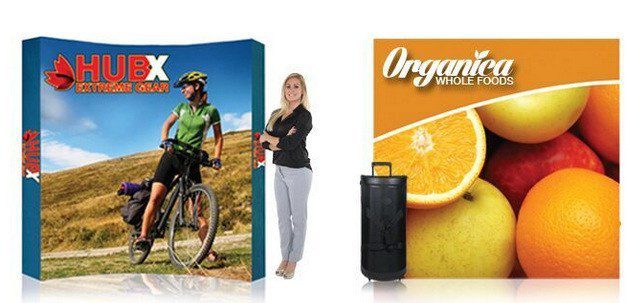 But that's not all. One can also use this attention for promoting his or her brand. This is important. It can drive sales in the long run. How about offering business cards or discount vouchers at that point? Or an entry to competition? These will make sure that the customer comes again to the store.
Higher Conversions

: POP displays typically have much higher conversions. They drive a lot of sales. Why? Because people are already in the purchase mindset.
If someone is already going to pay 500 bucks for everything he or she has brought, then how about an extra 20 bucks. Doesn't make much of a difference, right?
Can be very creative

: POP displays can be turned into whatever one wants to. It can be used to sell impulse items like gums, stuff toys, magazines, etc. Then, there can be posters or signs to promote a brand. There can also be electronic gadgets to rate the store or to play games which promote the store. There is an immense scope for creativity.

Cost-effective

: By using POP displays, a shop owner is using a place which was otherwise going vacant. The costs are incredibly low for installing them. On the other hand, they can drive repeat sales on a very large scale.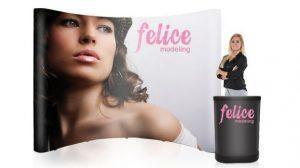 However, you must use them well. Put them in the right places. If products are sold, they must be light and inexpensive, not bulky and expensive. Done in the right way, it can generate great dividends.
If you are interested in getting one for yourself, call us at Salient Sign Studio now.