Blog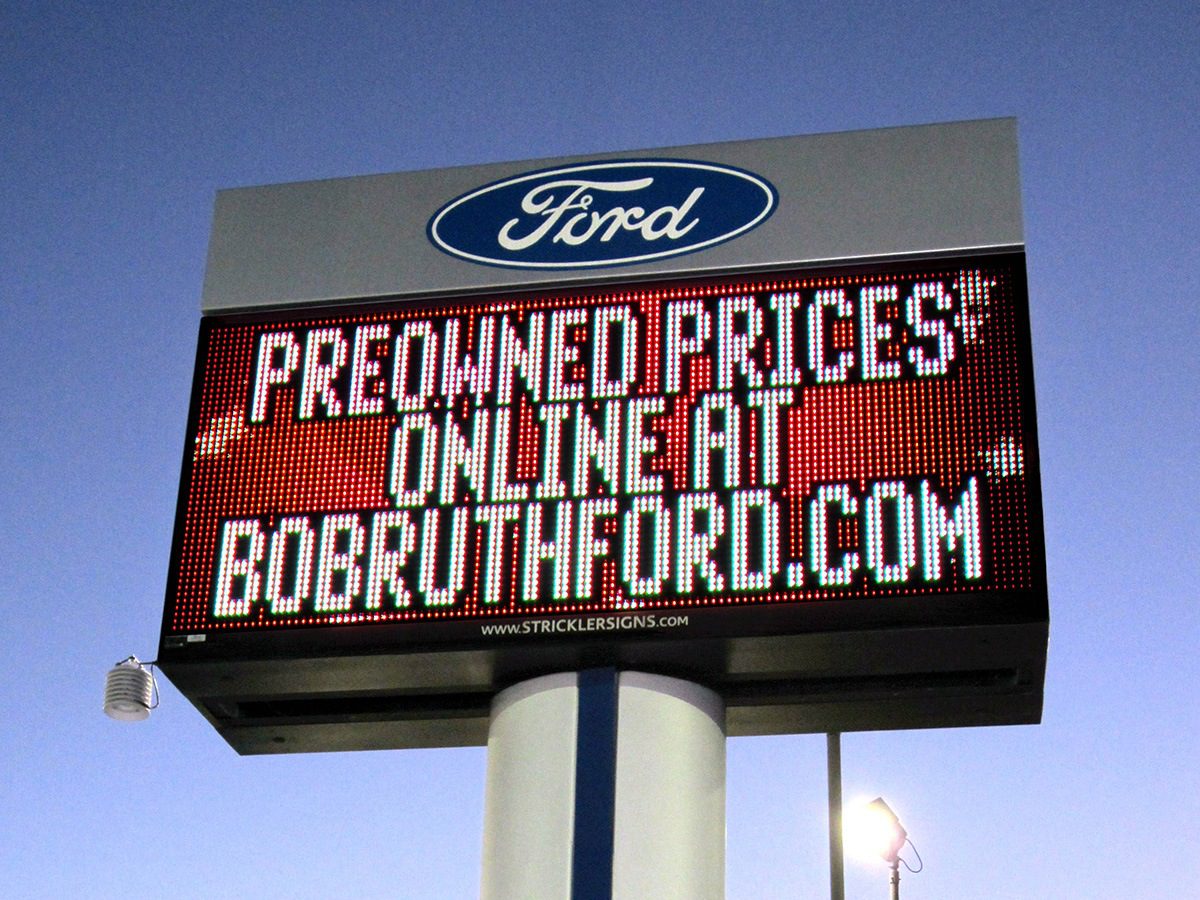 Posted in:
New Ways Businesses Are Using Outdoor LED Signs
Messages and signs have been used by businesses since the 14th century to attract and intrigue the eyes of people passing by. Businesses apply an array of tactics with outdoor LED signs to attract new clients and to lure them from the competition by highlighting a new product or a service.
Outdoor LED signs are an effective way of increasing foot traffic inside an establishment and to advertise a business. LED signs have many benefits, in particular, their brightness which facilitates their outdoor use. This brightness allows them to be clearly seen even in direct sunlight and they are much brighter than other illuminated signage. In addition, outdoor LED signs are customizable, thus allowing business owners to change the message as they deem fit.
The following are a few new ways to which businesses are using outdoor LED signs to increase sales and to promote brand awareness:
Real-Time Information.
Billboards that use LED can be updated or changed quickly. This makes them a lot more dynamic compared to standard billboards. Business is using this capability to provide clients with real-time information.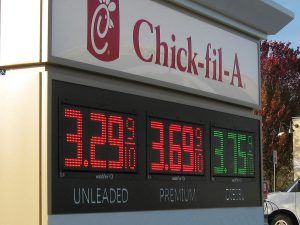 Storefront Promotion.
Retail owners are now using outdoor LED signs to display different forms of content. These outdoor LED signs allow retail owners to effectively promote deals as well as to showcase the products on sale to potential clients. Storefront displays are very common nowadays and are known for their efficacy in attracting customers.
Large-Scale Entertainment.
Outdoor LED displays are visually impressive. This is why some businesses are utilizing them on a mammoth scale. For instance, arenas use them to advertise their events like table tennis, basketball, ice skating and ice hockey.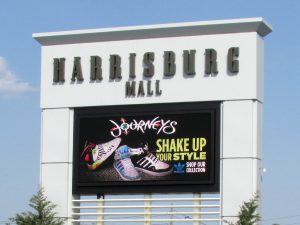 Updated Wait Times.
Businesses such as hospitals are using outdoor LED signs to inform people of the average wait times (the times are updated frequently). This allows patients to receive medical treatment as quickly as possible.
The above information is not exhaustive as there are much more new ways businesses are using outdoor LED signs.
The Perfect LED Sign For Your Firm.
Outdoor LED signs are no longer limited to displaying temperature and time. These signs are informational, interactive and dynamic tools that businesses and customers ought to appreciate because of their great potential.
The versatility that characterizes LED signs is why businesses are finding new and creative ways of using them for outdoor LED signage. Contact Salient Sign Studio today to assist you in determining the ideal way of using your outdoor LED signs.