Blog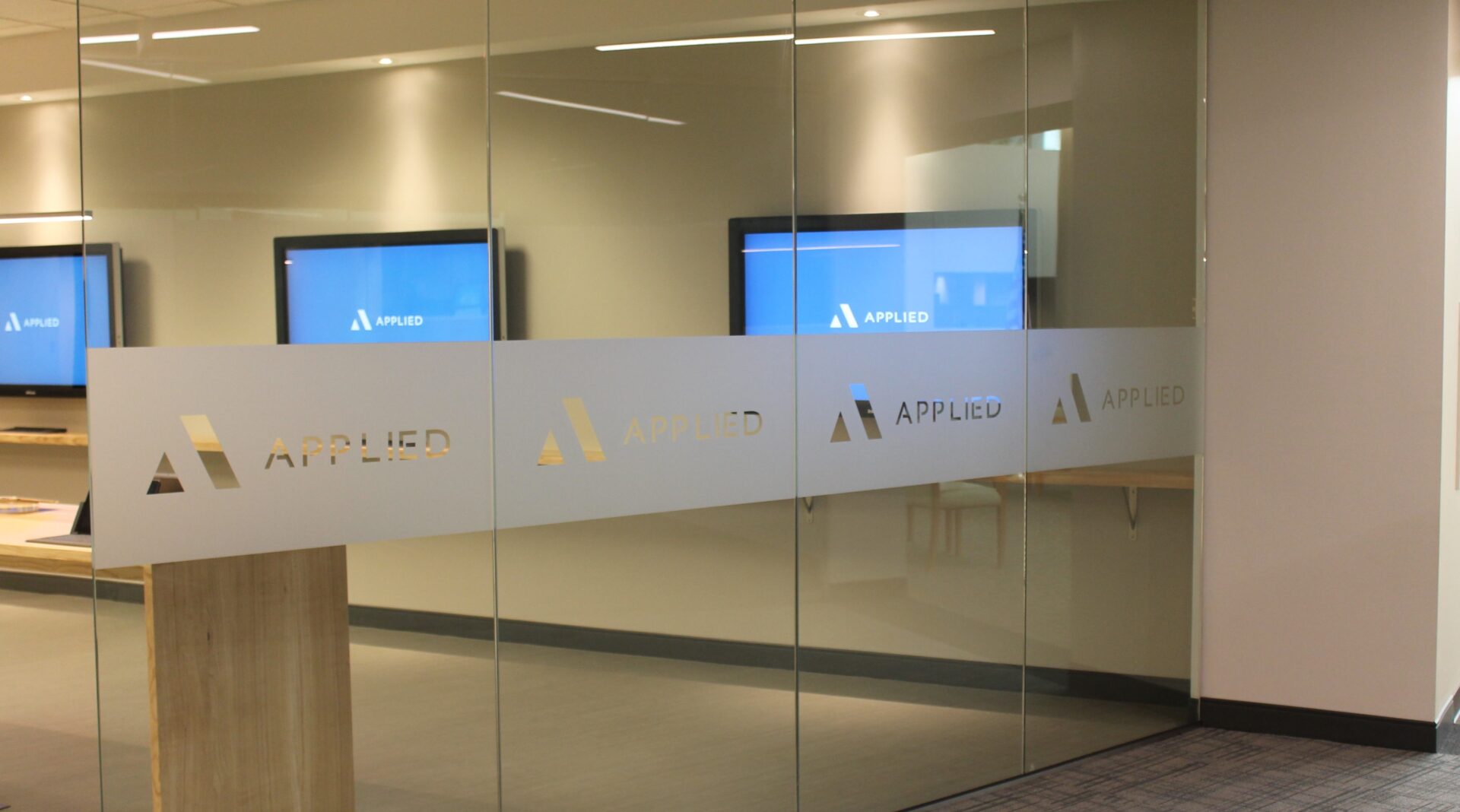 Posted in:
Up Your Office Decor For Better Corporate Culture
Creating the right office decor can change your business dramatically. Not only will you attract more customers, but you will also elevate the corporate culture to the next level. Each business environment is unique and you can make it more effective with office decor. It is a smart and useful way to increase productivity. 
General Rules.
There are no special requirements when it comes to office decor. Everything you need to do is put a little bit of creativity and the result is there. One thing is crucial: most of us aren't able to explore this kind of creativity, but the solution is simple.
Hiring the right agency can bring some fresh air. The professionals know how to combine the elements in the right way, which is crucial for the good outcome. Working with different shapes and putting some innovative elements will create the office decor that really stands out.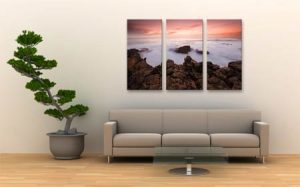 Get the Help.
In order to make something special, you should hire the right company. A team of skilled designers is able to listen carefully to all your wishes. Each office has something specific and you need to figure it out.
What makes your office different and how to accentuate it? These questions are the ultimate guide to better office space. You will be able to answer these questions with the help of the designers. They know how to combine your wishes with some realistic goals. The end result is unique and recognizable office decor. 
Elevate Your Business. 
Once you make the ultimate decor design, the possibilities are endless. You will notice how a business starts to elevate gradually. Workers will be able to enjoy in the better atmosphere where creativity comes to light. At the same time, the clients can feel good inside your office space, which is crucial for better collaboration. Both your workers and clients will get the benefits from the well-decorated space. It is the best way to create a good business environment where the success is easier to reach.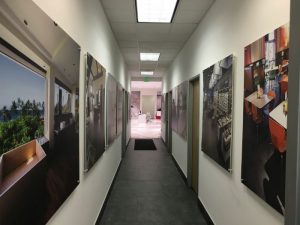 Hire the Professionals. 
If you want to create the better corporate culture, one important step is making the appropriate office decor. Get the help from the professionals who will understand your needs and business goals. The company like Salient Sign Studio is the best solution in this case because the creative approach is guaranteed. You will get the office decor you dream about and your business will move one step forward. Contact Salient Sign Studio and improve your business environment.