Archive for the 'Trade Show Signs' Category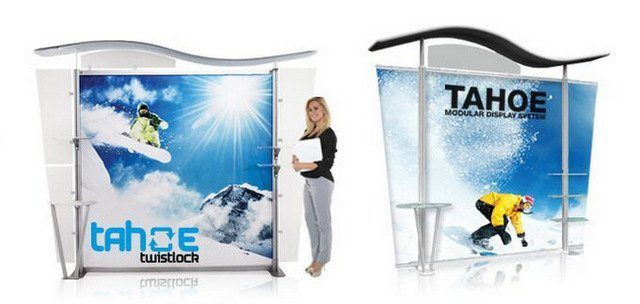 Posted in:
Situation 1: You put an advertisement on a billboard near your store. You get people's attention. But most of them drive away even after seeing your advertisement. Probably because they aren't in the purchase mindset. Maybe also because they don't have the time to focus on an advertisement. Situation 2:…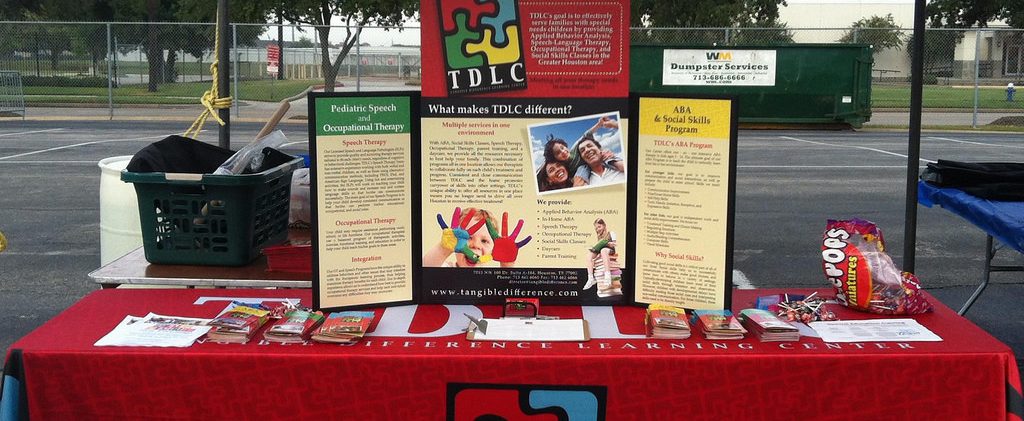 Posted in:
Business promotion at events and festivals is one of the most effective ways of improving brand awareness in the community and increasing the shares in the target market. Events can range from large trade shows for specific target markets to local community events such as school gals and sporting events….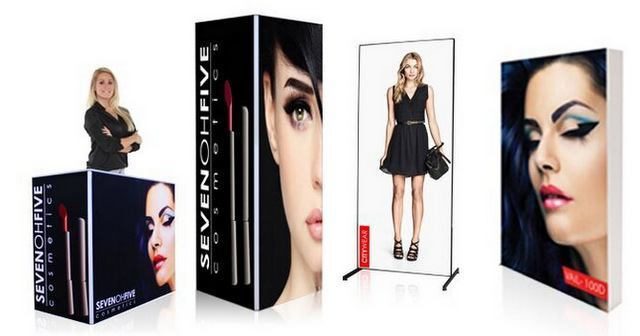 Posted in:
For small business owners, exhibiting at a trade show is a major expense. There are several costs associated with the event, like paying staff, purchasing marketing materials, transportation, and more. And, if you want your experience to be successful, you must have attention-grabbing displays. When you put enough attention and…