Archive for the 'Vehicle Graphics' Category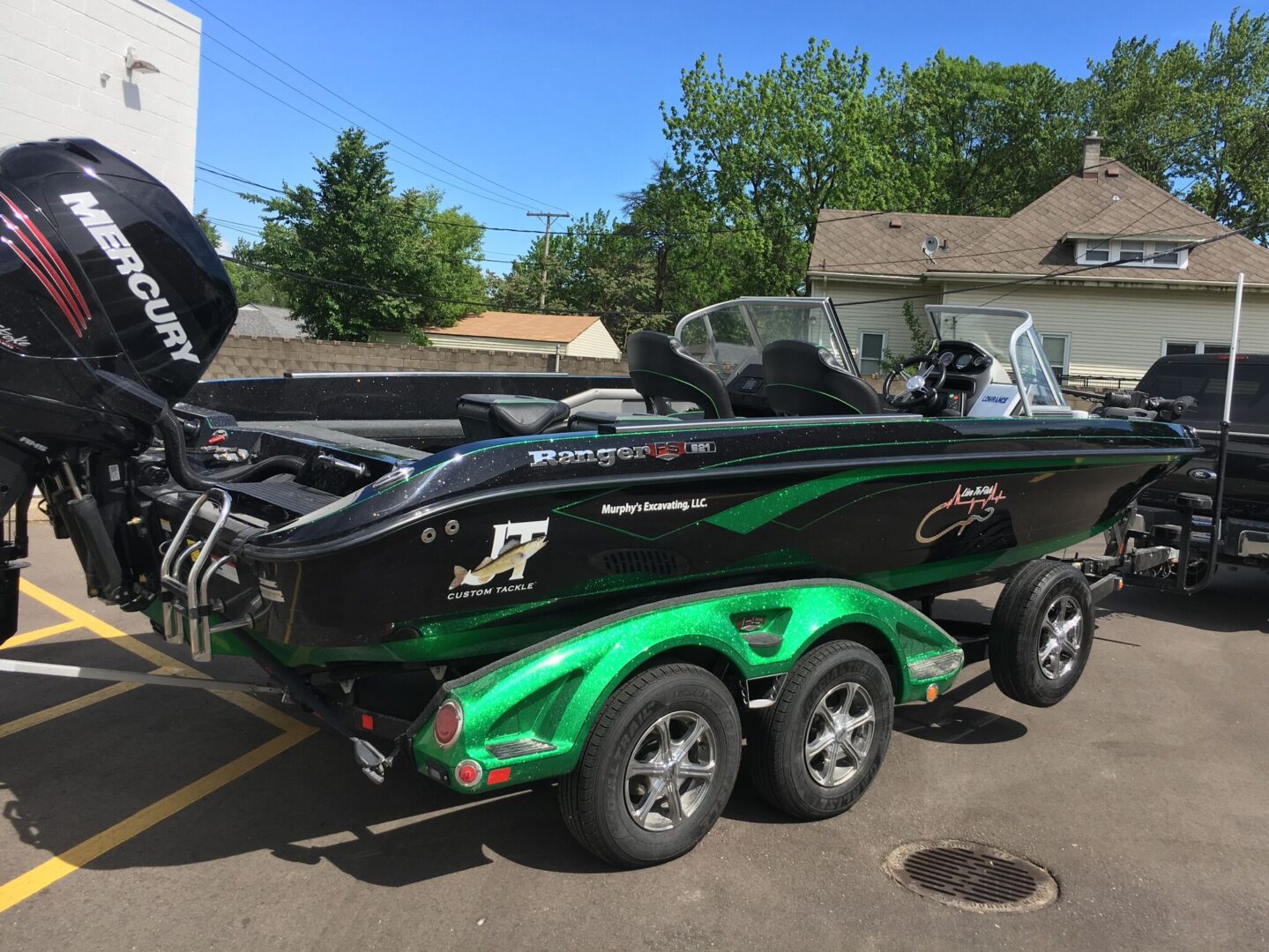 Posted in:
A lot of businesses use vehicle wraps to draw interest and build their brand. But sometimes you can use a vehicle wrap simply for decoration. Either way, you can turn almost any vehicle into a perfect display that meets your exact vision. One of the things you might not think…

Posted in:
Small businesses need a lot of bang for the bucks they spend on their marketing. This can be tough, though. Small businesses don't always have the kind of money to buy TV or radio spots or even billboards. But there are other options for small businesses. At Salient Sign Studios,…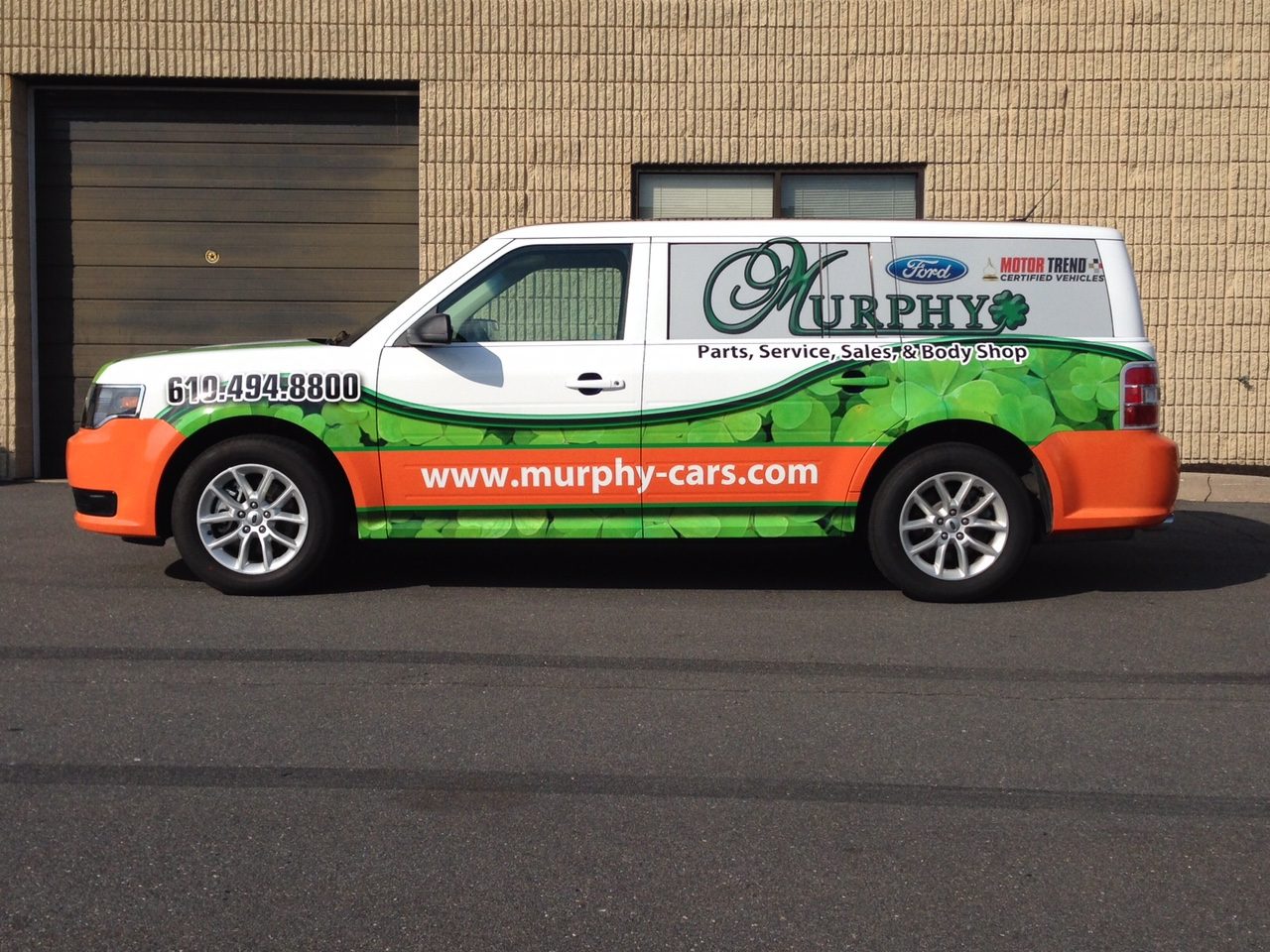 Posted in:
Vehicle graphics are a great advertising option for almost any business. If you use a vehicle in your day to day activities, you can benefit from this type of mobile advertising. It's easy to reach a wide audience with vehicle graphics, but you'll need graphics that are hitting the mark…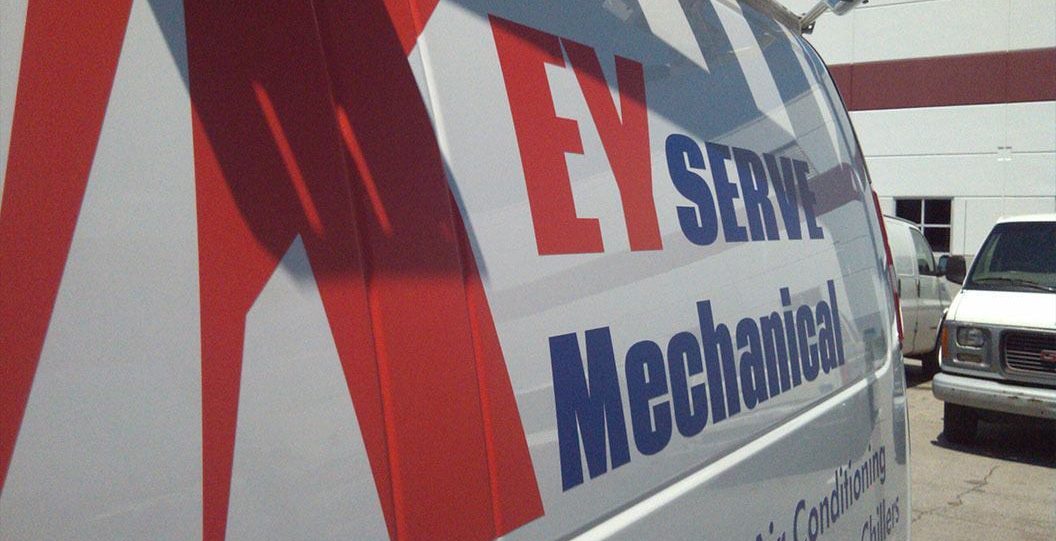 Posted in:
Operating a small business is a challenging, but rewarding venture. In a small business, hard work pays off. You need to strive to grow your business and be successful in a competitive market. Your marketing and advertising build your business in your market. You might not want a full billboard…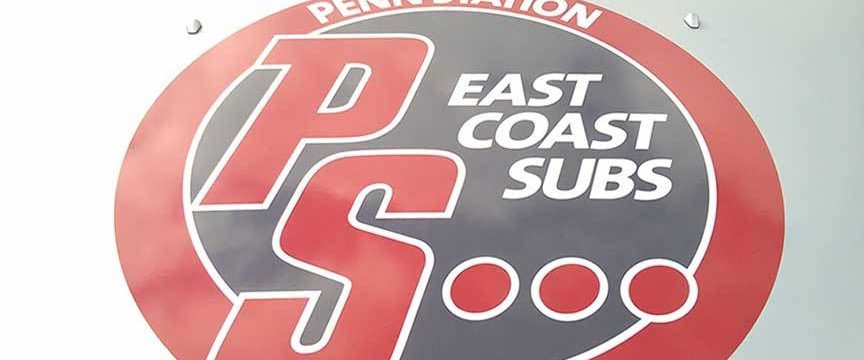 Posted in:
If you want to drive sales, you need to boost your organization's visibility. When more people are exposed to your brand, they are more likely to become customers. The best way to get your name out there is with vehicle wraps. You will reach thousands of prospective clients each day…

Posted in:
Whether you are a delivery business, entrepreneur, contractor, musician, or just about any other type of organization, you likely use vehicles to transport your equipment and goods. When you run a small business, it is absolutely crucial that you stand out in your chosen field if you want to be…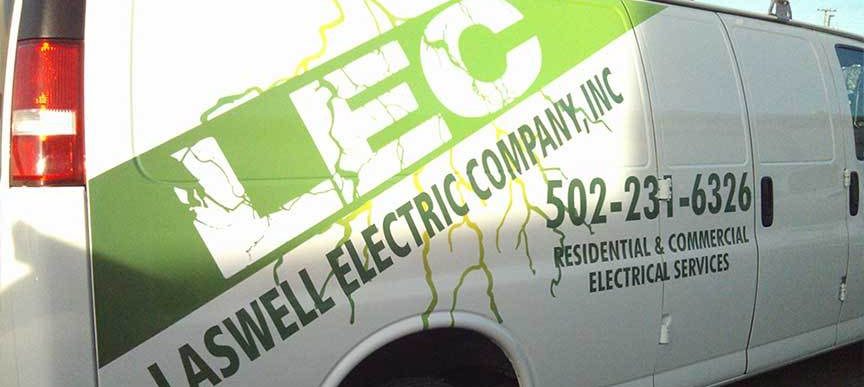 Whether you are an established contractor or a newcomer to your trade, you need prospective customers to recognize your brand. Vehicle wraps are an excellent way to grab the attention of consumers and boost your business's name recognition wherever you drive or park your company cars. The best contractor vehicle…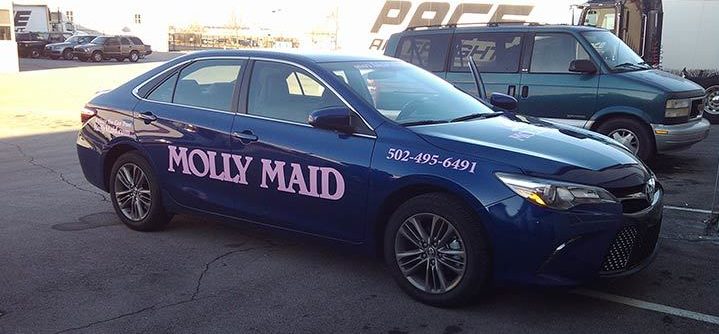 Posted in:
In the business world, the word "branding" is used quite a bit. But, what does it mean? Why is it important? One loose definition of branding is that it is any element that provides a representation of your company to consumers. This typically includes your organization's colors, typefaces, and logos….