Blog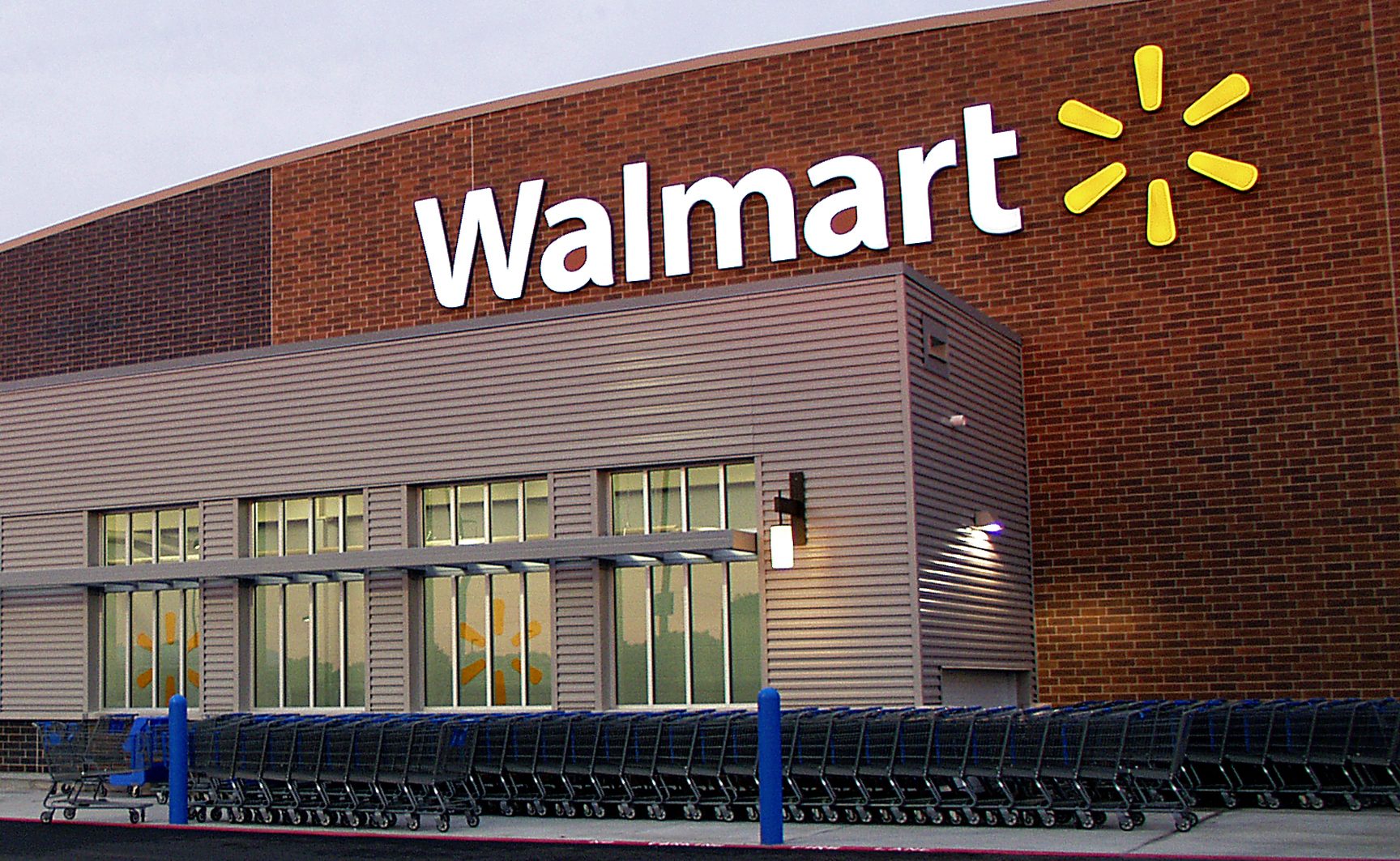 Posted in:
Attract Customers with Compelling Sign Design with Exterior Signs
In a study, Best Buy found around 17% of its customers had stopped in because they were driving and saw their sign. Prior to seeing the sign, the customers didn't intend to stop and make a purchase. This shows how important effective Exterior Signs are for a retail business, yet many businesses waste a lot of their sales lead generation opportunity by having a sign that fails to grab attention.
For non-designers, the idea of creating an attention-grabbing sign can be overwhelming. However, there are three simple design tips that make the task much easier, even for the most graphically-challenged business person.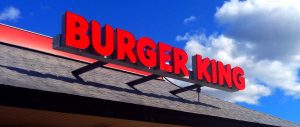 Captivating colors. Research has shown that around 80 percent of recognition of a specific brand is based on its color. Playing on different emotion using color can help bring better attention to a brand. For instance, orange comes off as friendly while gray comes off as stable. Depending on your services and what you offer, using one or the other can vastly change how you are viewed by customers.
Comprehensibility via contrast. As important as colors are, it is important they are still easy to read. This doesn't mean you can't use the pale colors of your brand. Instead, it means you must consider contrast. Putting a dark border around a light color or vice versa will make your sign more engaging by adding the intrigue of contrast while increasing readability. The easier a sign is to read, the more likely it is to be read.
Go big or they'll go home. The bigger a sign is, the easier it is to read from afar. But how big does a sign need to be to get attention? In general, a sign can be read from 10 feet away for every inch of letter height. This means lettering that is 10 inches can be seen from 100 feet away. Consider how far away the roadways are from your building to gauge just how big your sign truly needs to be.
Questions? We can help! At Salient Signs, we have the knowledge to make the most impactful sign possible for your unique business needs. Contact us today at info@salientsigns.com or give us a call and let us know your next project. We'll help you from the beginning stages to ensure you have the assistance you need every step of the way.