Blog
Posted in:
The Benefits of Great Wall Graphics
The way your office looks is representative of your business. So, a drab office is out of the question. You don't want people to think you're a run-of-the-mill business just like others. You want to make sure you stand out and show people your best qualities. An interesting office space can be the perfect way to set yourself apart from your competitors. But how can you assure that your office is interesting and representative of your brand and your business? With wall graphics from Salient Sign Studio, you can make your office an interesting place to work and you'll leave a major impression on visitors and customers who stop by.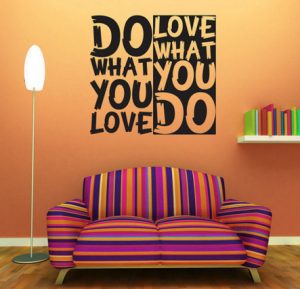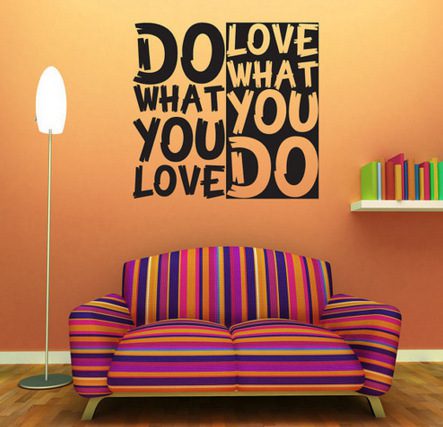 Benefits
Here are a few of the major benefits that can come from using wall graphics in your facility:
Match Your Vision
Wall graphics can be made to totally fit your vision. We print wall graphics from the images you choose. That gives you ultimate control over the way your space looks and feels. You don't have to settle for drab wall paper or a monotone paint job. We can print whatever images, colors and patterns you want and then apply them directly to your wall. This gives you total creative control over your space and lets you make an office that reflects your personality.
Show Who You Are
Another major benefit of wall graphics is that they can say a lot about your business. The right wall graphics can let people know what you value and what you do. You can use your graphics to maintain a professional look by adding your logo and name to your wall or go for something cheerful with bright colors and fun graphics. Either way, you can let people know about who you are with this type or graphic.
Keep Morale Up, Leave an Impression
Wall graphics also add an interesting quality to your space. This will help people remember you and enjoy their time in your facility. This goes for visitors, customer and even employees. These graphics can make your facility a fun, vibrant place to work. Especially in creative businesses, this sort of environment is particularly beneficial. Wall graphics can help keep morale up and are great for break rooms and cafeterias. They work great in lobbies and meeting rooms too. In that case, they'll make sure that anyone who visits your facility feels comfortable and leaves with a strong impression of your business.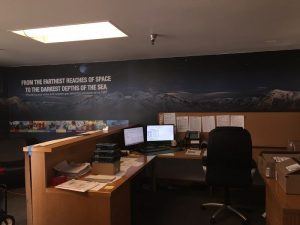 Wall Graphics for You
If you're interested in wall graphics for your facility, contact our expert team today to discuss your options!