Blog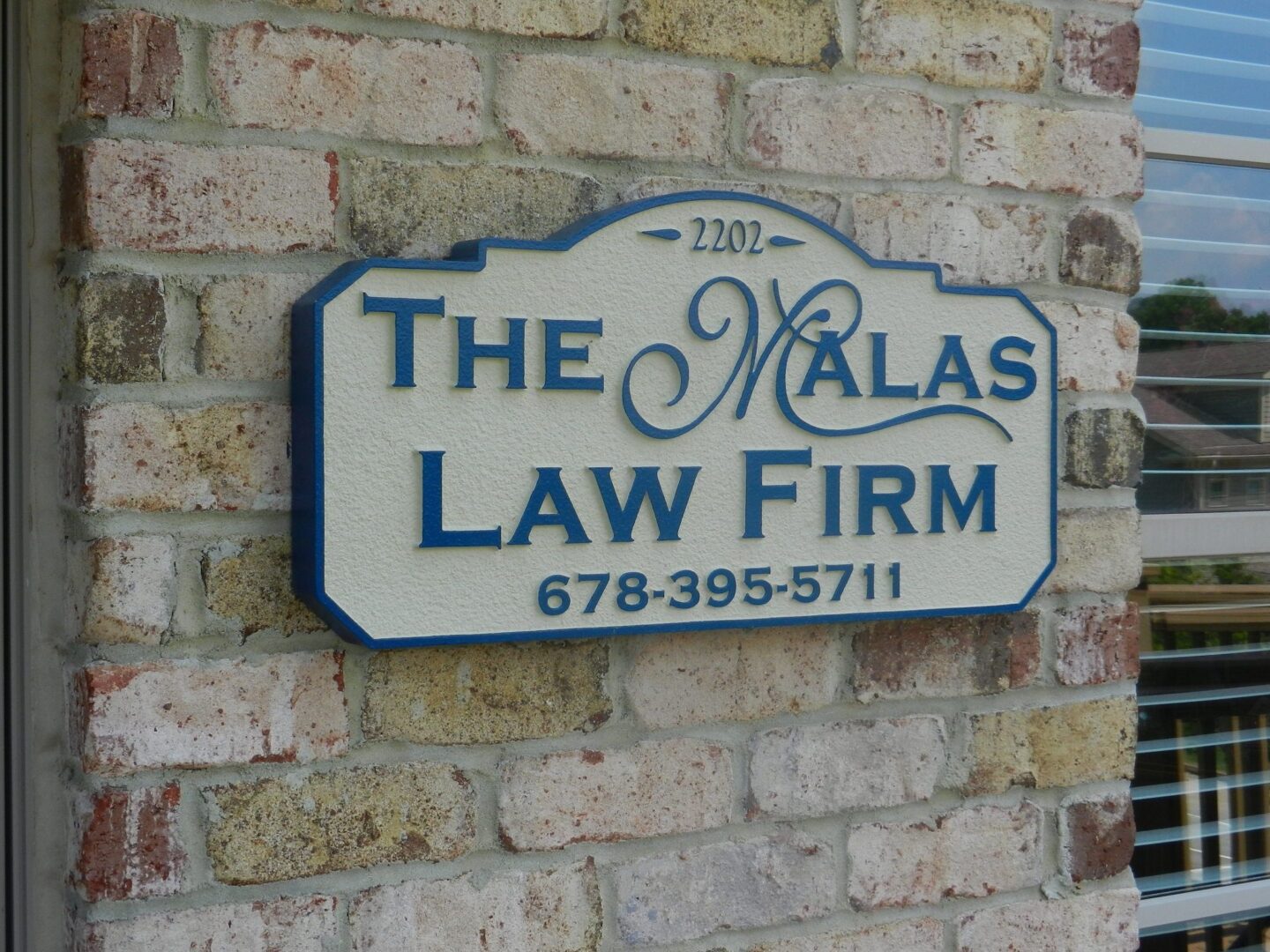 Posted in:
Carved and Sandblasted Signs Help Set You Apart
Your signs definitely need to stand out. You don't want signs that are easy to ignore. Your signs need to grab attention and build interest in your business, bringing customers through your doors. At Salient Sign Studio, we can create and install a number of signs that can do just this, but one type of signage definitely stands out as one of the more interesting options. Carved and sandblasted signs are a great choice for setting your business apart from your competitors. These signs add an interesting visual quality to your storefront and add a tactile curiosity too. This combination can help grab attention and get customers to come in and check things out.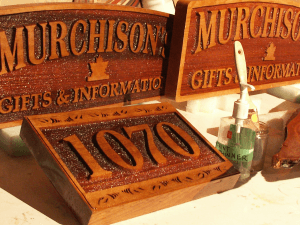 For Historic Neighborhoods
Most businesses rely on cabinet signs and channel letter signs and similar products that get them noticed. These are great options, but they aren't always in line with the regulations of certain neighborhoods. In fact, in historic districts, this type of signage may be totally out of the question. If you need to keep in line with the historic aesthetic of your neighborhood, carved and sandblasted signs are a great option. These signs have an old school, hand-made look that makes them perfect for this type of area. We can mount these signs to your building or hang them in a way that will ensure you're meeting the standards of your local laws.
Attention-Grabbing Detail
One of the other great qualities of carved and sandblasted signs is that they have a tactile look. In other words, the texture is appealing and makes them appeal to the sense of touch. The materials, combined with the production method provide this quality. Whether the signs are carved or sandblasted your signs will make use of the contrast between the height of the lettering and the background of the sign. Carved and sandblasted signs also are made of wood or high-density urethane made to look like wood. This also gives the signs an interesting texture that will draw people in.
A Handsome Display
Even if you don't need these signs because of neighborhood regulations, they can be an attractive part of your advertising. These signs can be used to display all of the relevant information you need in a way that will get you noticed. They're especially good for businesses that want a classic, detailed look for their signage. We can even add spot lights to make sure your sign is visible at night.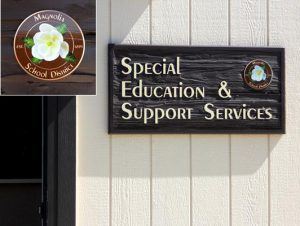 Carved and Sandblasted Signs for You
If you're interested in carved and sandblasted signs, contact our team today to discuss your options!