Blog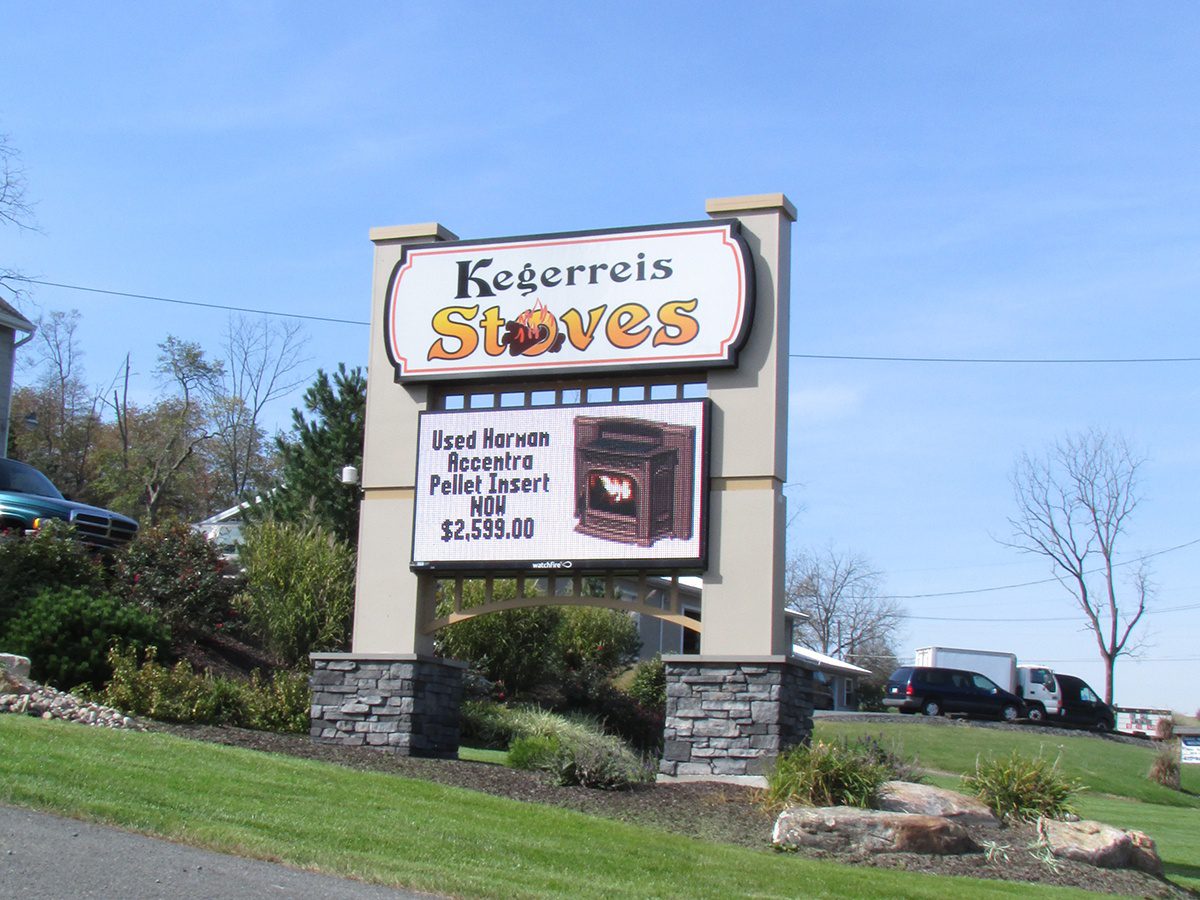 Posted in:
Classic and Modern Monument Signs for All Business Types
Monument signs are one of the most important pieces of signage a company will ever have. Businesses typically use this type of sign on large properties and campuses, where people may have to walk some distance to reach the property itself. Some people ma install monument signs in the front of a large building, or in the gardens outside of a commercial property.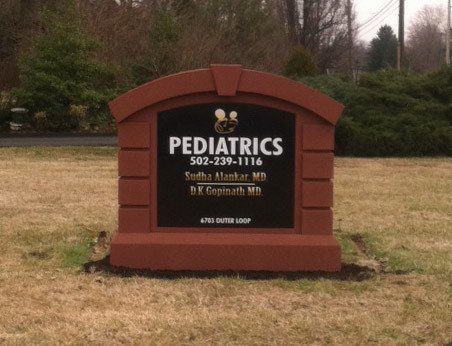 Classic and Modern Sign Options
We make monument signs from a wide variety of materials. We can make a sign that is tall and formed like a tower. Or we'll make a sign that is short and mounted on bricks. There are many ways that these signs can be made, and the appearance can be designed to specifically represent a company's vision or values.
Modern companies may use steel and other metals to form their monument signs, which will incorporate a modern-looking logo. Metal can be used to create statues, blocks, or other shapes that represent a company.
Companies with more traditional trades, however, might choose a sign that is made of brick or stone. These traditional stone monument signs can be mounted with metal, plastic, and wooden signage.
Light Up Your Signs
All varieties of monument signs can be lit up. Monument signs made of plastic and translucent materials can be lit from the inside using neon and LED lights. Most signs, however, will be lit from the outside. Using long-lasting and energy efficient LED bulbs, monuments can be lit up to ensure that customers can see it at all hours of the day.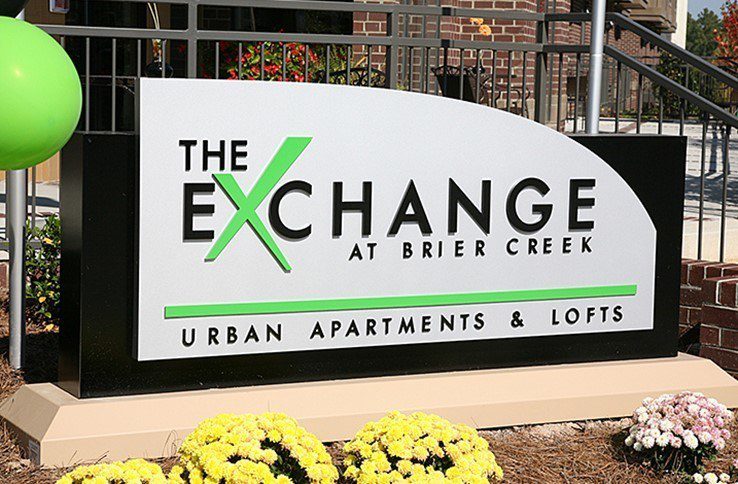 Unique Designs for Every Brand
Salient Sign Studio creates custom monument signs for every customer. Our team in Michigan will be delighted to discuss your company's needs and vision, and come up with a design that's perfect for you. Just get in touch and we'll be glad to help!