Blog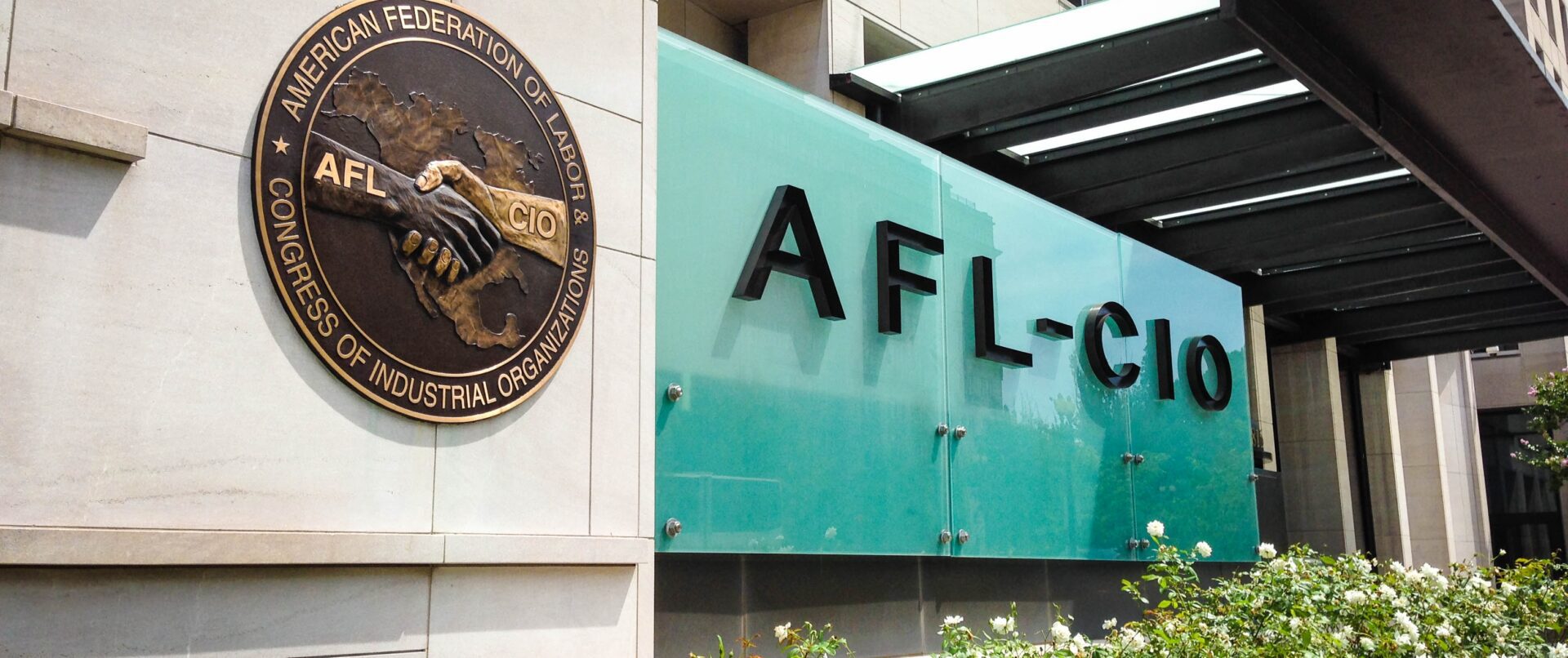 Posted in:
Create Exterior Signs Design to Attract Customers
What's the purpose of exterior signs? If you answered, "to attract customers," you're right. Positioned in high-traffic areas, exterior signs serve to grab a person's attention and provoke them to contact, visit or purchase from your business.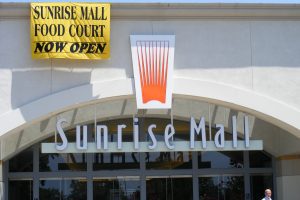 Tips for Designing Beautiful Exterior Signs
For your exterior signs to be as successful as possible, they must be well-designed. Here are a few tips:
Eye-Catching Color. Your exterior signs should grab a passerby's attention. For best results, use a vivid and recognizable color that relates to your brand's color scheme but doesn't overwhelm the reader.
Use Contrast to your Advantage. Contrast can make your sign unreadable, or it can be used to make it more compelling. To achieve the latter, lay text or graphics over a continuous background color that's easy to read. This helps your audience absorb the sign's information and remember it afterward.
Make It Large. Exterior signs should be large enough to read easily. The accepted rule of thumb in the sign industry is to have 1an inch of letter height for every foot of visibility you would like. This helps people easily view your sign, even as they drive by.
Visible Location. Even if you have the most beautiful sign in the world, it won't do much good unless it's located in a high-traffic area. Be sure that your sign goes in a place where people walk, bike or drive by frequently.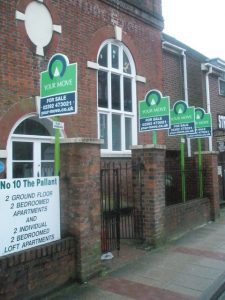 Better Outdoor Signs Start Here
Take your outdoor signage to the next level by utilizing these popular design tips. Ideal for companies in all industries and specialties, outdoor signs are a great way to advertise a big sale, promote a new product, or simply draw attention to your company. For more signage design tips, or to print your compelling outdoor advertisements, contact Salient Sign Studio today – your one-stop-shop for all your commercial advertising and graphics needs.