Blog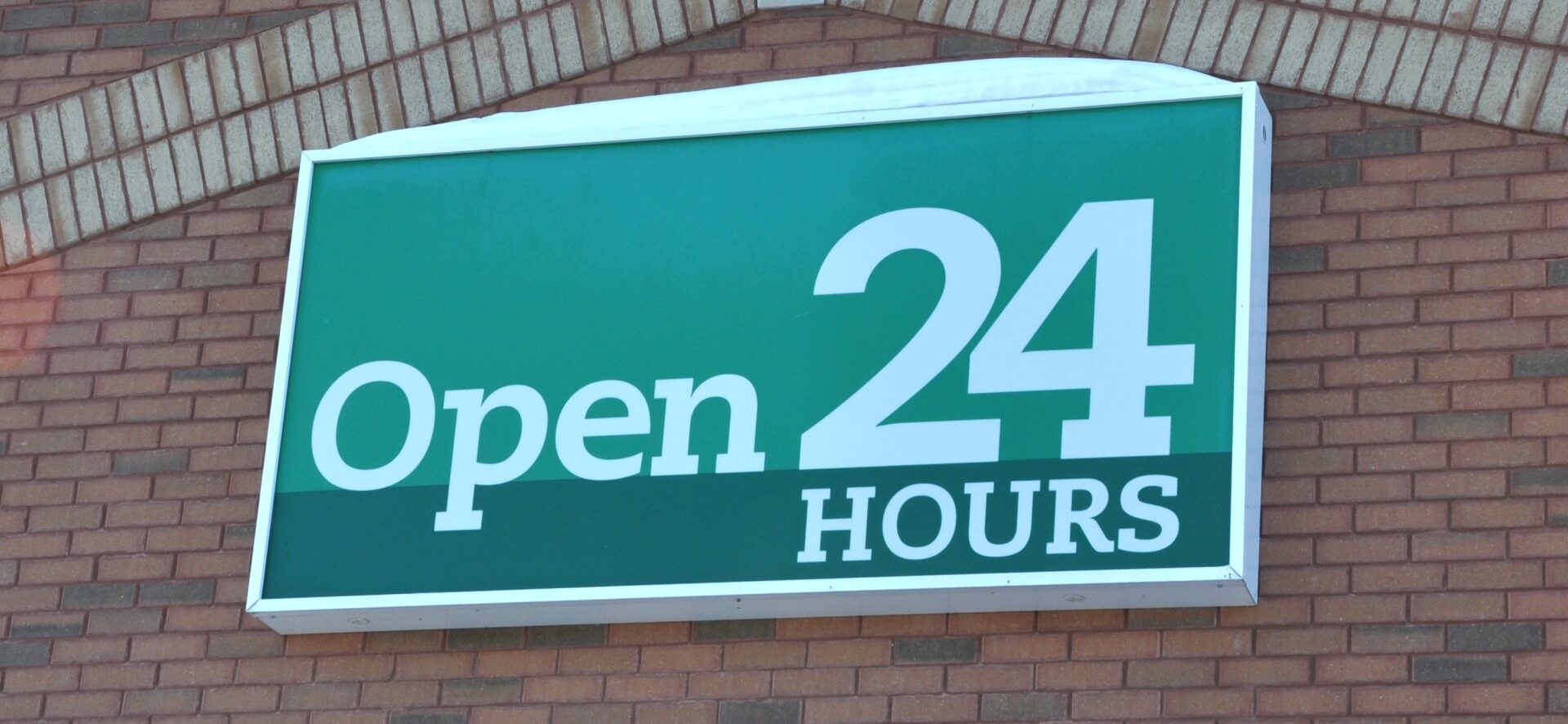 Posted in:
How to Effectively Advertise Your Business with Cabinet Signs in Oak Park MI
Do you have effective signage for your enterprise? You will need the right sign for your organization if you are interested in grabbing consumers' attention and attracting new clients. Exposing people to your brand is a must if you want to drive sales. And, one of the best ways to showcase your brand and make your presence known is with eye-catching signs. Today, we are going to look at how you can use cabinet signs in Oak Park MI to get your company noticed.
Types of Cabinet Signs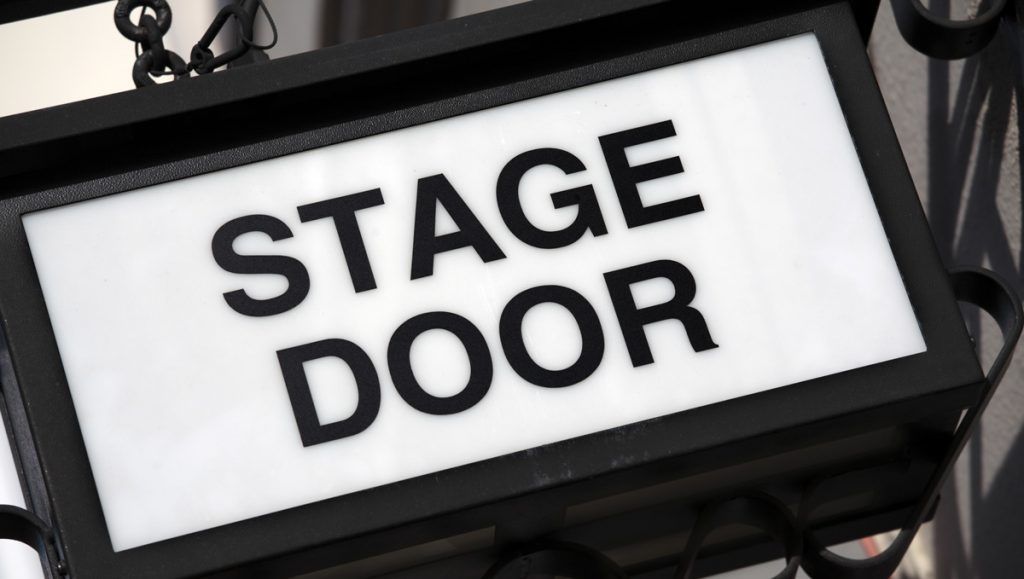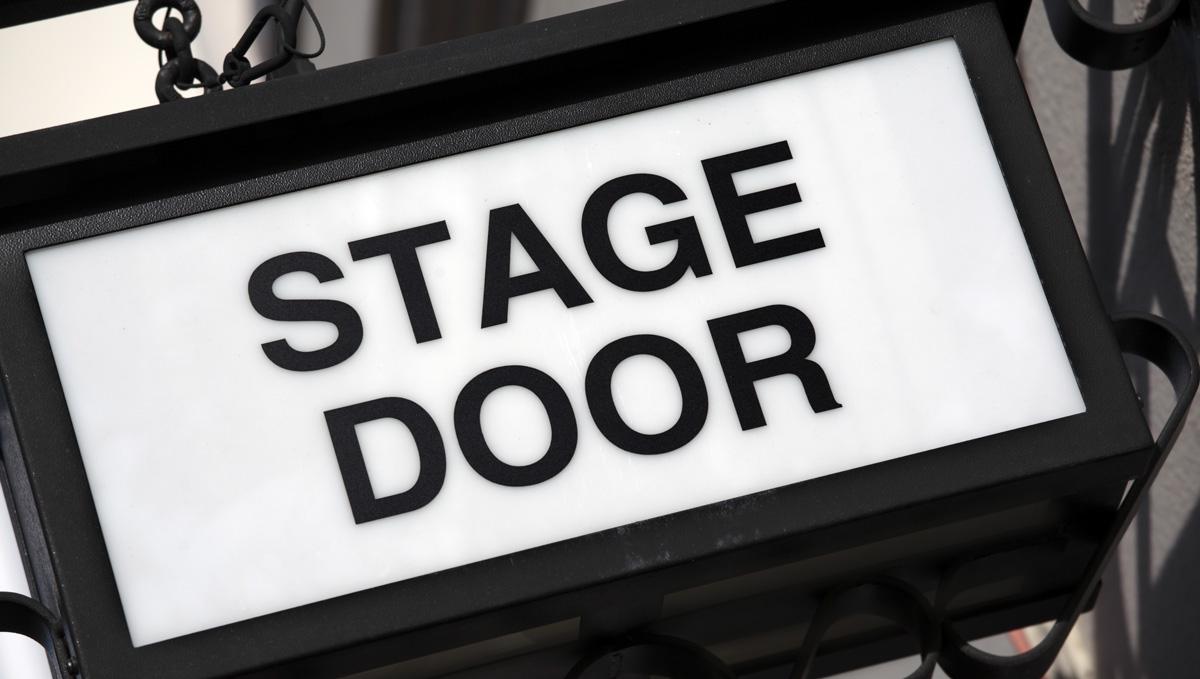 Commonly called lightbox cabinets or illuminated cabinets, cabinet signs are ideal for office buildings, outlet malls, retail shops, strip malls, shopping centers, and more. They are popular because of their long list of benefits. Property managers for multi-tenant buildings are our biggest customers for cabinet signs, but they are also utilized for standalone businesses.
Most lightbox cabinets are at least eight inches deep to allow for the light to disperse properly. Large two-sided markers can be up to twenty inches deep. How you plan to use your sign will determine the best size for your project. There are a few main types of illuminated cabinets:
Pole Cabinet Signs – These markers soar above the rest and are made to stand out. The cabinet is designed to command attention and direct consumers to your building from its position on top of a tall pylon. Pole cabinets are ideal for along freeways to make drivers and passengers aware of your presence.
Illuminated Cabinet Monument Signs – If you are open after dark, lightbox cabinet monument signs are a great choice. Motorists will be sure to see your venue thanks to the bright LED lights.
Building Signs – These signs are illuminated by LED lights and can be installed on the façade of your building.
Why You Should Consider Cabinet Signs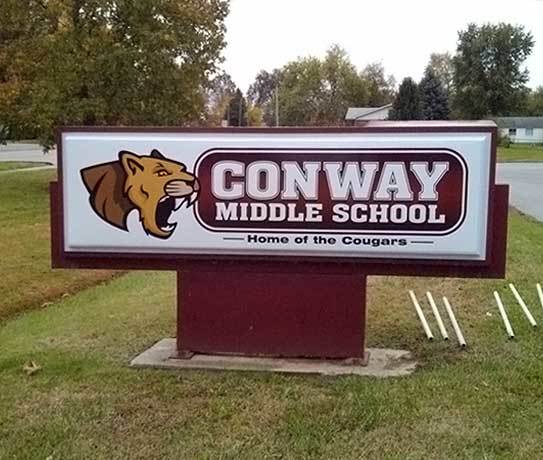 If you are still on the fence about cabinet signs, consider these benefits:
Cabinet Signs Catch Eyes 24/7 – During both the night and day, lightbox cabinets will get your branding and information across. The internal illumination makes them easily visible at night, and the design also is simple to read in the sunshine.
They Are Heavy Duty – Cabinet signs are rust resistant thanks to their aluminum frames. The face of the sign is made of Plexiglas or other durable plastics. Also, they keep their true colors for many years to come.
They Can Move with Your Business – Illuminated cabinet signs can be moved easily when your company relocates. We are available to help you with the moving process since it can sometimes be tricky.
They Are Customizable – Customizing your business sign will make it your own. You will boost consumers' familiarity and awareness of your brand when you incorporate your organization's logo, colors, and fonts. You can also pick what size, materials, and shape you want.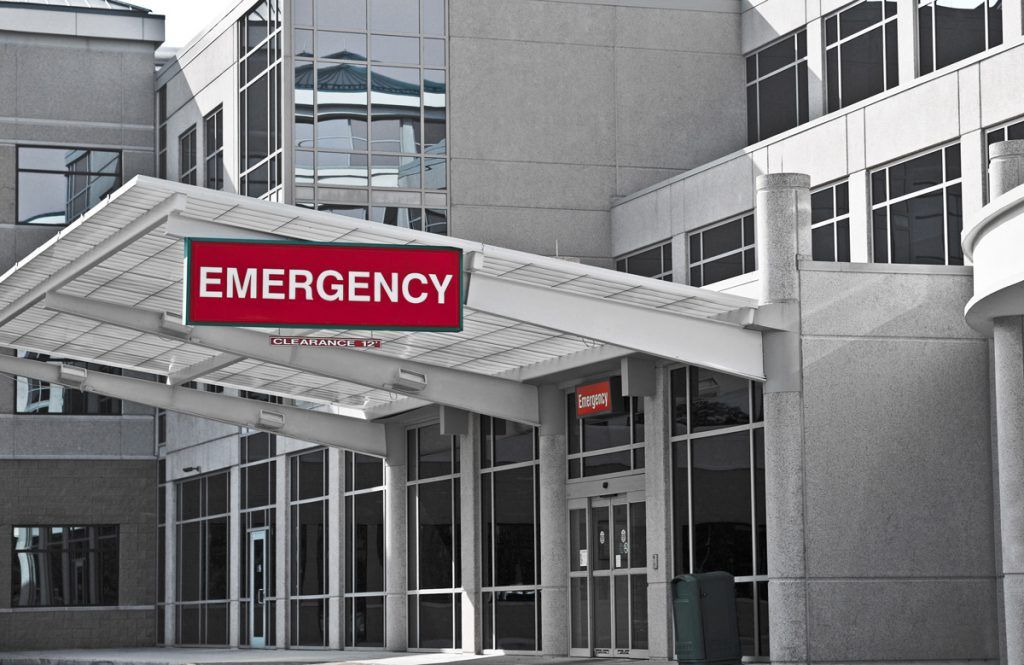 These are just a few of the advantages to choosing lightbox cabinet signs. If you are interested in learning about specific solutions for your enterprise, contact Salient Sign Studio today for a consultation on cabinet signs in Oak Park MI.