Blog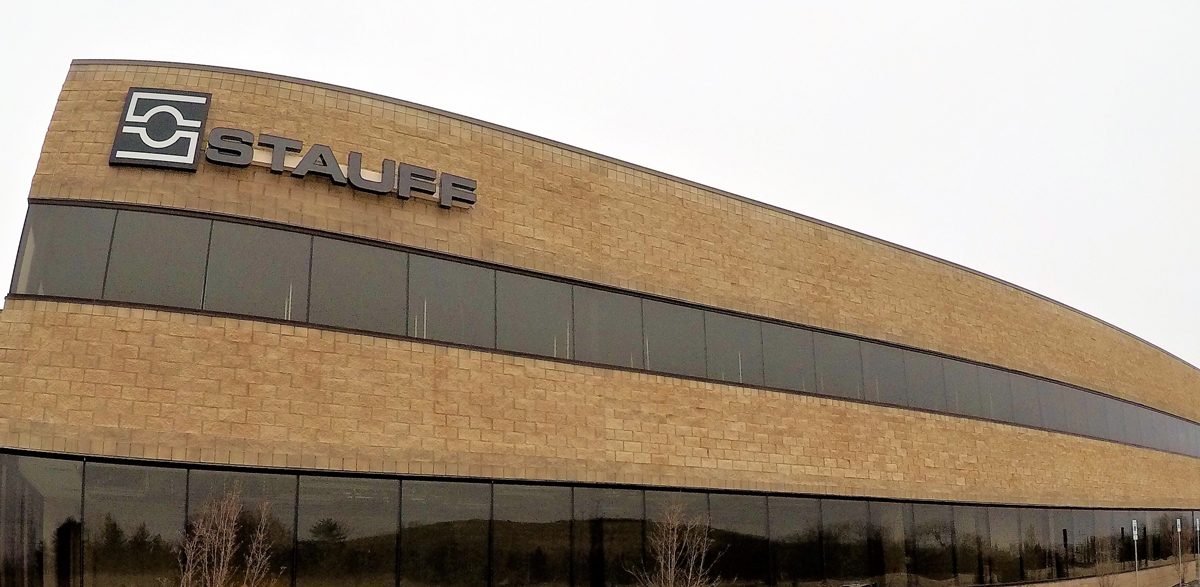 Posted in:
Grow with the Motor City and Add Channel Letters to Your Business
The city of Detroit has a long history. Detroit was once the brilliant center of the automotive industry. Now, outsiders often consider the city as washed-up. Despite it's apparent and sometimes obvious reputation, locals know that Detroit is not a city that quits. There are growing opportunities in the Motor City. With major development going on, Detroit is not a place to count out in the future. The city and its residents have invested in its revitalization. So, don't be left behind. Make sure your business in the Detroit area will be noticed as the city continues to revitalize itself with channel letters by Salient Sign Studio.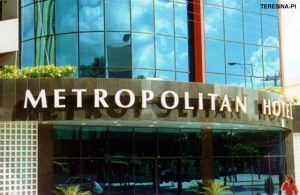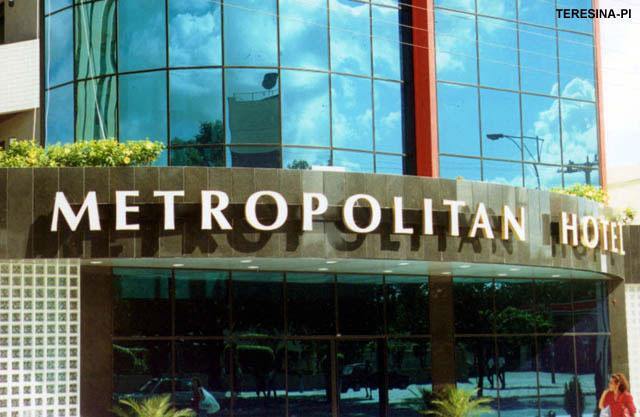 Revitalization
Detroit will see some major projects getting underway this year. According to the city's website, the city is planning two major projects that will continue to revitalize Detroit. These projects will make it a better place for residents and visitors alike.
Two Major Projects
The first of these projects, which has already begun, is the transformation and expansion of Riverside Park. The City of Detroit began the process of adding a dog park and skate park to Riverside as they demolished the old Animal Control Building to make way for these additions. This is just a part of the massive expansion that began last year. The dog and skate parks are just the second phase of a three-phase plan to turn the park into an outdoor recreation hotspot. The third phase will begin this summer.
The other project that the city is undertaking is a $63 million road improvement project that will resurface a number of city streets. The plan is to resurface 57 miles of residential roads and 43 miles of major roads. The budget for this project is $9.5 million more than road improvement projects just last year. With additional funding provided by a transportation bill passed in 2015, the city is planning on continuing to improve its roads and has even improved street maintenance, re-launching its street-sweepers for the first time in seven years.
What This Means for Your Business
As Detroit develops, you need to update your business as well. If the city around you is revitalized and your building and your signage are not, you're going to be losing business. With this development, there will also be more to do in the city. So, as visitors and residents do more in the city, there are more opportunities for your business to be noticed. New channel letter signs can seriously make your business look brand new. And we can make the channel letters out of a number of materials and in a number of colors and fonts.
Grow with Detroit and contact us for channel letters today.