Blog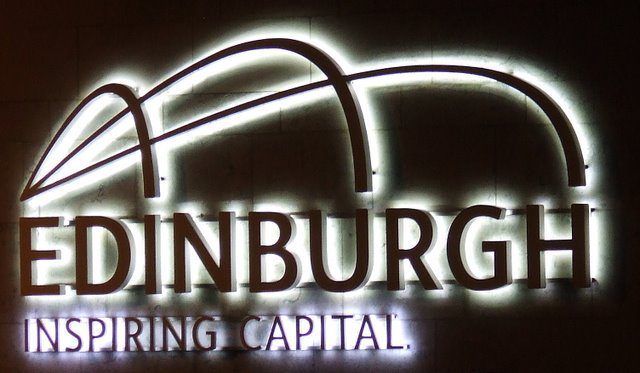 Posted in:
How Halo Lit Channel Letters Improve a Storefront
When a Channel Letter is lit from behind, there are a few ways in which it is referred: backlit, halo lit, reverse channel letters, and other terms are common. When a halo effect is used in the illumination of a channel letter, it is most often achieved by producing the letters in aluminum returns and faces. The illumination is added to the back of the letter which produces a halo effect from behind the letter due to being placed away from the wall.
After the letters are created, a polycarbonate back is added, most often clear, to ensure animals don't nest inside and weather ailments don't get inside the letters. These letters don't illuminate as the material is purposefully made to keep the light flooding the wall, creating an ambiance that will drive the interest of passersby. Illumination can be created in either LED or neon, though modernly it is primarily LED for energy saving reasons.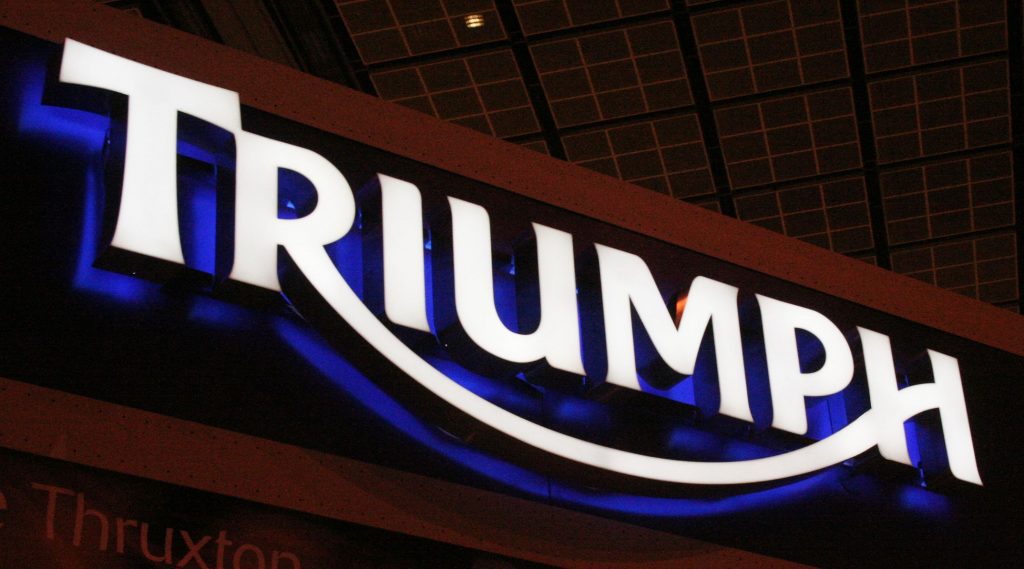 Using Halo Lit Letters in the Most Effective Way
A halo lit effect can be a great way to promote a business, but only when it is done well. With a few considerations, your channel letter signs can stand out against the rest.
Brightness
If the illumination isn't bright enough, the sign won't have the same impact. With the right sign company, you will get the most optimal lighting that will bring attention to the sign and make it easy to read without going overboard.
Color
While many only think of white when they picture a halo lit sign, there are actually many different colors that can be used. Color selection can set the tone of the business. Either using brand colors or conveying the right tone can be effective in getting the attention from the right passersby.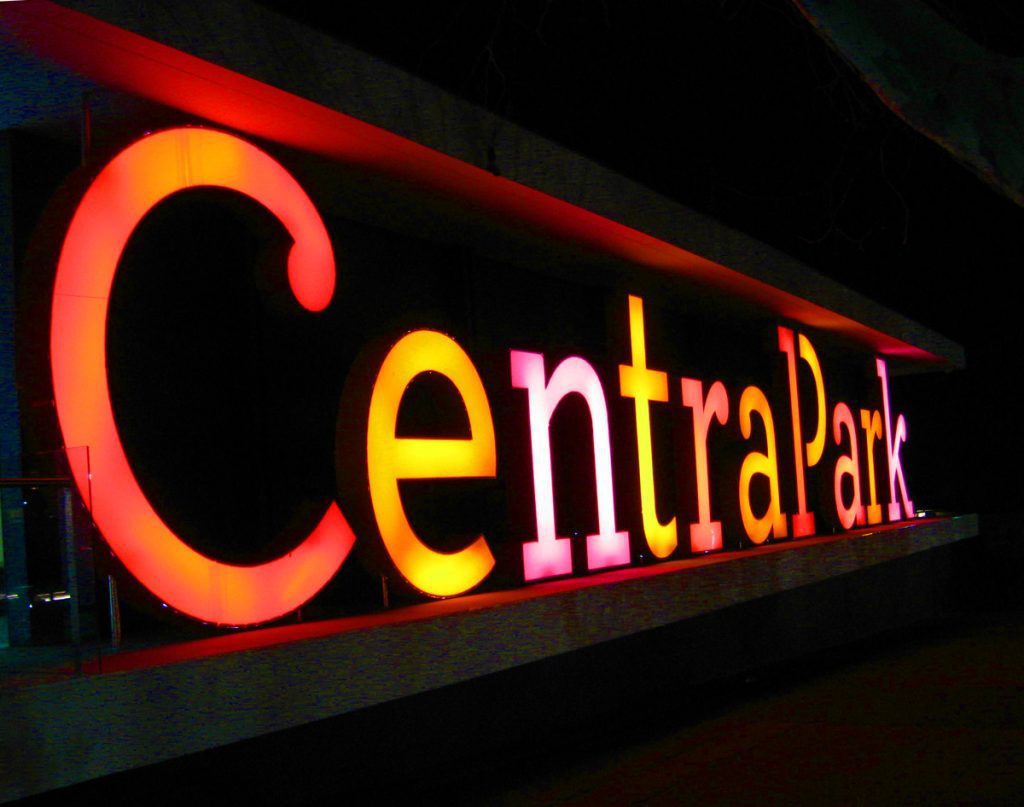 Width
Different widths of light can be achieved in halo lit channel letters. In some cases, a fanning out of the letter is effective. In other cases, a much thinner halo effect is used. Halo lighting that is too wide or too thin is not too effective. In most cases, these letters are 1.5 to 2" from the wall to achieve the most light without having too much illumination. This makes a crisp look for the lettering while also bringing in more attention.
If you're overwhelmed by the options in channel letters, we can help. Contact us today to speak with our team and have our professionals help you make the best choices for your signage needs.