Blog
Posted in:
Illuminated Signs: High Visibility Benefits
One of the first rules of good signage is the best possible visibility. The more visible your sign, the more people read your sign, the more people visit your store or facility. The ultimate way to enhance your visibility is with illuminated signs by Salient Sign Studio. Illuminated signs maximize the amount of time your signs are visible broadening your audience and helping you target and reach new customers.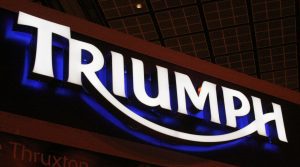 Night-Time Attention
One of the best things about an illuminated sign is that you maximize the amount of time that people can read your message. This is especially important as the days get shorter. People are going to be driving in the dark on their way home from work. So, an illuminated sign might be necessary to make sure that your business is visible at these hours. And not everyone works during the normal work hours, so if you want to try to get attention from people once the sun has set, illuminated signs are a necessity.
Stand Out
Illuminated signs are also great for making sure your business stands out. An illuminated sign can be seen from farther away and is more like to grab the attention of passersby. This makes sure that people can easily identify your location even at a distance. And anyone passing your sign will take notice. Even on a day with bad weather like fog or heavy rain, your sign will be highly visible.
Suit Your Style
Illuminated signs can be made in several styles, which means they'll suit your needs perfectly. Depending on what you want out of your signs, we can find an option that suits you. For example, if you want to be able to customize your message easily, an LED readerboard might be your best bet. Or if you want something sleek and modern, channel letters with halo-lighting can give your business the look you want. If you want something that is sure to grab the attention of drivers passing by your parking lot, a cabinet sign or monument sign will work perfectly.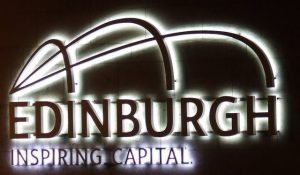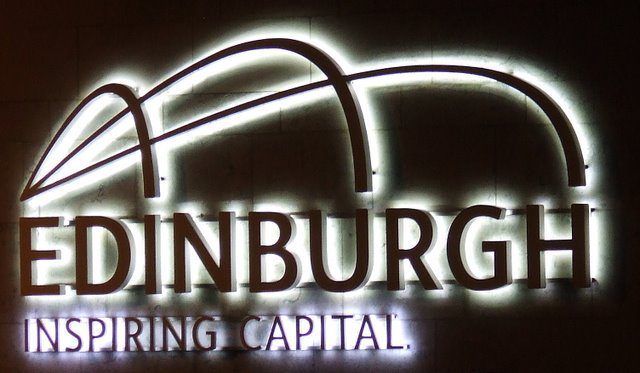 Signs for You
If you want to make sure your business is getting noticed, contact our team today to discuss your illuminated sign options.