Blog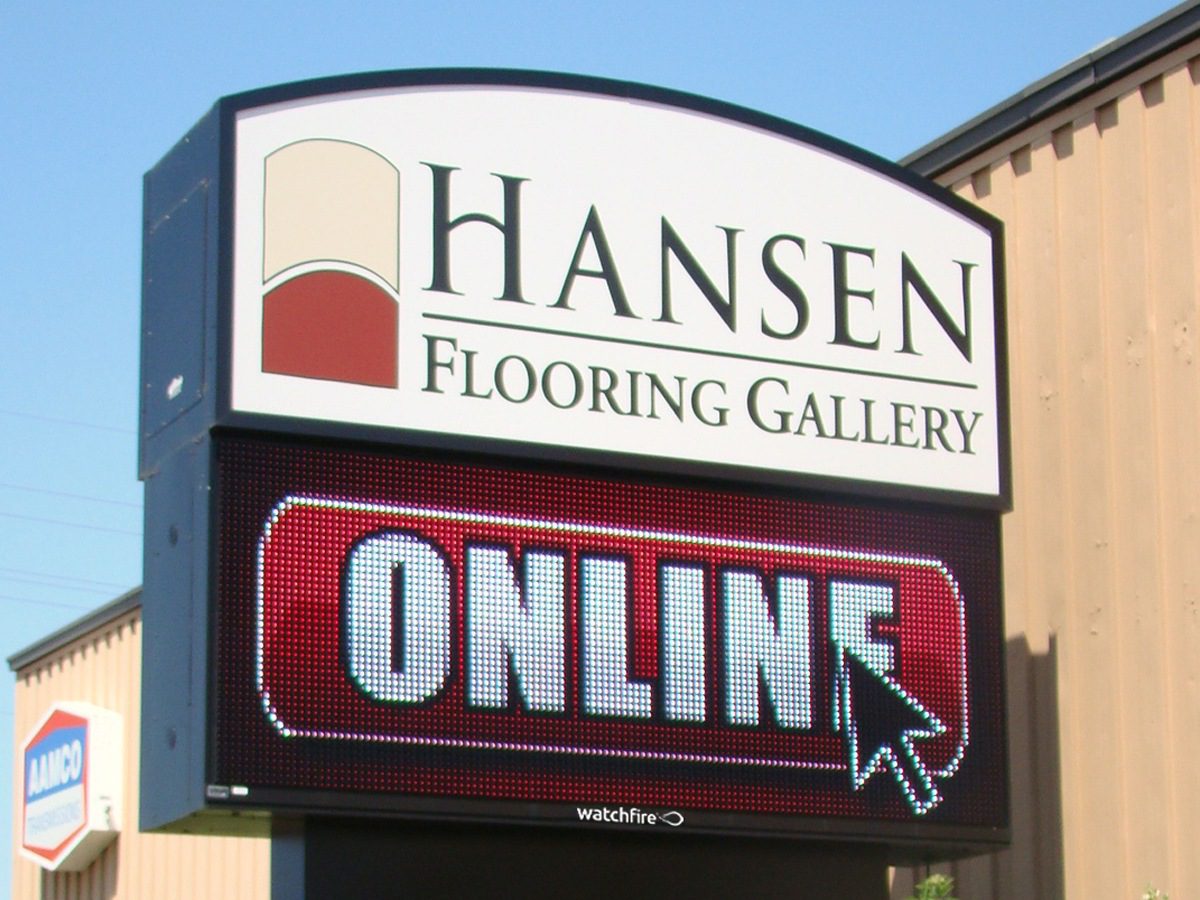 Posted in:
LED Readerboard Signs are an Awesome, Versatile Signage Option
A static sign can work for a number of businesses, but sometimes a more dynamic option is necessary. Many businesses and industries require signage that can be changed quickly and relatively easily. Whether they need to provide changing information to their customer base or community or they use their signs to display messages that they change weekly, an LED readerboard sign can be a great option for these types of dynamic displays. LED readerboard signs by Salient Sign Studio provide your business with the opportunity to quickly change your signs message with eco-friendly, hard to miss LED lights.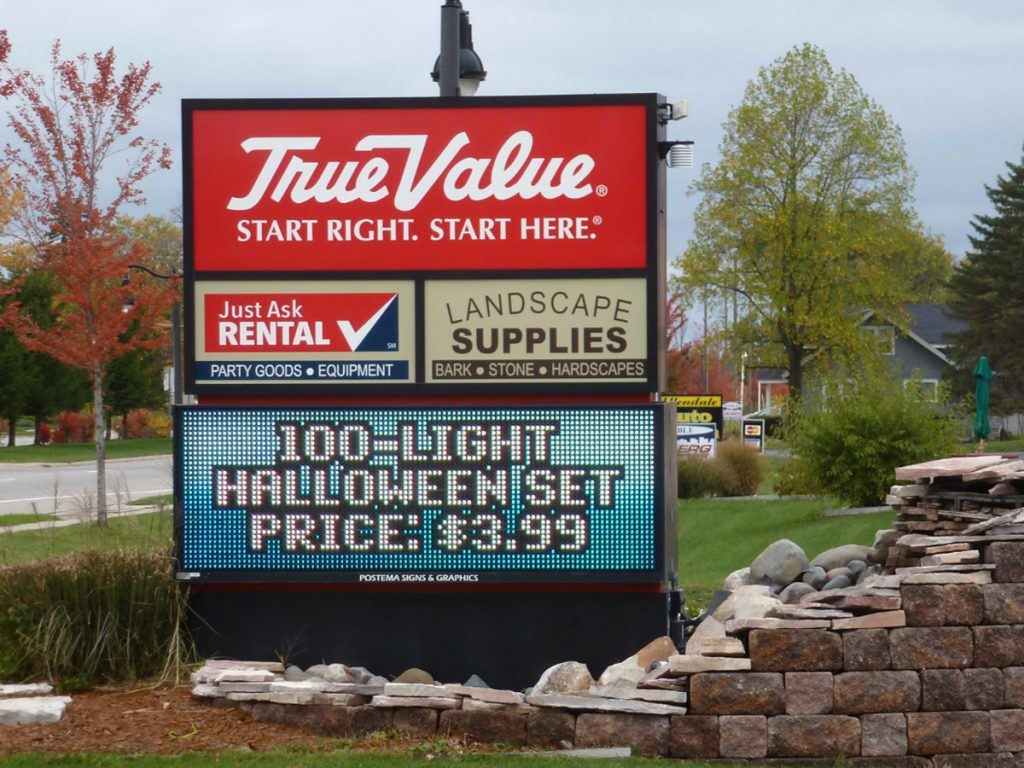 A Great Option for Schools
LED readerboard signs are a great option for certain businesses, organizations and facilities. Schools, for example, can benefit greatly from this type of versatile signage. Schools are always hosting events. Even during the summer months, a school may host reunions or community events. With an LED readerboard, your school can easily display the dates and times of homecoming, football games or a school musical. You can also use these signs to update the entire school community with important news. If you need to provide important information to parents, students and teachers, you can easily program your LED readerboard sign to display that news, whether it's a closure due to weather or a traffic advisory for your parking lot.
For Other Banks, Government and Community Facilities
Banks, government facilities and community centers often use this type of signage to their advantage as well. Often, they use these signs to display relevant information to their community. You can choose to display weather forecasts and current conditions. You could even provide traffic information. This type of local information will build a relationship between you and the community you serve. You can also use these signs to advertise community events or important dates. Even retail businesses can use these signs to advertise sales and promotions that change regularly.
Benefits
LED readerbaord signs have some awesome benefits too. These signs are eco-friendly, using less energy to produce brighter light than conventional light bulbs. LED lights also require little maintenance. These signs are highly versatile. You get the adaptability of traditional message board signs without the hassle of replacing each letter in the sign by hand. You'll be able to quickly program different messages for your business and even add graphics and animations to your message.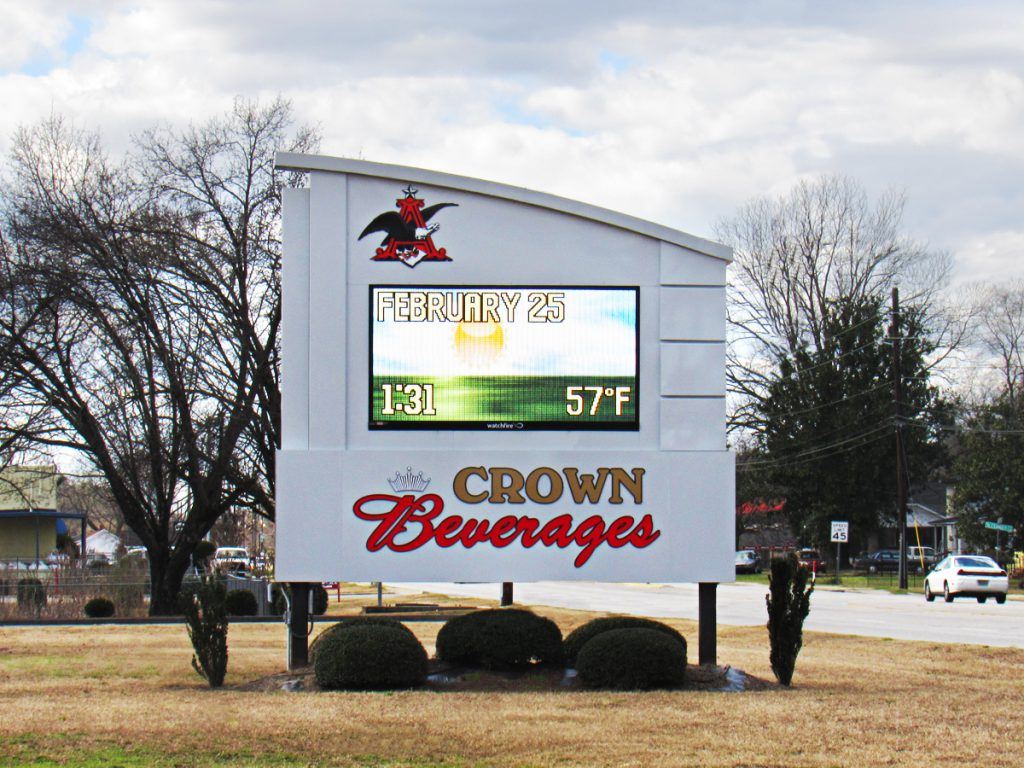 LED Readerboard Signs for Your Business
If you're looking for versatile, dynamic signage, LED readerboards are a great choice. If you're interested in LED readerboards, contact our team today to discuss your options!