Blog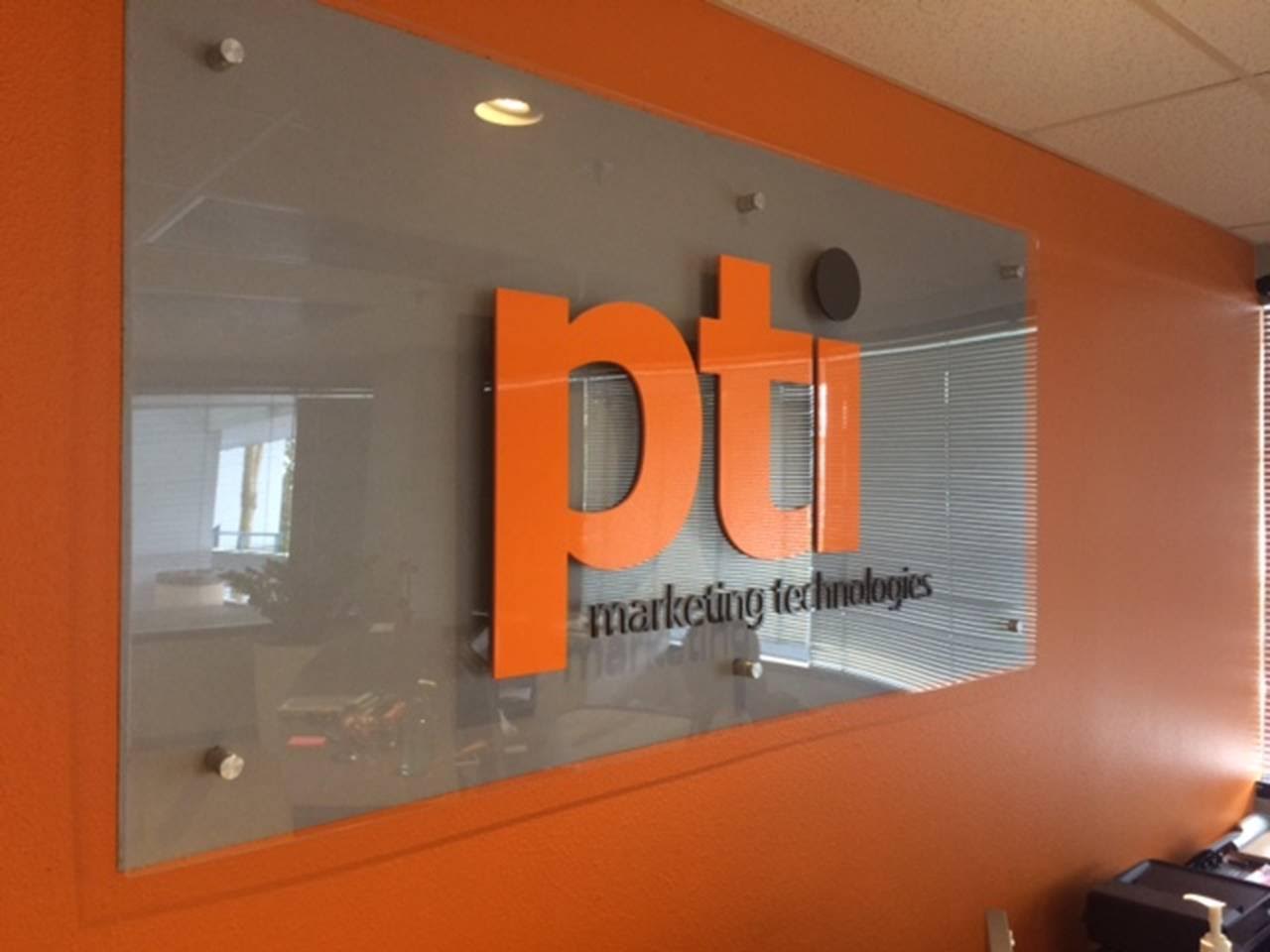 Posted in:
Lobby Logo Signs Represent Your Business
Your lobby is one of the most important areas in your business. Your lobby makes an impression on your guests the minute they walk into your facility. So, you'll want to make sure that your lobby looks professional and fits the image that you want to convey to individuals who enter your facility, whether they're guests, partners or your own employees. Lobby logo signs by Salient Sign Studio are a great way to display the qualities of your business that you take pride in. These signs can turn your lobby into a welcoming and interesting space and send a clear message to visitors.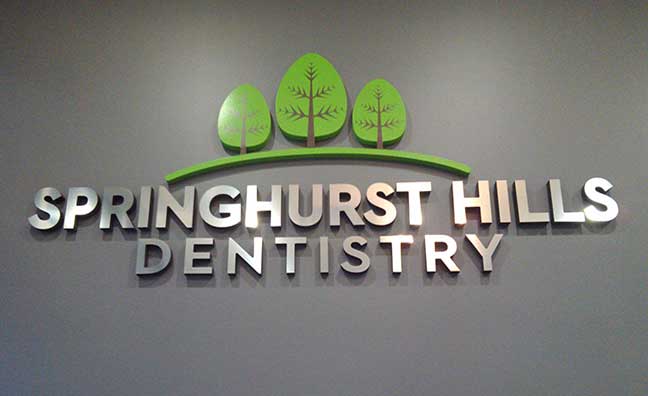 Add a Professional Look
Lobby logo signs can be made in a number of different ways. This means that your business can get the sign that works best for you. We make panel signs, vinyl graphics, 3D letter signs and other types of signage that are great for your lobby. One of the first things that a lobby sign establishes is that you take your business seriously. Lobby logo signs show that you are a professional and that your business is important to you. These signs show that you are willing to invest in your business and also build trust and familiarity with your clientele. This doesn't mean that your signs have to be dour, though. You can display the more interesting qualities about your business with these signs as well.
Maintain Your Image
Lobby logo signs can be made to fit your image. We make these signs in a variety of colors and materials that will provide clients with a good sense of how you perceive yourself and your business. You can opt for a sleek modern look, or something old fashioned. You can go with something colorful for a fun image, or keep things formal and simple. Either way, you can convey a lot about your business with these signs and leave an impression on anyone who stops by.
Make an Impression
Your lobby logo signs should put people at ease while they wait in your lobby. These signs should reassure people and also make sure that they remember your name as they leave your business. For maximum impact, an eye-catching logo combined with your name is your best option. If you want something simple, we can include just the logo or the name. No matter what you want out of your lobby logo signs, we have an option that will suit you.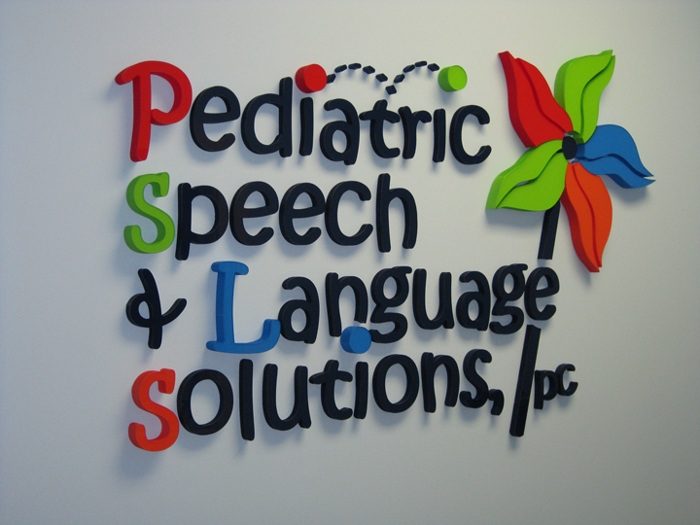 Lobby Logo Signs for Your Business
If you're interested in lobby logo signs, contact our team today to discuss your options!