Blog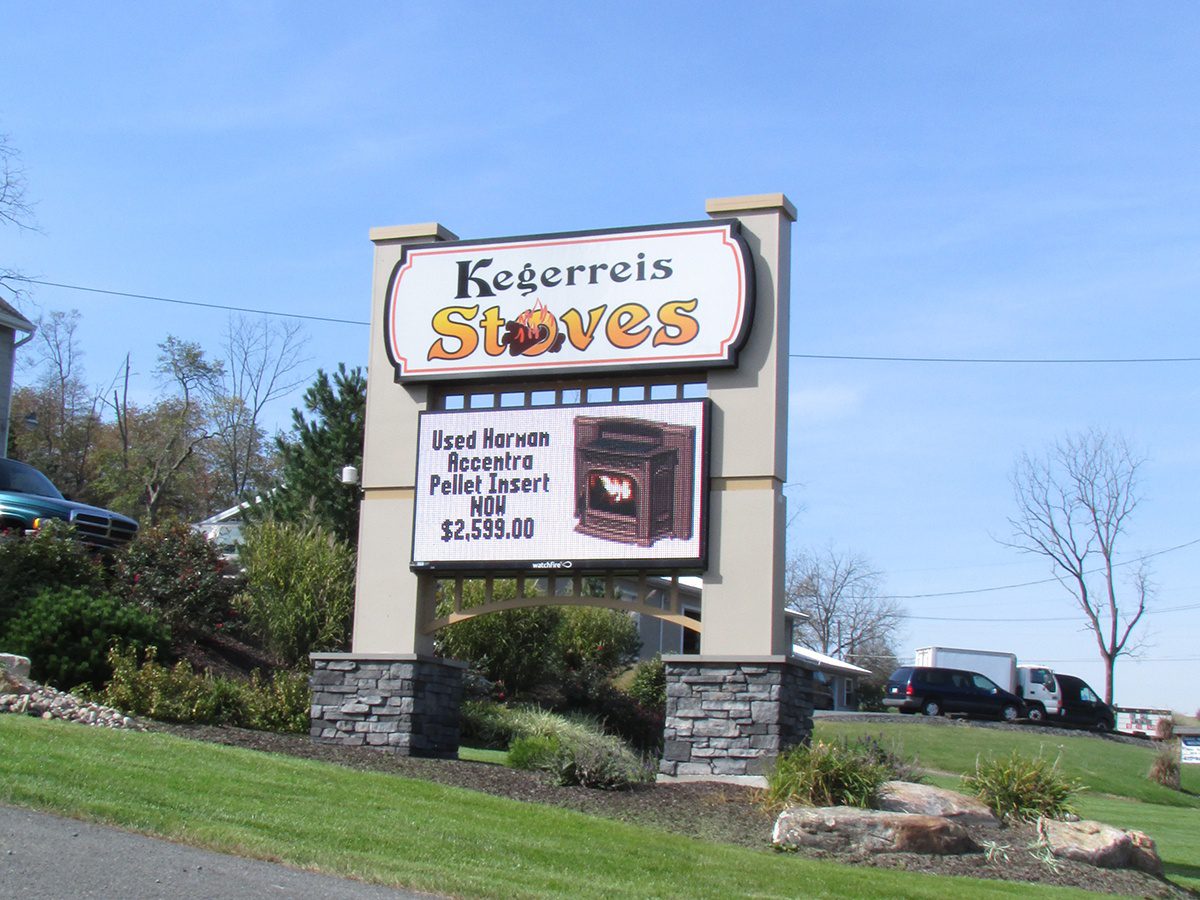 Posted in:
Monument Signs Combine Architecture and Graphic Design
When you've worked hard to establish your name in an area, you want to make sure that people are aware of your business and your location. One of the first steps you need to take in order to make sure that people are finding you is to invest in the right signage. For an established business that means to stick around, a monument sign is an awesome choice. You can get a lot out of these signs because they are highly customizable and serve multiple purposes. With a monument sign by Salient Sign Studio, you'll get a sign that suits your business and leads people to your facility.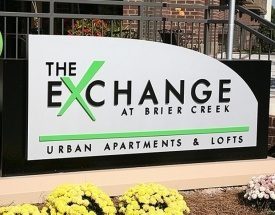 Made to Suit Your Business
One of the best qualities of a monument sign is the fact that it can be made to perfectly reflect your business and your brand. You can choose from a number of different options for these signs to create the perfect display. Monument signs combine architectural beauty and awesome graphic design to create displays that stand out. This means you can work with the architectural aspects and the graphic design. You're able to choose from a number of materials for the base of the sign. You can also choose a custom shape for the sign itself if you opt for a routed panel. You also have more options for the sign, including highly versatile LED reader boards, charming sandblasted signs or modern metal signs.
A Noticeable Option
Because of the combination of structure and graphics, monument signs are a highly noticeable option. This makes them an awesome wayfinding sign. They don't necessarily have to point the way to your facility, but placing a monument sign at the end of the driveway or out front of a building that's part of a larger complex can help people identify where you're located. As people drive or walk by your monument sign, they'll become familiar with your name and your location. And if you ever find yourself giving directions to your business, you can use your monument sign as a landmark.
Permanence
Monument signs are a permanent signage option. These signs are made to stand up to weather of all kinds. A monument sign gives the impression that your business is going to stick around. It speaks to the staying power of your business and the investment you've made in establishing yourself in your community. This builds trust and familiarity with your clients and patrons.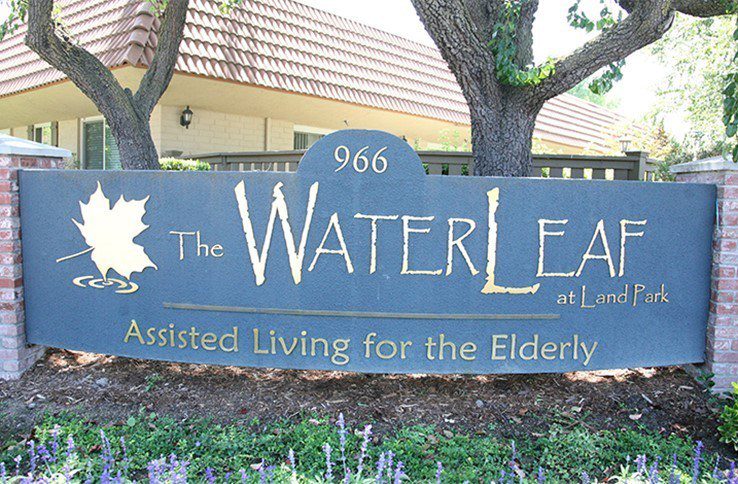 Monument Signs for Your Business
If you're interested in monument signs, contact our expert team today to discuss your options!