Blog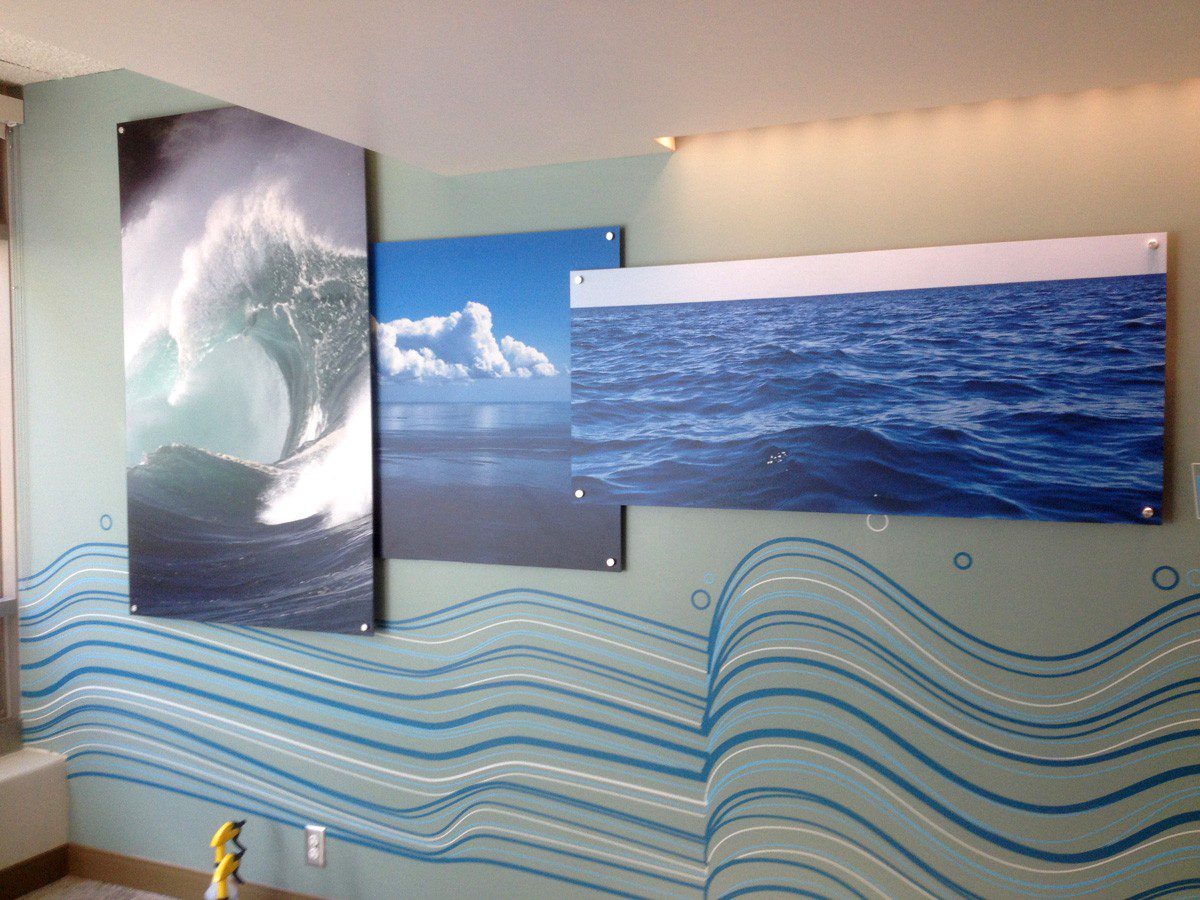 Posted in:
Mounted Prints Add Sophistication to Your Space
Decorating your office is not always an easy task. There are so many decisions that need to be made. You need to make sure that your décor matches your brand and that the images you display on your walls mesh with your message. That means you have to carefully consider any graphics that may wind up adorning your halls. Using the same tired prints that every other office or store uses leaves you with a lackluster display that will make your business forgettable. If you want to spice up your space and add a refined look, mounted prints by Salient Sign Studio are a great choice.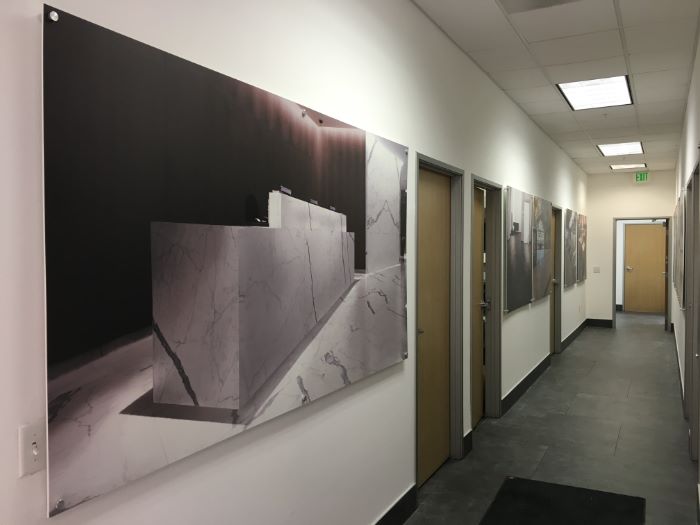 Choose the Perfect Images
Mounted prints give you the option of deciding what images are printed and hung on your walls. This allows you to find images that will match or compliment your existing branding. If you're unsure of what will look good, our graphic design team can help. You'll want to choose images that won't clash with the color scheme you've chosen for your office as this is an important part of your brand. You'll also want to aim for images that work with your message and principles. Our digital printing technology gives us the opportunity to create graphics that will suit your business perfectly.
Involve Your Employees
You can even take your branding a step further with mounted prints. We can print whatever images you need on your wall graphics. This gives you the opportunity to seek out one-of-a-kind images for your space. One of the best ways to showcase who you are as a business is to involve your employees. You can tap the talent in your business and see if any of your employees might be an artist or photographer. Or you could let your employees vote on possible selections for your graphics. You can also opt for a photo from the company picnic. There's also an opportunity here for you to seek out and support local artists or display local landmarks or views. Regardless of how you go about it, you can wind up with totally unique and head-turning graphics for your space.
A Refined Look
Aside from their unique quality, mounted prints also add a refined and sophisticated look. The images you select become museum quality pieces with this type of display. The clean, neat look of mounted prints will leave your visitors with respect for your business.  As people walk through your halls or enter your conference room, your graphics will leave a lasting impression.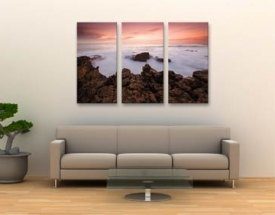 Printed Graphics for Your Business
If you're interested in mounted prints for your facility, contact our expert team today!