Blog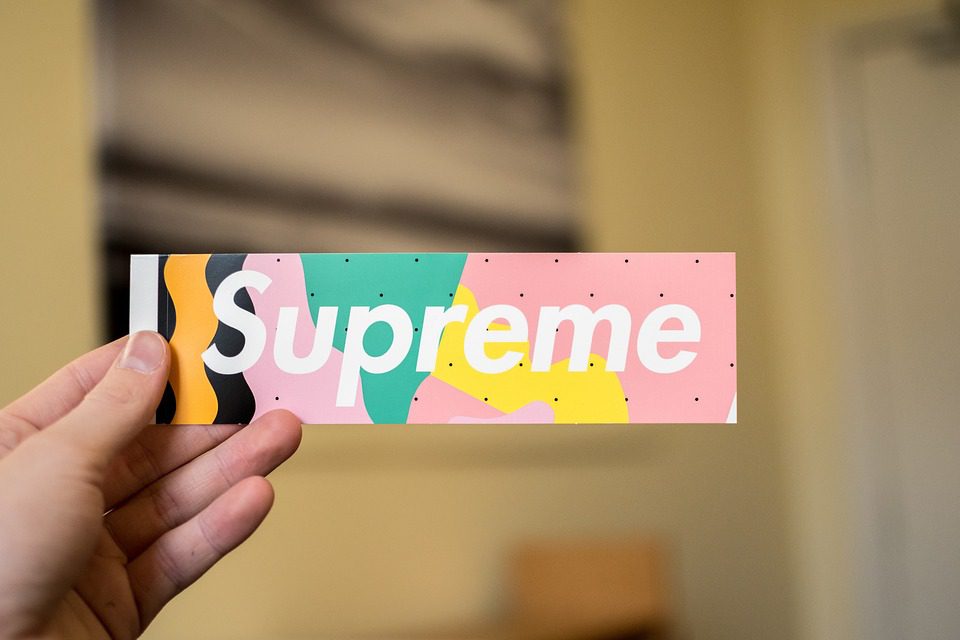 Posted in:
Non-Stick Handouts and Decals Equal Memorable Connections
Sometimes, small gestures can equal big returns. When it comes to marketing your business, this can be absolutely true. You don't always need a massive billboard to make an impression on people. Connecting with your market in person gives your business an edge and helps you build relationships with new customers. Handouts are one of the best ways to maintain this connection. They help you stay in the minds of people long after they've met you. With printed graphics like non-stick handouts and decals from Salient Sign Studio, you can be sure that your business is on the minds of individuals you encounter.
Handouts at a Trade Show
If you're planning on attending an event like a trade show, you'll want to be prepared with the perfect trade show display, but you'll also want to make sure that you have something to give to people who stop by your display. This will ensure that they'll remember you long after they've left your display. You can even use these handouts to give people your contact information. This ensures that when these individuals start looking into obtaining services or products that you can provide, they'll be able to easily access your contact information and give you a call.
Non-Stick Handouts
Non-stick handouts, like posters, business cards or brochures can be the kind of thing that keep your business in the minds of your customers but also keep valuable information about the services you offer near at hand. Business cards and brochures are fairly straight forward marketing implements. Business cards give clients and potential clients the name of your business, your name, your position in the company and contact information. This not only allows people to call you easily but allows them to remember you specifically, which helps with that personal connection. A brochure can give more information about your business and what you do but also provide valuable information. A poster can be made in a similar respect, but with a more artistic bent. If people hang the posters, you get an endorsement every time someone inquires about the poster.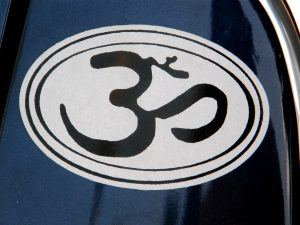 Decals
Decals are another great option. They often wind up on backpacks, car bumpers and laptops. People like to display brands that they support. When they do, you get an endorsement from these individuals and a bit of brand exposure as they go about their daily business with your name on their belongings.
Printed Graphics and Decals for Your Business
If you're interested in non-stick handouts or decals for your business, contact our team today!