Blog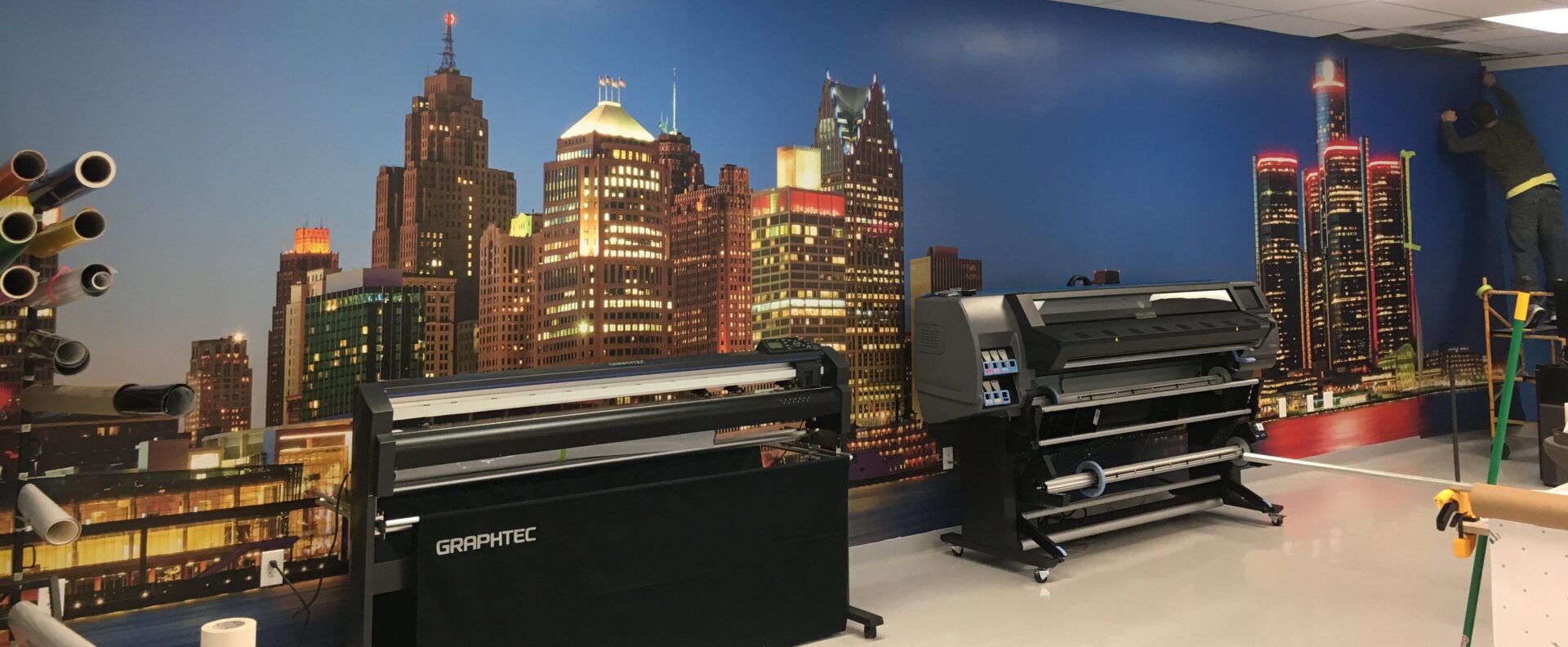 Posted in:
A Quick Guide to the Perfect Wall Graphics
Your building should say something about your business. You need to stand out in your field and the best way to do that is by making a statement with your interior décor. You'll want to decorate your building's interior to reflect the way keeps you in the minds of your clients and puts them at ease. Wall graphics by Salient Sign Studio are a great way to add a personal touch and an awesome look to your facility.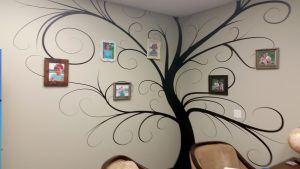 What to Consider
We can make you wall graphics that will suit your business perfectly. But there are certain rules you should consider in the designs you choose. Our graphics designers will work with you to figure out a design that fits your needs, but here is a quick guide to the basics of choosing the perfect wall graphics for your facility:
Color
One of the first things that you'll want to consider in your choice of wall graphics is color. You might want to make sure that your wall graphics match your brand completely. Or you might want something that compliments the color scheme you already employ in your brand. When choosing the right graphic, just keep in mind that too much of any color can be overwhelming and contrast can be your best friend or your worst enemy.
Placement
You'll want to choose the perfect place for your wall graphics. Why spend time and money on an image if you're going to put it somewhere it won't be seen. Make sure that your wall graphics are on the perfect wall to display your personality.
Purpose
In this case, purpose will help you determine the other qualities of your graphics. You need to identify what you want your images to do and then place them accordingly. For example, if you want a wall graphic for your conference room where you give presentations to clients, you'll want something that looks impressive but isn't distracting enough to draw your attention or the attention of your audience away from what you have to say. If your image is for your lobby or waiting area, a distracting, lively and brightly colored print might be exactly what you need to keep your visitors from getting bored while they wait.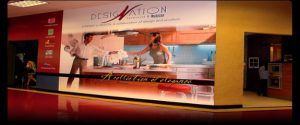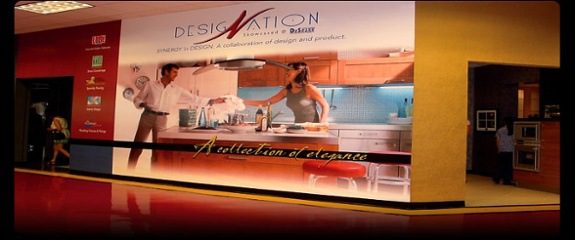 The Perfect Wall Graphics For You
Choosing the right wall graphics for your business is a process. We'll be happy to guide you along the path to the perfect prints, though. Out expert team will evaluate your space and your brand and make sure you get the perfect wall graphics.
Contact us today for more information about wall graphics for your facilities.