Blog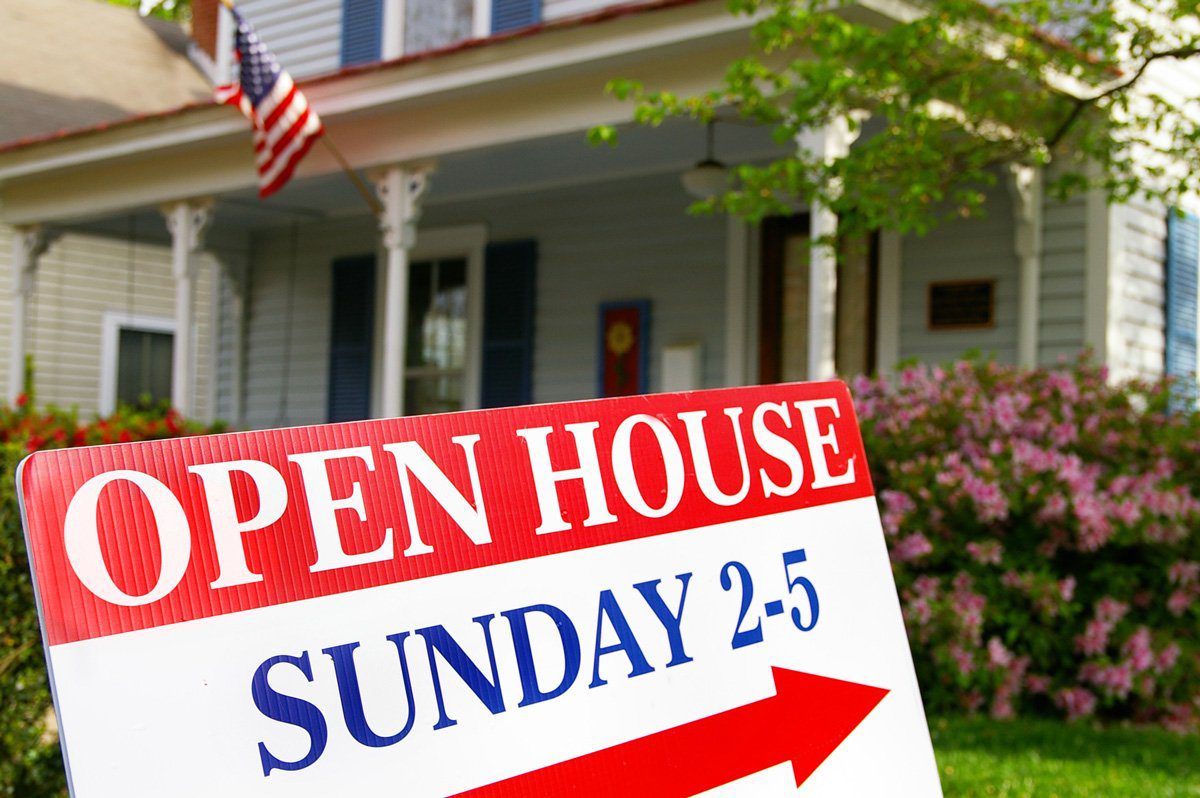 Posted in:
Real Estate Signs are Important to Your Success
Most businesses rely on signs to advertise their businesses and bring people into their stores and offices. But people who work in real estate rely even more heavily on signs than most other professions. This is because the majority, if not all of the income in real estate comes from the commission on sales. Whether you're selling a house or helping someone buy a house, realtors only make money when a house sells. This is why realtors seriously need to try to get their names recognized in neighborhoods where they want to sell and they need to get the word out about listings. Real estate signs by Salient Sign Studio are a great option for individuals who work in real estate.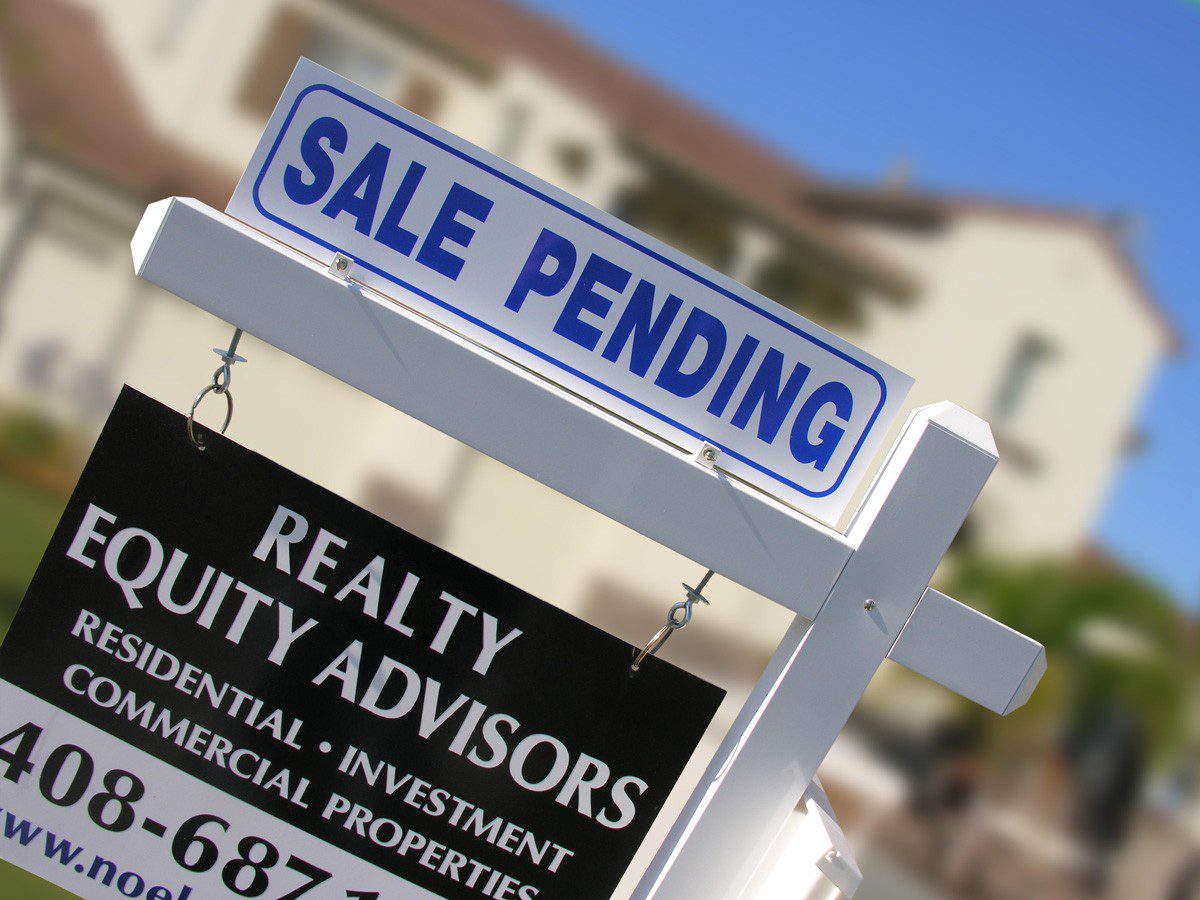 Get Your Name Out There
Real estate signs are a vital part of the real estate industry. They serve two incredibly important purposes. They identify a realtor and they identify a listing. These are two vital parts of being a realtor in specific areas. When a realtor uses real estate signs, they often include their contact information on the sign. This shows people who to contact in order to inquire about a house that is being sold. But it also gives people who are looking to sell a decent idea of who they should call to help them with this process. Real estate signs advertise your listing and yourself.
Identify Your Listings
Real estate signs also do the important job of letting passersby know a home is on the market. People looking to buy a new home will often contact a realtor to do the work of finding a suitable home in their budget, but sometimes a buyer may simply pass a house that's being sold and fall in love. In that kind of scenario, the prospective buyer needs some indication that the home is for sale. Real estate signs can show people a home is on the market and provide valuable information about the house and the property, such as square footage or the number of bedrooms. Sometimes, people may notice a house for sale in their neighborhood and let friends and relatives looking for a new home know about the sale.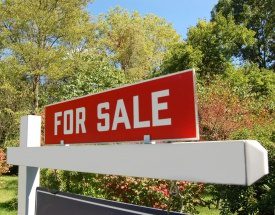 Real Estate Signs for You
Real estate signs are important for realtors. They build your reputation and provide valuable information to your potential buyers. We can even make signs to match your branding or the branding of the agents your work with.
If you're interested in real estate signs, contact our team today!