Blog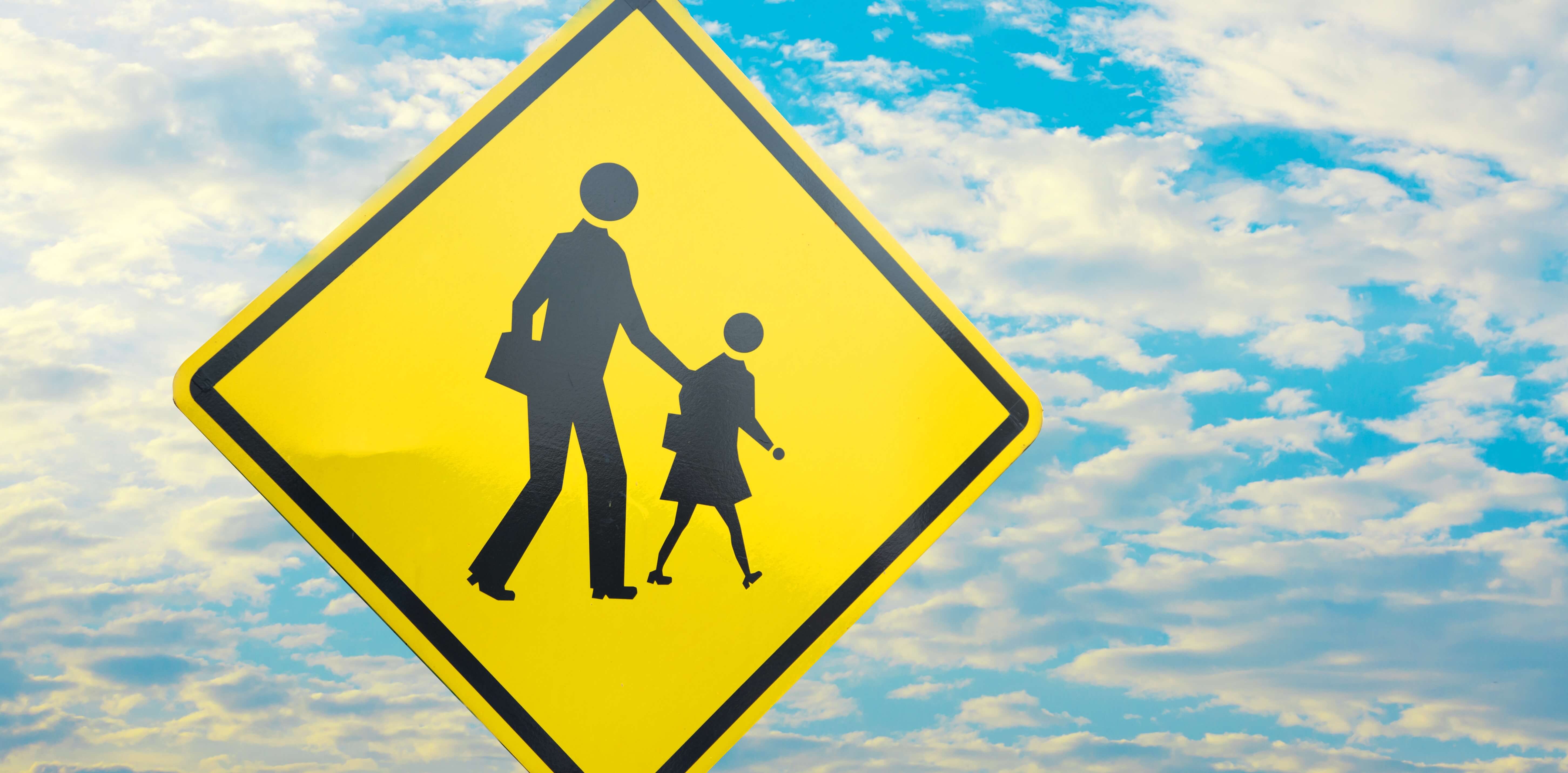 Posted in:
Safety Signs are a Signage Necessity
There is nothing more important than the safety of individuals who visit or work in your facility. You need to make sure that your building, store, job site or office is the kind of place where people are comfortable and feel safe. One of the best ways to make your business safe for everyone is with safety signs. This type of signage is an integral part of clearly marking dangerous areas and making people aware of hazards in your building. Safety signs by Salient Sign Studios can keep your business safe and keep your visitors and employees aware of potential dangers.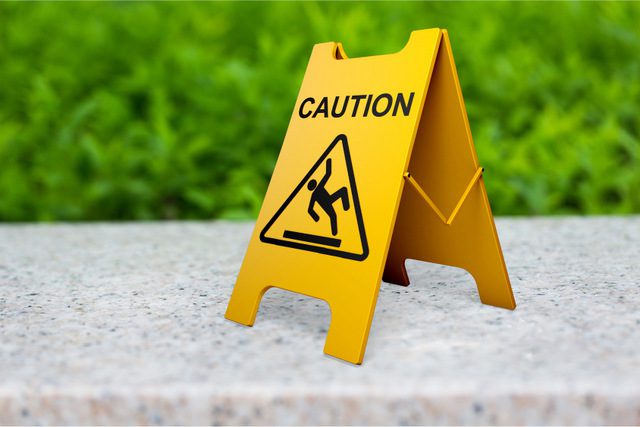 Mark Hazardous Areas
Safety signs are the type of signage that most businesses can benefit from. Most buildings have potentially hazardous areas. Use safety signs to identify high-voltage electrical rooms, high-pressure valves or storage areas where you may keep hazardous materials. Some businesses require specialized heavy equipment to do their job. You can clearly mark the spaces where you use this equipment in your business with safety signs.
Identify Emergency Exits
Safety signs also work well to identify emergency exits, equipment like fire extinguishers or fire alarms. Using these signs for this sort of emergency situation will keep people calm as they exit your building. People will also be able to quickly identify and make use of equipment for an emergency situation. The right signage will also keep curious individuals from touching this vital equipment or the fire alarms in your building.
Keep Workers and Visitors Safe
Safety signs are also vital for construction sites. There are a number of potential hazards in an active work site. For this reason, many construction and development companies use safety signs to inform workers and visitors that they need to wear certain safety items while on site. You can use these signs to list the types of safety equipment that individuals are required to wear, such as hard hats or safety boots. They can also indicate where heavy machinery is being used. This is helpful for workers and even just passersby.
Made to Work for Your Business
We'll make your safety signs to be highly visible. We can use high-contrast colors to make sure these signs are able to be read, even in low-light. We'll also make these signs ADA compliant if necessary and can include braille lettering on these signs. We can also make these signs to match or work with your existing branding. So, you won't have to worry about an inconsistent, clashing look.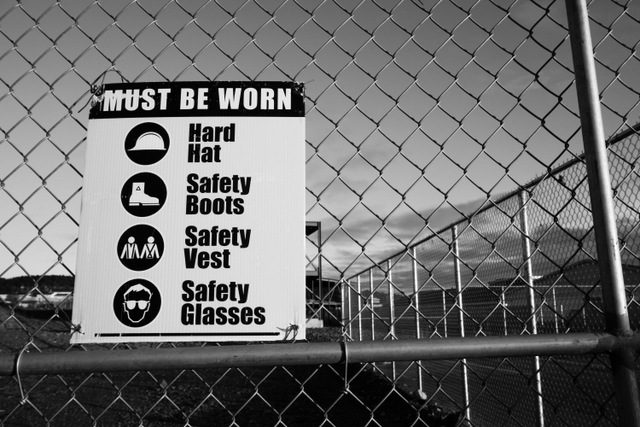 Safety Signs for Your Business
If you're interested in safety signs for your business, contact our expert team today to discuss your options!