Blog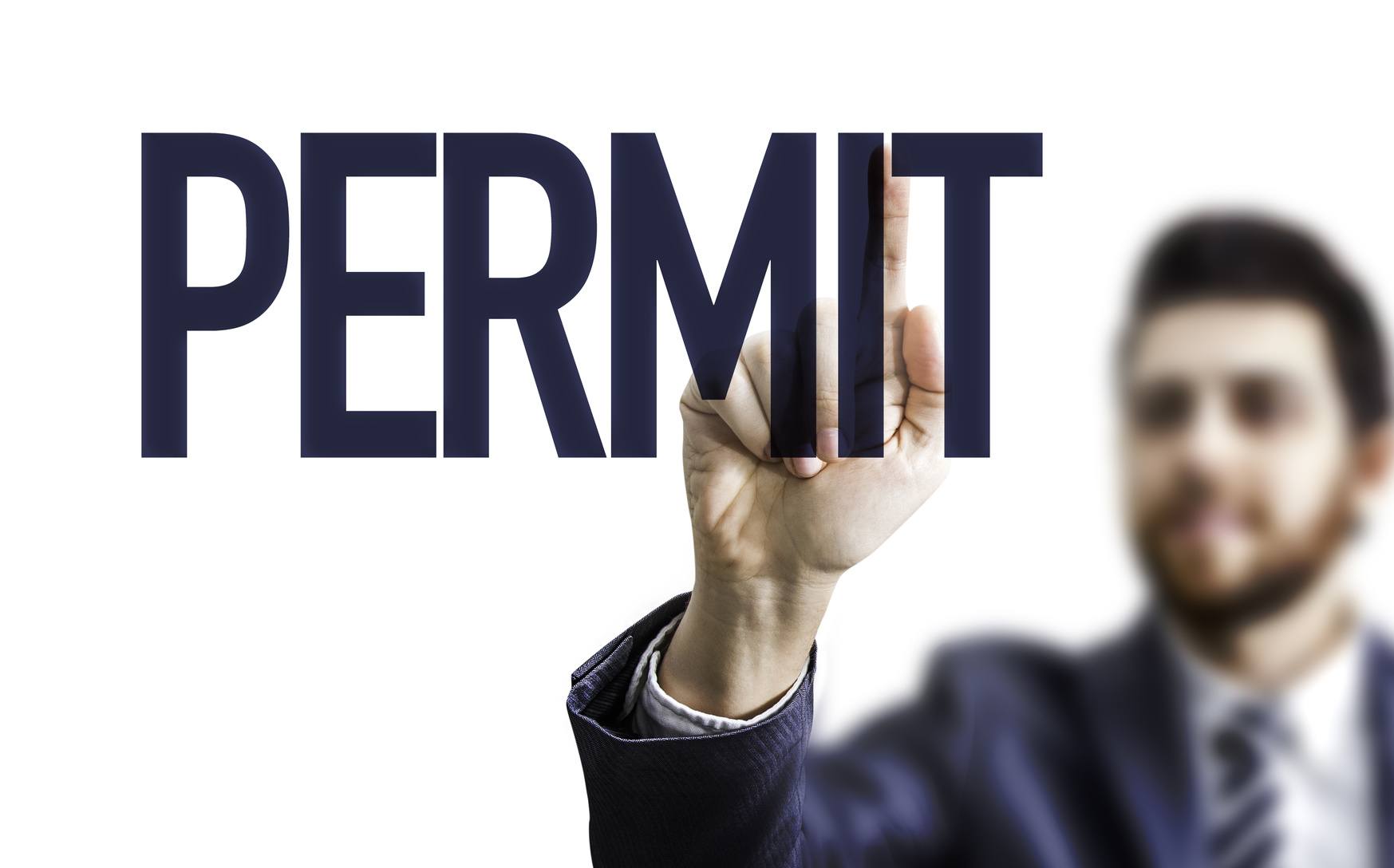 Posted in:
Sign Permitting: A Difficult Process Best Left to the Experts
Finding the right signs for your business can be a difficult thing. You need to make sure that your colors and copy are perfect and that you're choosing the right type of sign for your needs. There's another consideration, though. Depending on the neighborhood where you're located, your signs have to be properly permitted. This can be an incredibly daunting task. Some neighborhoods have incredibly specific rules and requirements for your signs, so permitting can be a pain. Make sure you leave this difficult task to a professional signs company like Salient Sign Studio. We can make sure your signs meet all local ordinances and obtain all of the proper permits.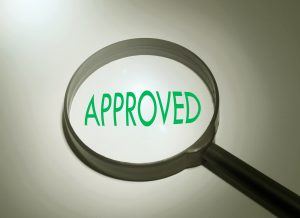 Permits for Difficult Areas
Your signage permitting can be an incredibly difficult task. There's a lot to consider. For example, if you work in a historic area, there can be a number of particular rules regarding your signs. In historic neighborhoods and cities, the regulations about signage are meant to maintain a particular aesthetic in the town. Usually, you need to find the right signage to fit the bill before you get your permits. We'll work with your local city or town to make sure that your signs get all the proper permits.
Another area that might have tough regulations is a residential area. People don't want a bright cabinet sign shining in their windows and keeping them up at night. So, most neighborhoods like this have rules about the height and lighting options of signage. There are plenty of ways to work within these limitations to get you signs that grab attention and build your brand in the community.
If You Don't Own the Property
We'll also work with property owners or managers if you happen to be renting or leasing your space. This can be tricky and some landlords have specific rules for the way they want signs to look in their facilities. For example, if you rent space in a shopping mall, your signs may have to fit the look that the mall has established. In this case, we'll work with the property owner or manager to make sure that we strike the balance between what's allowed and what you need out of your sign.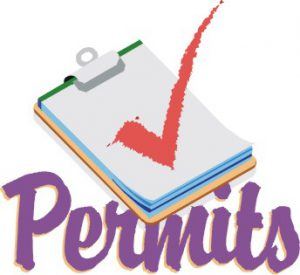 Sign Permitting for You
If you need signs, you need permits. Make sure you're putting this crucial task in the hands of experts. At Salient Sign Studio, we know the ins and outs of acquiring the proper permits, so you don't have to worry about it. Contact us today to see what we can do for your business!