Blog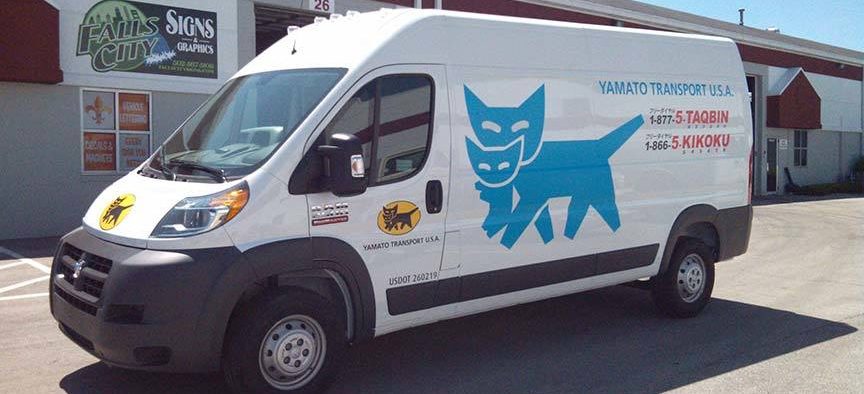 Posted in:
What Signs Do You Need for Your Car Dealership in Metro Detroit MI?
The Motor City and the surrounding areas are home to hundreds of car dealerships. If you want to stand out from the crowd, you have to come up with some creative marketing campaigns. The cornerstone of any good marketing initiative is top-quality signage. To help you in your efforts to attract new customers and boost your market share, Salient Sign Studio has put together this short guide on car dealership signs in Metro Detroit MI.
What Signs Must Any Local Business Have?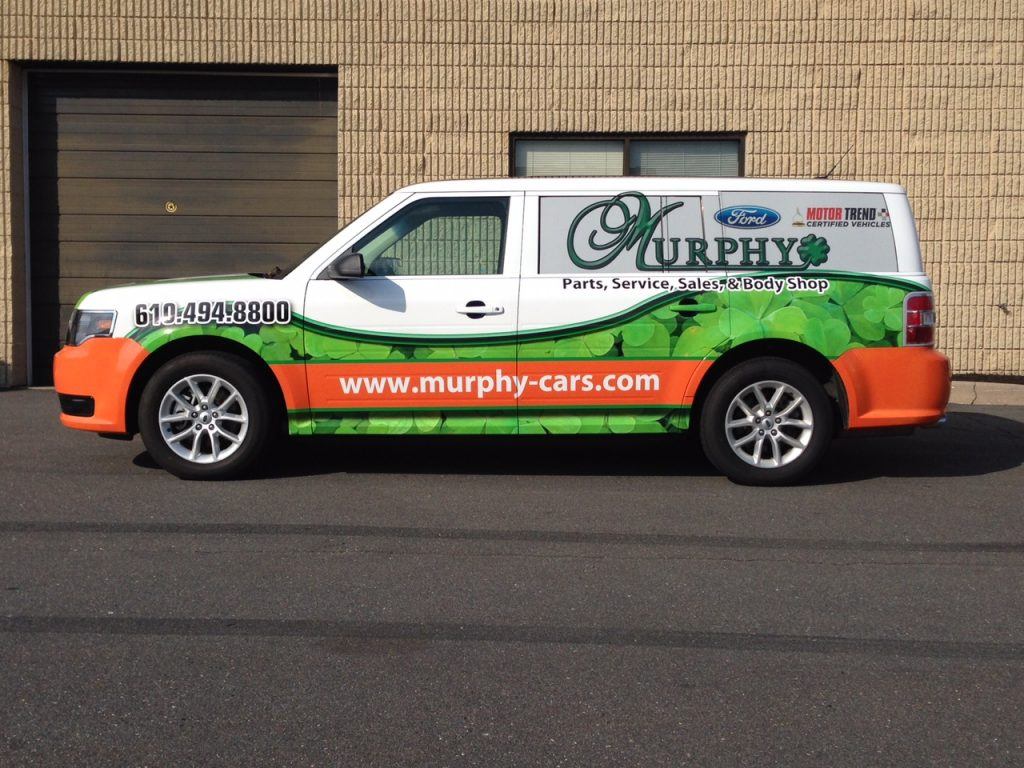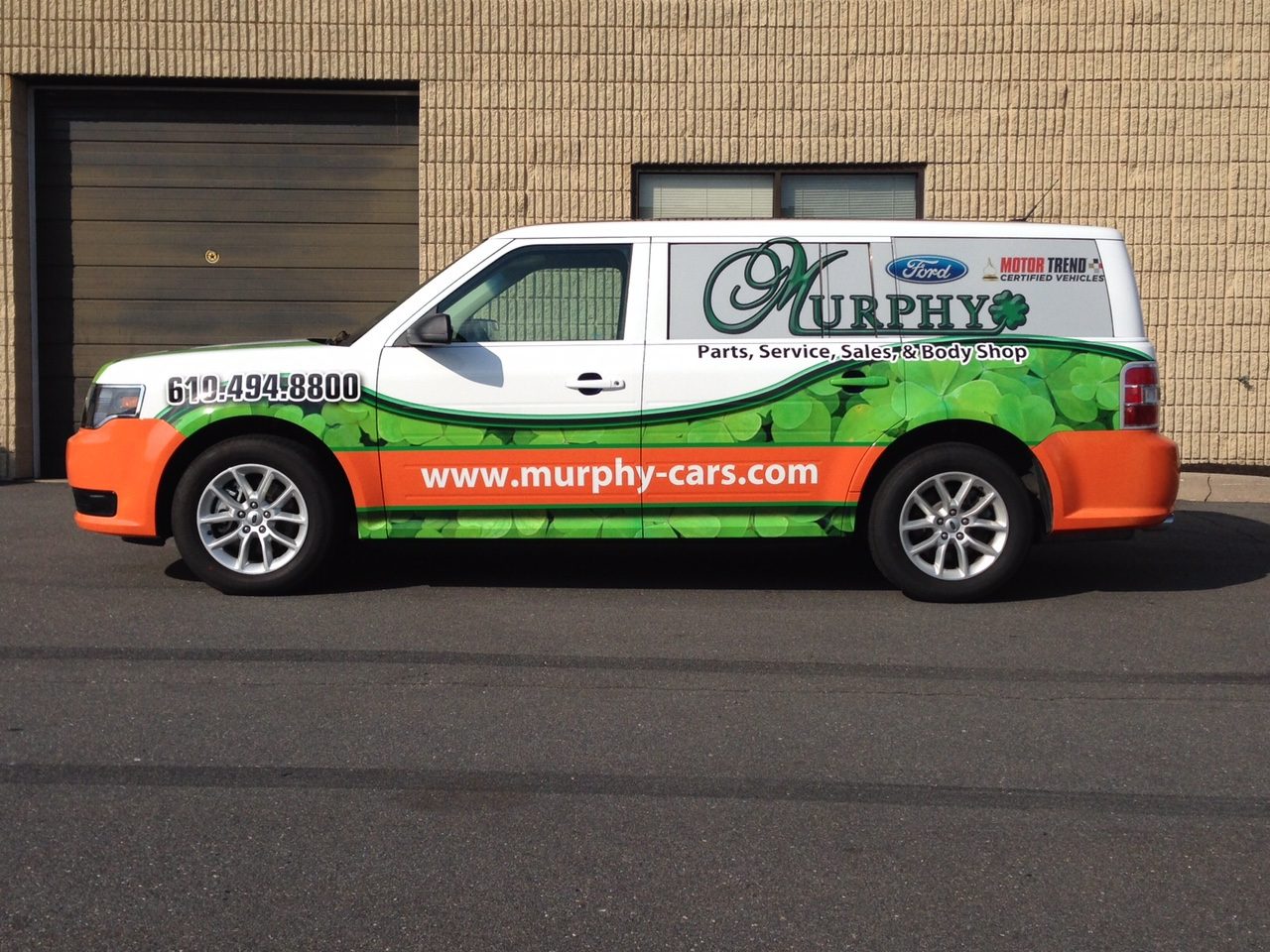 Before we get into options that are specifically tailored to car dealerships, it is good to have a primer on what markers every local business should have. Building signs are a great way to stand out. We suggest either channel letters or cabinet signs. Both have lighting incorporated into their design, which is crucial for grabbing attention at night. Monument signs are also important. They let motorists know where you are with enough time to safely apply their brakes. You can be in control of up-to-the-second updates when you combine LED readerboards with your monument.
Finally, a vinyl window lettering package will use your storefront window to highlight the name of your enterprise as well as your business hours.
Specific Ideas for Car Dealerships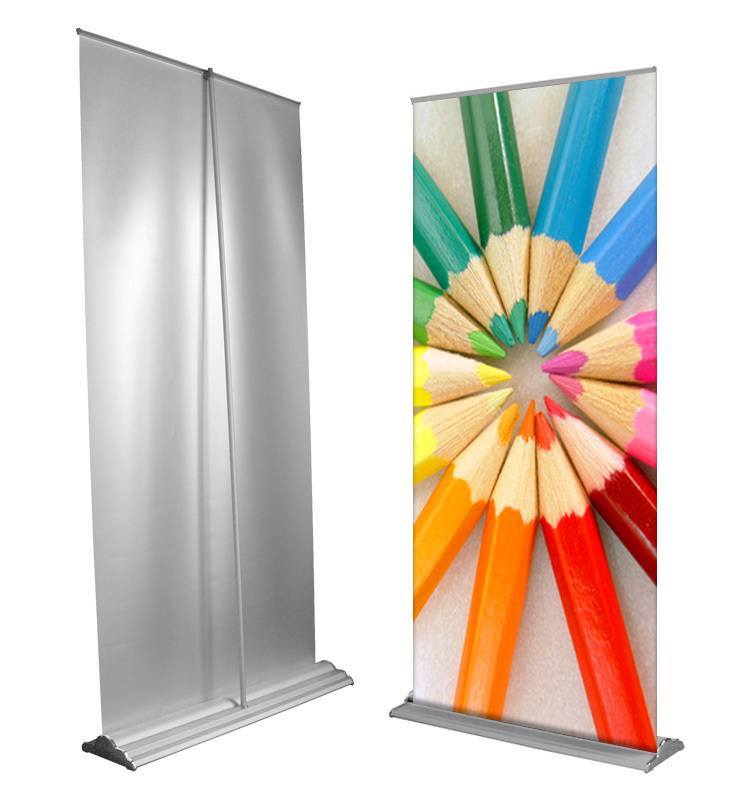 If you really want to up your marketing game, here are some signs you will need for your dealership:
Retractable Banner Stands – Retractable banners are found at just about any conference or trade show you attend. But, did you know they are also excellent for educating consumers? Your banners can share information about your financing terms, and you should place them by the most popular vehicle make and model you are currently selling, near the finance office, and close to the entrance to your dealership.
Trade Show Kiosks and Counters – These are also trade show mainstays. They usually feature a custom-printed spandex covering on an aluminum frame, though some kiosks are simply a pole for holding a tablet that shares info about your vehicles and financing. We can also include brochure pockets.
Vehicle Wraps – Wrap some of the vehicles on your lot. A great method for attracting attention to the new model year is to put a wrapped car or truck on a pedestal. Your vinyl graphics can list the automobile's benefits, specs, and features that appeal to fans of the brand. You may want several wrapped vehicles depending on your lot's size.
Pole Banners – Display your branding using the light poles along the roadways passing by your lot as well as on your property. Showcase your logo and company colors. Also, incorporate the logos for the brands of vehicles you carry.
Call Salient Sign Studio for Dealership Signs Today!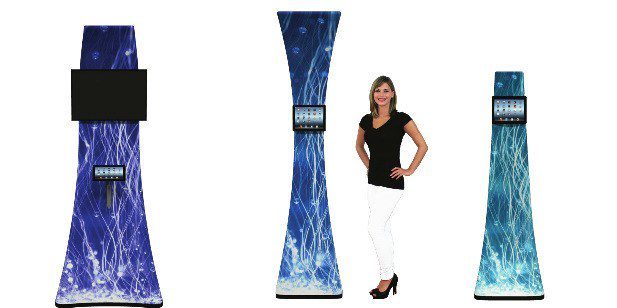 Call our signage professional when you are ready to reel in more business at your dealership. We work with you to identify what signage you need and come up with recommendations that fit your vision, budget, and venue. For a free consultation on car dealership signs in Metro Detroit MI, contact Salient Sign Studio today!