Blog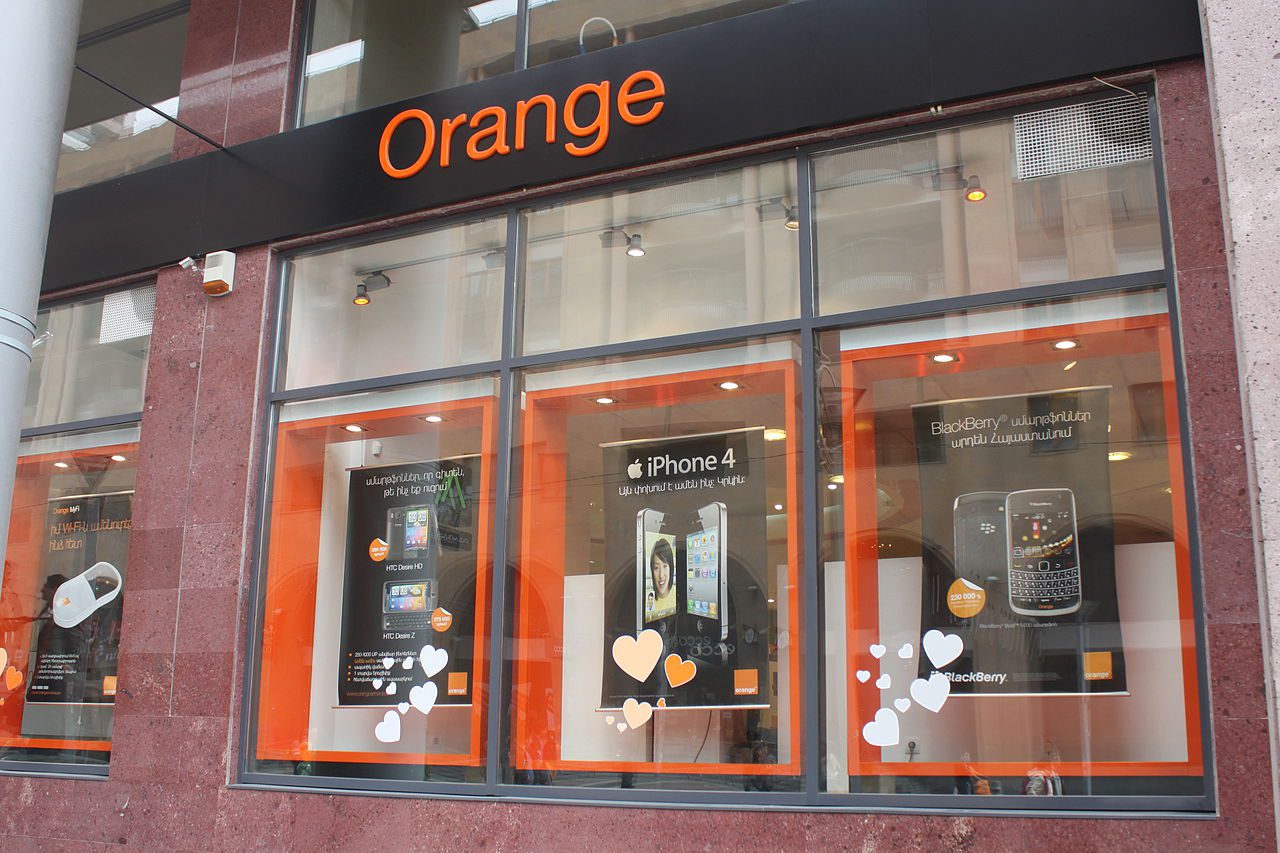 Posted in:
The Benefits of Window Graphics
You may not always think of your windows as prime advertising space, but they are. Your windows allow people to see into your store, giving them a glimpse of the kind of products you offer or the business you do. But your windows can be doing more than this. You may not even want people to be able to see into your store front. Window graphics are a great way to turn your windows into awesome advertising. They can even block the view of areas that may require more privacy. Window graphics by Salient Sign Studios are a great option for making the most of your storefront.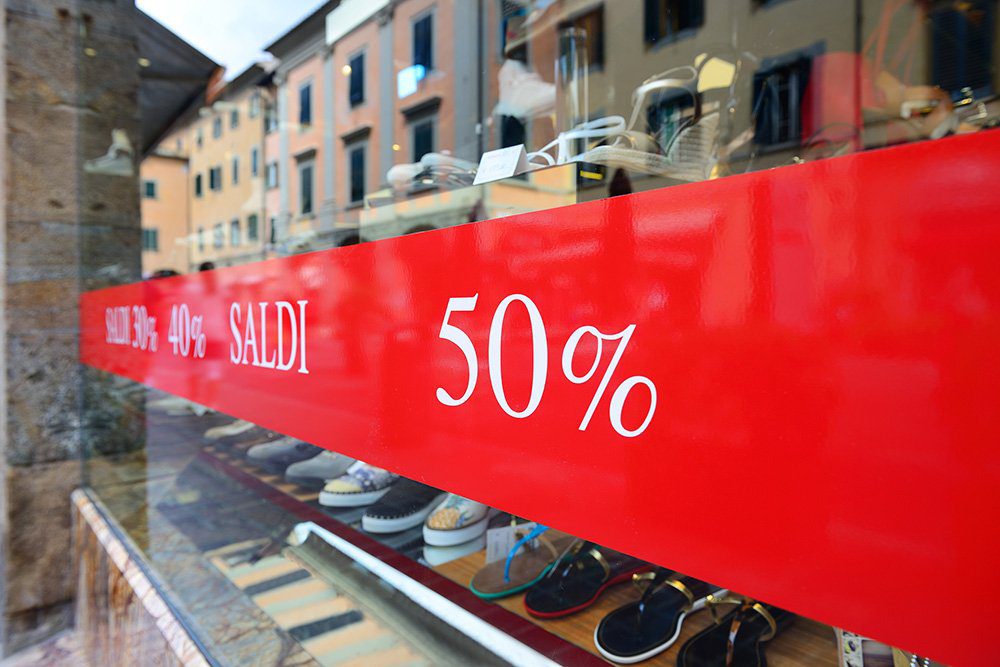 Use Your Space
One great advantage of window graphics is their use of space you already pay for. Whether you own or lease your space, you pay or have paid for your storefront windows. When you use window graphics you use this otherwise empty space. That means you don't have to pay extra for mounting hardware or a billboard. Your windows are also in a perfect spot to garner attention.
As people walk by stores, they're inclined to look in the windows and see what's going on inside. This means that people are more likely going to take notice of your window graphics as they turn to look through the windows. Storefront windows are usually at a great height for pedestrians and motorists alike to read too. They won't have to strain their necks to read a sign on the side of your building or high above their heads.
Easy to Install
Another major benefit of window graphics is that they're easy to install and remove. If you used seasonal promotions and sales to boost your business, window graphics can be made for each season or promotion and easily installed. And once the sale is over, these graphics can be removed just as quickly. You won't have to shut down your store or business for a lengthy installation, either.
Add Privacy
Not all businesses benefit from an open view through their windows. Sometimes, privacy is actually a necessity. For example, a restaurant may want to add privacy to their dining room, so that their patrons can eat in peace. No one likes to be stared at while they eat. Another example would be a bank. Banks handle sensitive information that they need to keep out of view. Window graphics are a great solution to your window privacy problems. We can create graphics that cover a part of your window, obscuring your diners but letting people get a feel of your restaurant's atmosphere. Or we can make graphics that cover the entire window, ensuring account numbers are secure at your bank.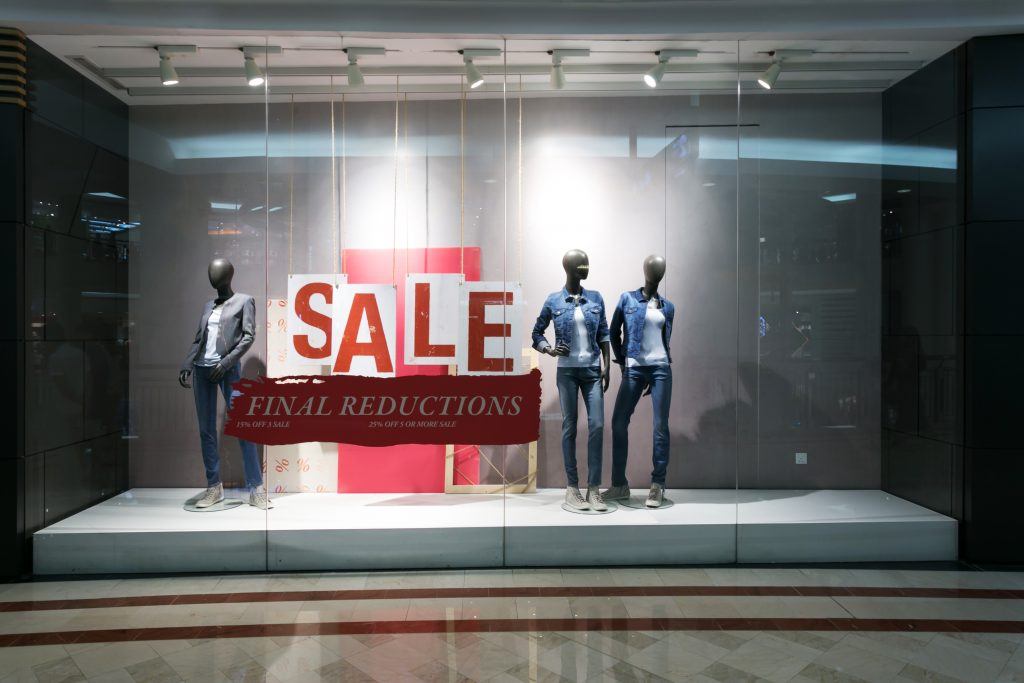 Window Graphics for Your Business
If you're interested in window graphics for your business, contact our team today to discuss your options!