Blog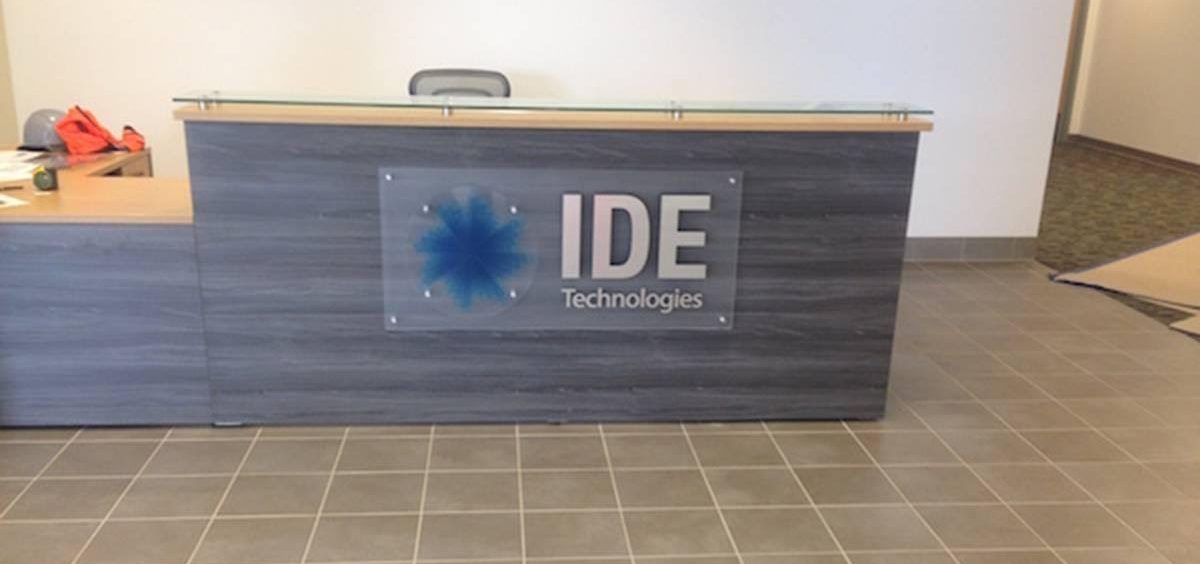 Posted in:
The Different Types of Lobby Logo Signs
Your lobby should be a welcoming space. It should also leave your clients and visitors with an impression of who you are. A visitor's first interaction with your business is when they enter your lobby. They'll start the process of sizing you up almost immediately. Don't let your lobby leave your visitors with a poor impression of your business. Lobby logo signs by Salient Sign Studio will broadcast the best parts of your business to your visitors and make sure they feel welcome as they enter your space.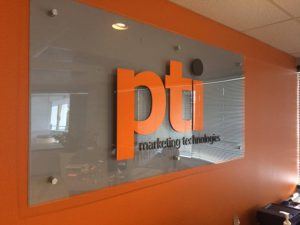 Lobby Logo Signs that Suit You
Because your business is unique, you need your lobby logo signs to reflect that quality that sets your business apart from your competitors. In order to make sure that your sign really represents you, we offer a number of options for your lobby signs. Here are a few sign types that will make your lobby stand out:
Panel Signs
Panel signs are a great and simplistic way to get your information into your lobby. We craft our panels from acrylic, metal or foam. With the different material options, there are more ways to make sure that your lobby logo signs match your business. We also can make the signs in several shapes. So, if you want straightforward geometric shapes like squares or rectangles, or you want something out of the box, we can make it for you.
Vinyl Graphics
Vinyl spot graphics are perfect for a fun look. We make our graphics in multiple sizes and different shapes and colors. They add a dynamic look to your lobby and are particularly good for doctor's offices or similar industries.
3D Letters
3D letters literally stand out. These signs can be made to be very simple and professional or fun and bright. Like panel signs there are multiple materials that these can be made from, allowing you to find the right option for your look and your budget. These signs add contrast to your space and can be interesting enough on their own to make your dull lobby lively.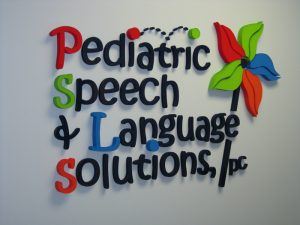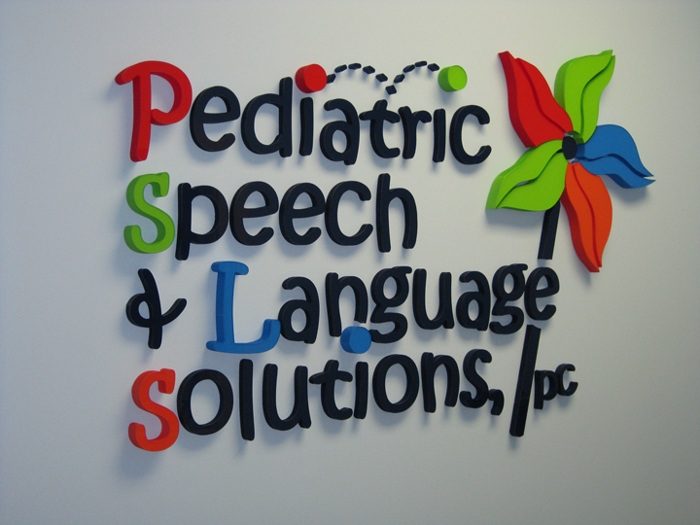 Get Your Lobby Logo Signs Today
Your lobby signage doesn't need to be dull. There are plenty of ways to make sure that your lobby brings out the best parts of your business. With these different options and styles from Salient Sign Studio, we can assure your lobby leaves a great first impression on your visitors.
If you're looking for lobby logo signs, we can help you out. Contact us today to discuss which of our sign types will best suit your lobby.