Blog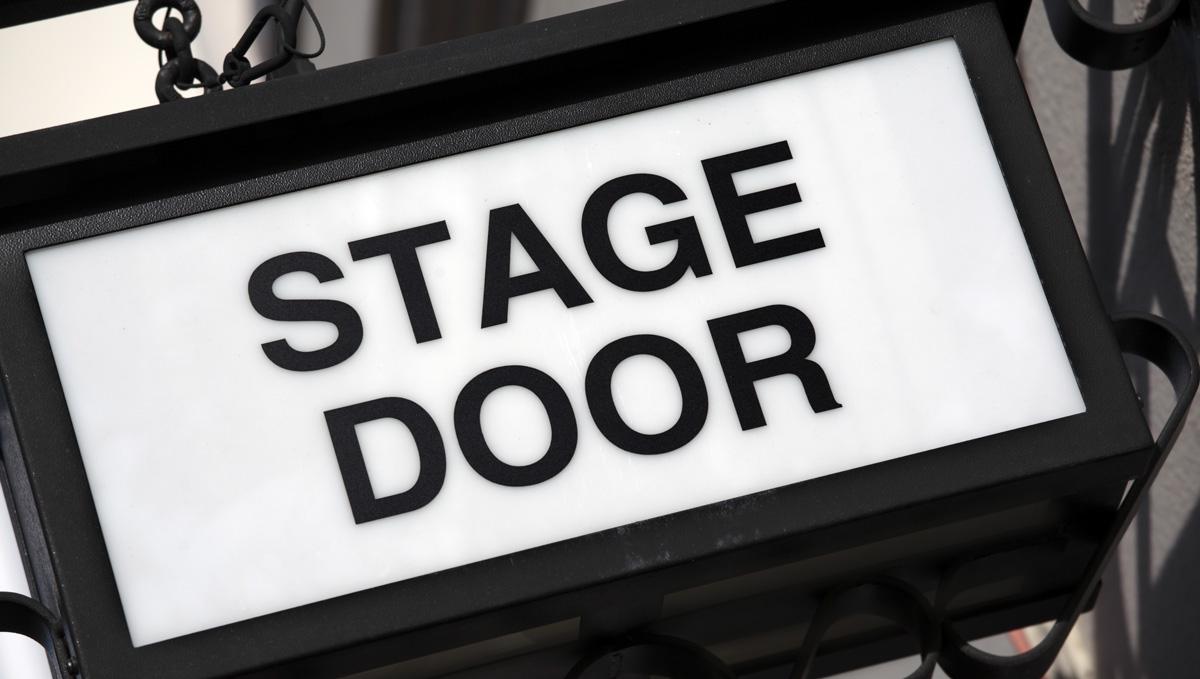 Posted in:
Tips for Choosing the Perfect Sign Shop in the Detroit Metro Area
Choosing a new sign, directory or other related product for your business is a big decision. You don't want to regret your choice by picking a sign firm at random. That's why Salient Sign Studio wants to help you with this decision—whether or not you choose to work with us. We have put together a list of eight things you should look for in sign company.
Affordability – While you don't want to choose a sign firm based on price alone, it doesn't hurt to compare prices and make sure you are getting a good deal. No one wants to pay too much for any product or service.
Good Reviews – Ask your friends and family if they have any recommendations, but also check out what type of reviews are available for any company you consider. Online reviews are not always 100% accurate, but you can get a good idea of how customers react to the company.
A Full Portfolio – Most sign companies will be willing to show you all the examples you want to see. A full portfolio shows you what kind of work a company is capable of completing and also gives you some great ideas for your sign.
Friendly Staff – Every employee you encounter, from the person who answers the phone to the person who installs your sign should be friendly and willing to listen to your concerns. Don't settle for a company that just gets the job done—choose a firm that offers friendly service too.
Industry Expertise – The sign industry is always growing and changing. A sign company that takes the time to educate its employees and stay up to date with technology is a company that you want to hire for your design and installation job.
Graphic Design Service – When you choose a sign for your place of business, you may not know exactly what you want in terms of graphics and design. A sign firm that has a graphic designer on staff can be a great choice. Your sign design is only limited by your imagination.
Marketing Knowledge – There is more to sign design than just creating something that is attractive. Choose a sign firm that will help you create a product that builds your brand image and puts your name out in front of as many people as possible.
Excellent Customer Service – Customer service is the name of the game in the sign business. When you have a question, you want an answer. When you have a problem, you want someone to resolve it. Choosing a sign firm that puts the customer first is key to making sure you will be satisfied today AND in the future.
If you would like to learn more about the many uses of signs for your business, or you want to know what we can do for you, reach out to Salient Sign Studio today. Salient Sign Studio proudly serves the Detroit Metro Area, Troy, Oak Park, Ferndale, Birmingham and Farmington Hills MI. Contact us today at info@salientsigns.com or call us at 303-564-6614.