Blog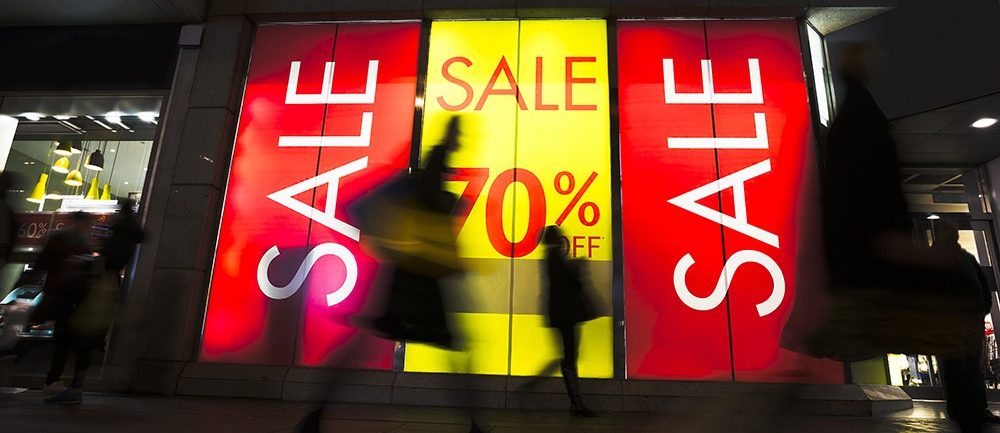 Posted in:
'Tis the Season for Window Graphics in Detroit MI
Black Friday is behind us. That means that the holiday shopping season has officially kicked off. Most retailers have had their Christmas decorations up since early November. Others have strict rules about honoring the Thanksgiving holiday and keeping Christmas out of the equation until after the turkey is served. Regardless of where you sit in this controversy, now is the time to grab the attention of consumers with holiday displays.
One of the best ways to catch the eyes of shoppers is with window graphics in Detroit, MI. Fortunately, Salient Sign Studio is a top provider of these marketing tools in the Detroit metro area. Read on to learn how your enterprise can take advantage of window graphics.
How to Use Window Graphics in Your Retail Store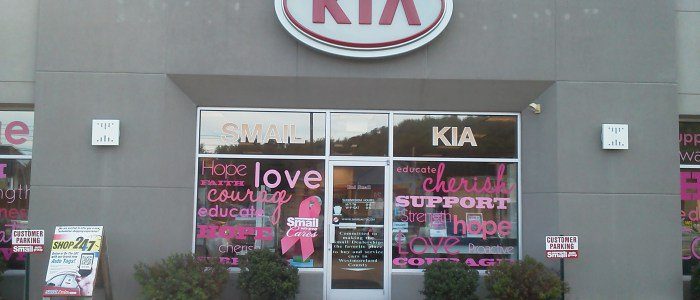 We produce window graphics of all styles, colors, and shapes. We get the most requests during the holidays for window decals that serve the following purposes:
Decorations to Put Consumers in the Buying Mood
With the snowmen, reindeer, Santa Claus, Christmas trees, and other wintry scenes, Christmas is the most popular time of year to brighten up your storefront windows with decals and wraps. You can choose wraps that cover your entire window or custom graphics of any size.
Our state of the art large format digital printer can produce any graphics in full color and high resolution. If you would like to cover your windows while still letting people see out, we recommend using perforated window vinyl, which features thousands of tiny holes. This product makes your message visible on the outside while still allowing natural light in.
Temporary Graphics that Advertise Sales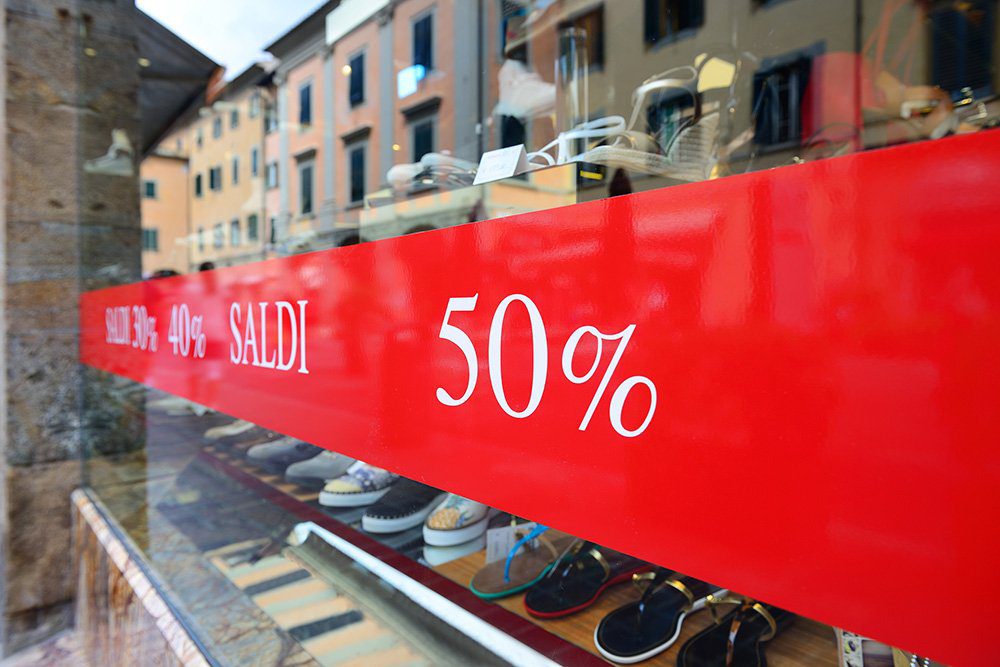 Decorations are important for putting shoppers in the buying mood, especially when the weather is not cooperating. However, nothing can compare to a good sale. When you promote your sale with vibrant window graphics, impulse buyers will file into your store. Temporary graphics are the affordable way to do this. After your promotion is over, you can easily remove the graphics without the help of a professional.
Window Lettering Sharing Business Hours and Other Info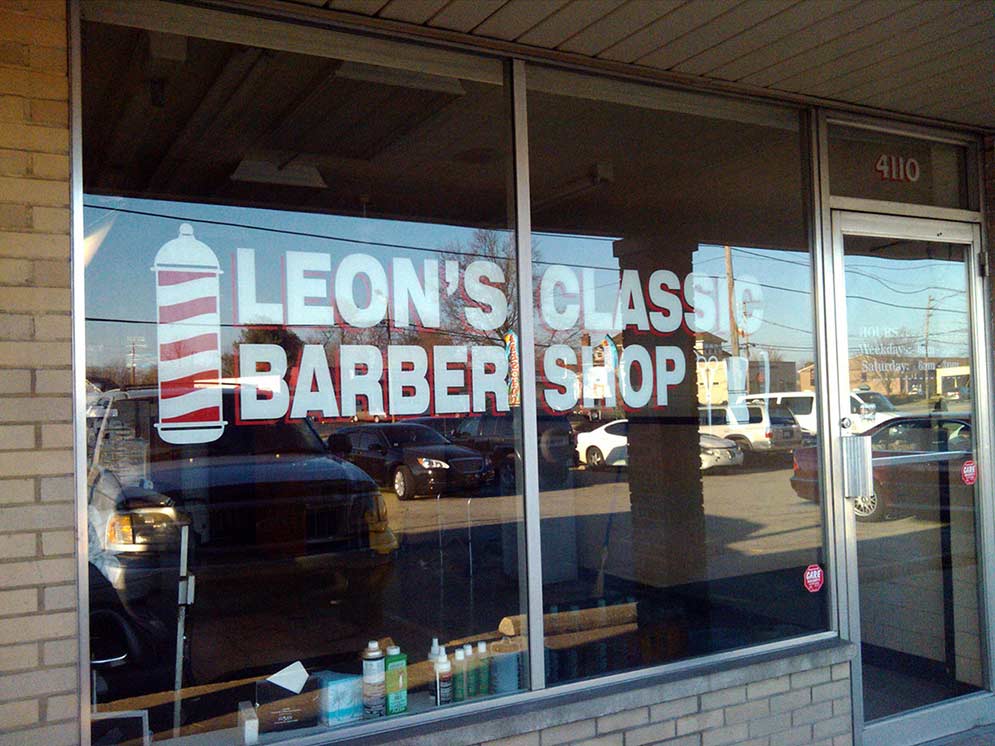 If your store is like most others, you have special hours during the holidays. How are consumers able to find out your hours? Many of our clients like to spell out this information with vinyl window lettering. In addition to your hours of operation, you can also tell customers, who stop by when you are closed, to check out your website and shop online. Window letters are also helpful for sharing the details of your sales.
These are just a few of the ways that you can put window graphics to work for your enterprise during the holiday season, but you need to act quickly since shoppers are already out in full force. Fortunately, Salient Sign Studio is able to work on a tight timeline to get your graphics to you in a hurry.
If you are interested in taking advantage of window graphics in Detroit MI, contact our friendly experts today for a free quote.