Blog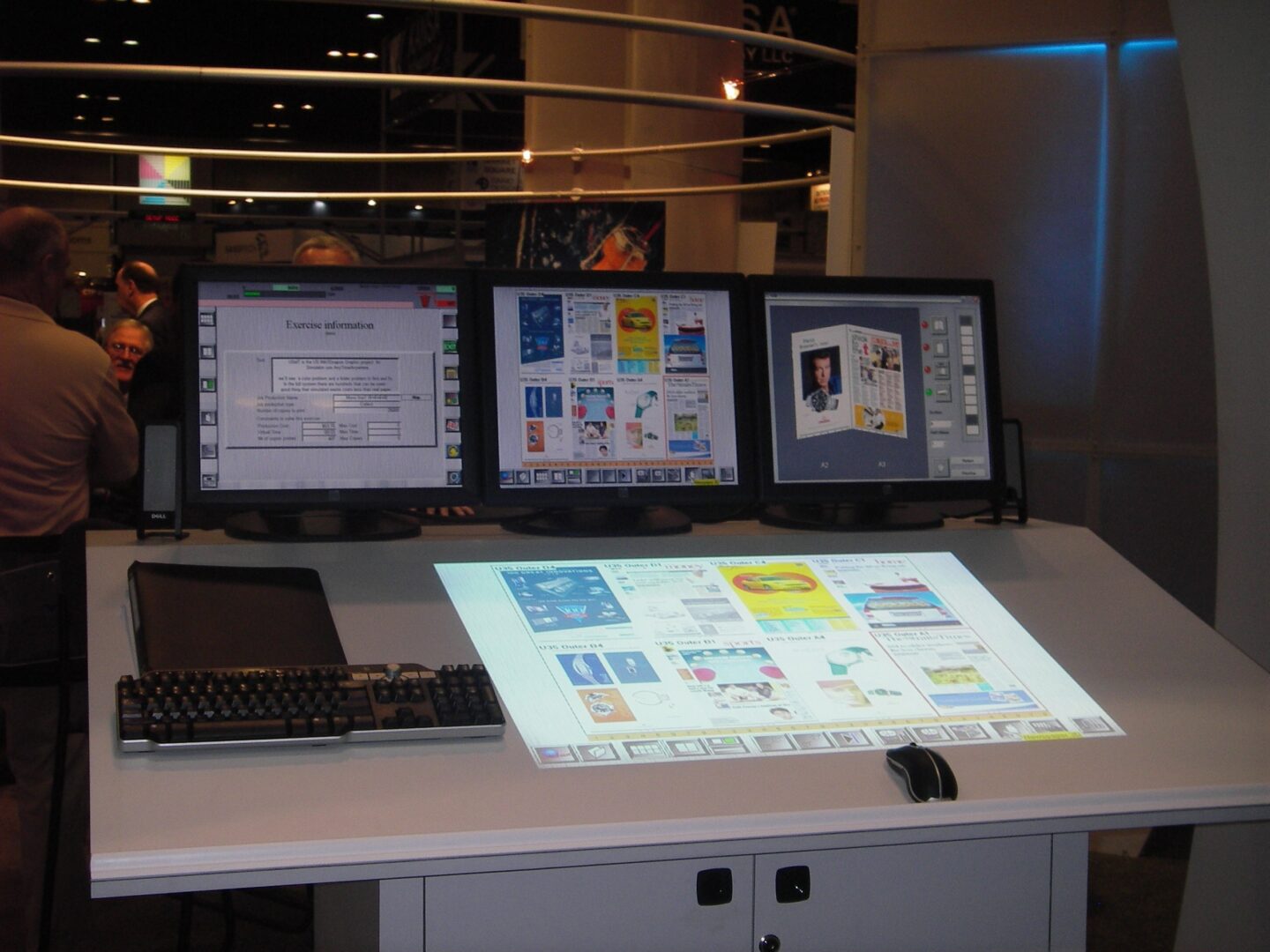 Posted in:
Tricks of the Trade to Prepare for a Trade Show
Preparing properly for a trade show can take as much as a year in advance. From budgets to finding the right show and getting the necessary materials and displays, it is a large commitment. However, it is a large commitment that has the potential to seriously pay off for companies in all industries. With the specificity of many trade shows, companies can laser focus and find the right networking event to bring the company to the next level.
But what makes a good trade show display and how to you plan well enough to get to that level? The right local sign company can steer you in the right direction with your display and work with the colors, fonts and messaging of your brand. However, to be fully prepared for the event itself, there are a few tips that will help keep you on top of your game.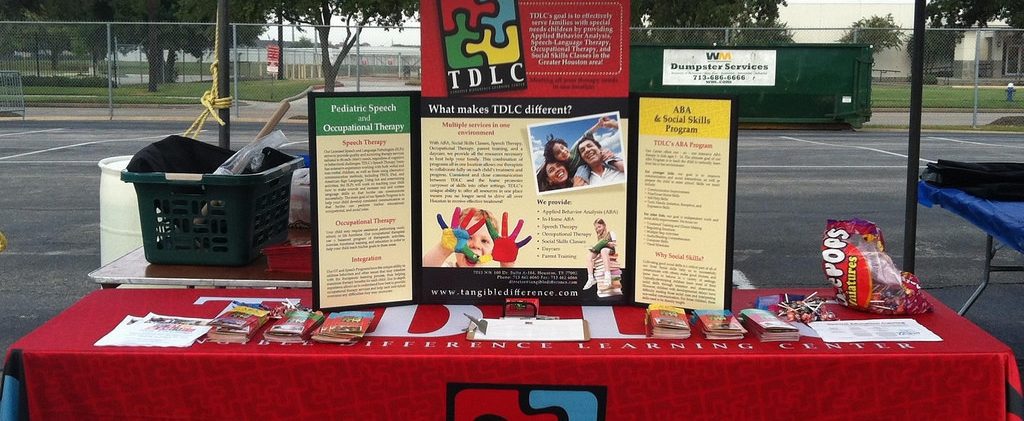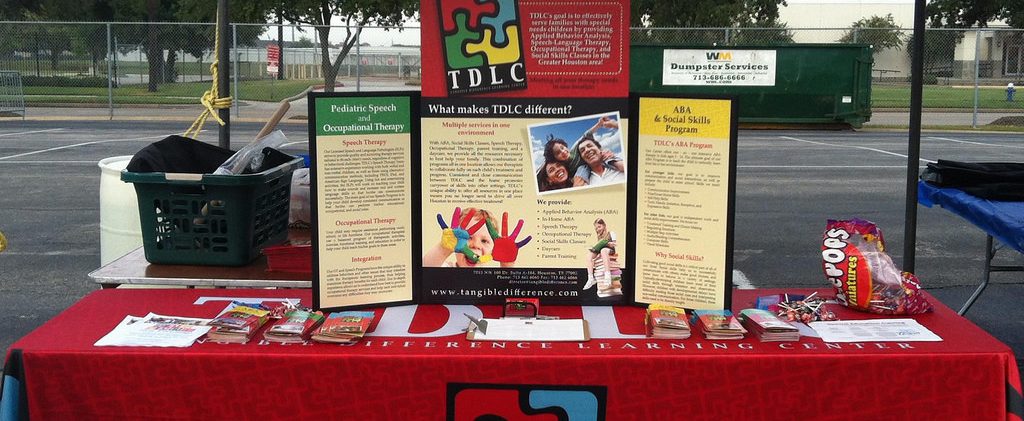 Register Early
Registration for these events most often occurs months prior to the event itself. By registering early, you will have a competitive edge. Between getting the best spots and the best discounts, you will immediately get the most bang for your buck. Even better, you will also have the rules and regulations of the trade show well in advance.
By knowing what you must adhere to, you can save on blunders down the line. For instance, if you are only allowed to have five-foot high displays in a certain part of the venue and you made yours six feet tall instead, you will have to remake the display. Knowing what the specifications are can also help give you ideas of how to set up your booth.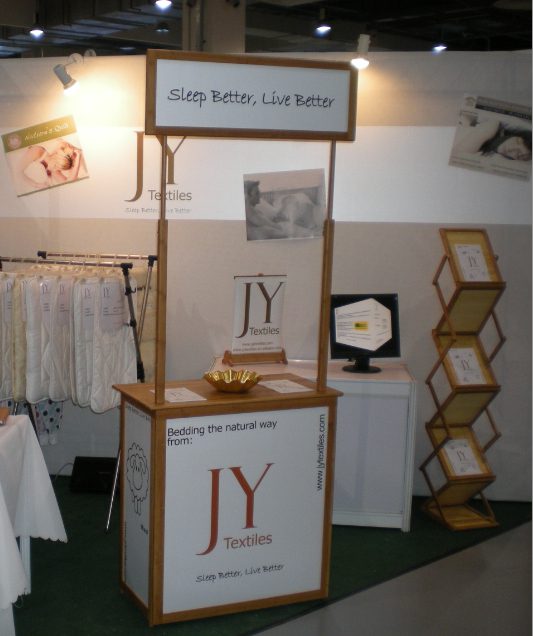 Book Travel Early
Don't wait until the last minute to book travel such as transit and hotel rooms. These will fill quickly as many will be in attendance and need somewhere to sleep. By booking ahead and mentioning the trade show, you will also get the best rate available and be able to organize how the day will go far in advance, leading to a much less stressful show day.
This will also help you and your company better budget. By knowing well ahead what you need to afford, such as transportation between locations or parking, you can be better prepared for what the day will bring.
If you are overwhelmed and don't know how to set up your booth, we can help. Contact us today to find out how our services can lessen the burden of trade show displays.