Blog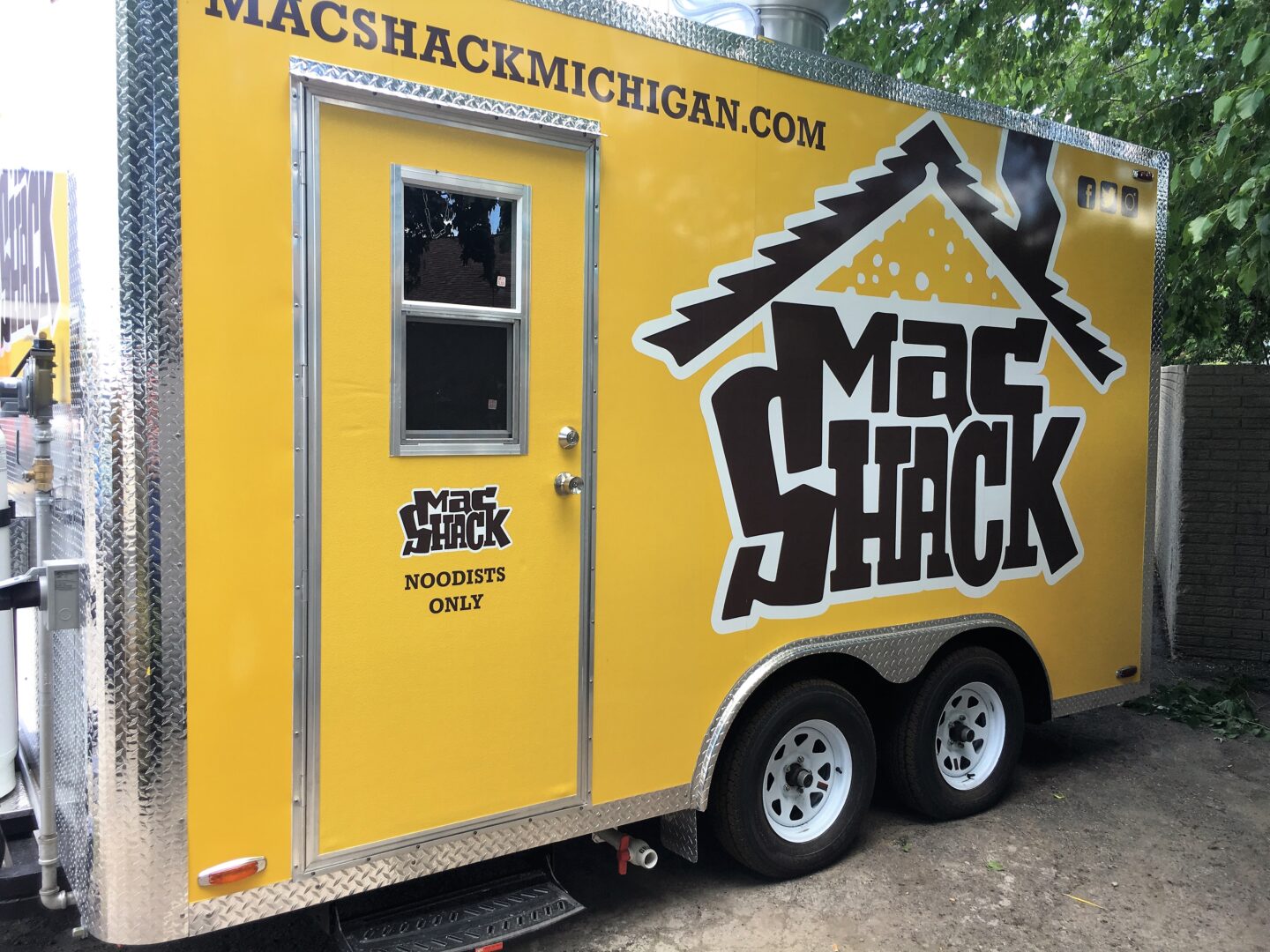 Posted in:
Upgrading Your Store: Expert Tips to Engineer a Great Retail Experience
We are living in a very competitive business environment and a constant improvement is no longer optional. Clients are becoming harder to please and if we want to reach success, we have to raise to their expectations.
Unfortunately, having a wide collection of products and selling them for a convenient price is no longer enough. In order to be satisfied, customers need to have a perfect shopping experience, so they will remember your store and keep returning.
In the following, we will teach you how to do that and provide some valuable tips.
Focus on the Details.
In appearance, each store is the same. They all have the same shelves, products, personnel, stands, etc. But if we focus on the details, we can easily observe that each store is different in its own way. This doesn't happen by accident. A store must be designed in such way that it engages the customers, creates a great shopping experience for them and facilitates their return. So if we want to achieve this, we have to focus on the details.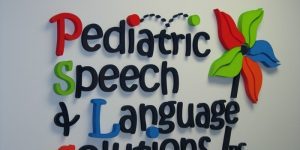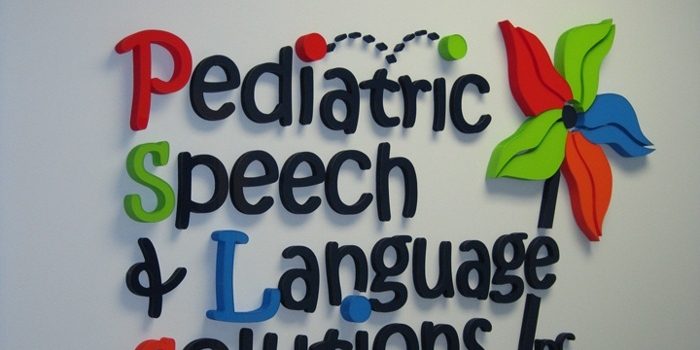 Please Each Customer.
Like we've mentioned before, clients are more judgemental than ever before and even the smallest detail will have a crucial impact on their shopping experience. In this context, we'll have to engage customers through every possible means.
The background music, appealing smell, shining floors, surprise promotions or an engaging signage can enhance the customer experience and determine them to return. Since every person has distinct tastes, it's advisable to focus on all of these aspects so you could impress as many customers as possible.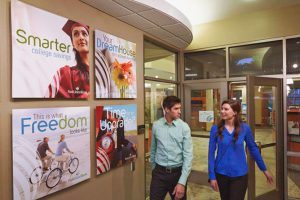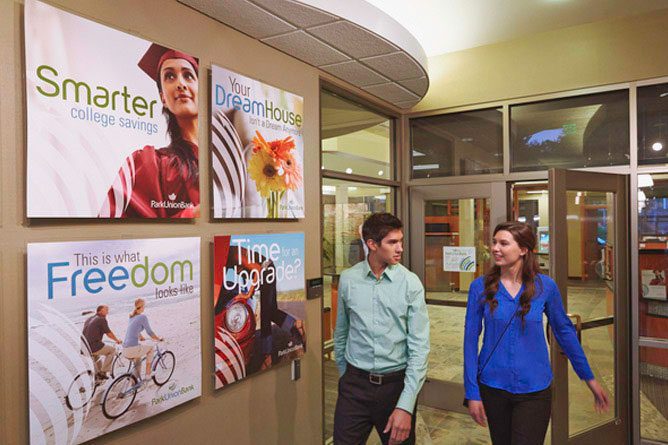 Invest In Your Employees.
Renovating your store and improving its functionality is always a good idea, but you should consider investing in your staff as well. You probably trust your personnel and you're sure that they can handle any crisis situation without a problem. But can they engage the customers and provide them a positive shopping experience? If they aren't specifically trained in this field, then they probably cannot.
That's why it's crucial to invest in your staff and organize some periodic training sessions regarding customer care. Such preparations are delivered by professionals, who can teach your staff how to handle different types of customers, how to engage them and most importantly, how to make them return to your store.
The Best Around.
Since customer care is becoming so important, we have to treat this aspect with maximum seriousness and create a great retail experience for our customers. Remember that retail is about customers – their happiness is directly proportional to our profits.
Salient Sign Studio is a leader in creating signage for a great retail experience, improving over 100 stores so far. Contact us today for more information.