Blog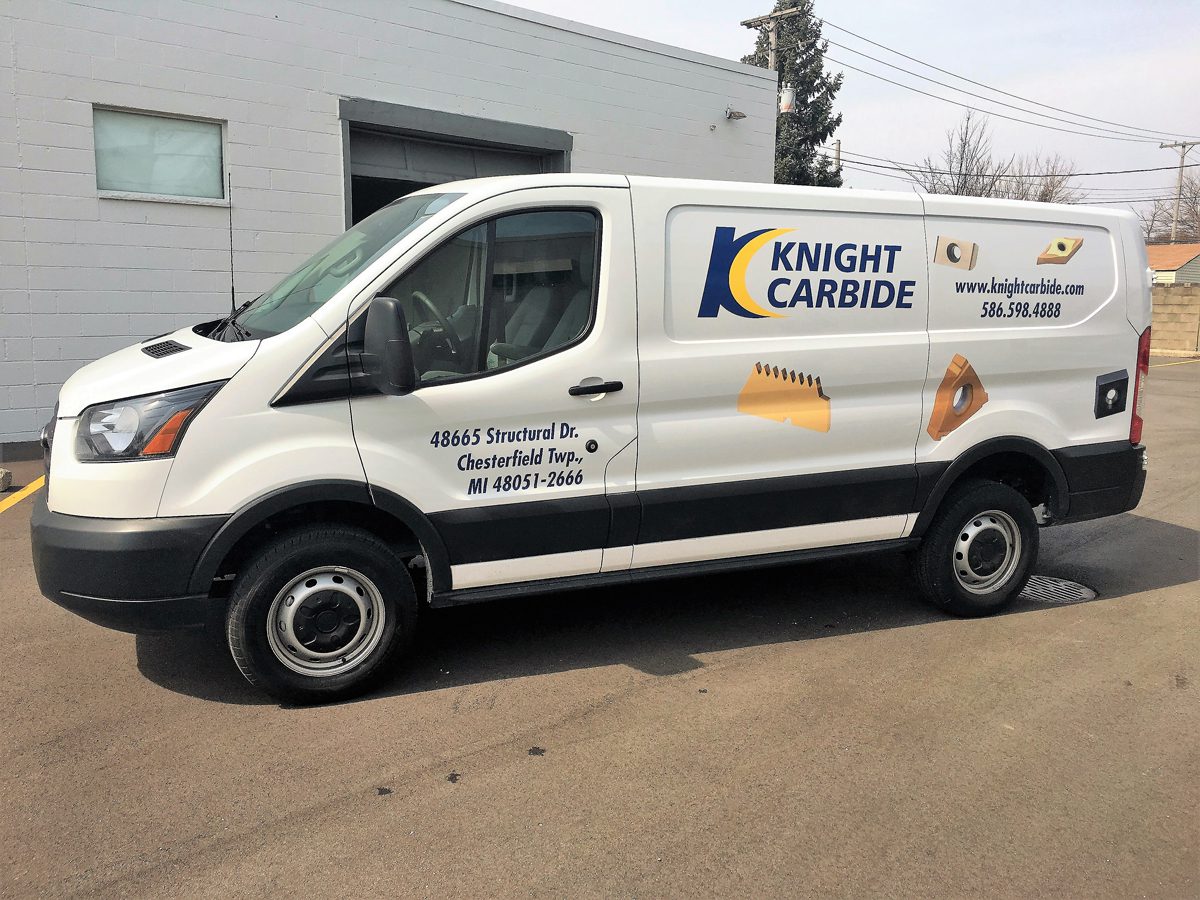 Posted in:
Vehicle Decals, Vinyl Lettering are a Great Option for Rideshare Drivers
Rideshare businesses have boomed in the last few years. This growing industry is a great opportunity for driven individuals to make money on their own schedule. There are plenty of people supplementing their income by signing up to drive for these businesses. Some have even made this their sole profession. Either way, if you drive for a rideshare service, you can make sure that you're getting referrals and presenting a professional image with decals and vinyl lettering for your vehicle. Decals and vinyl lettering by Salient Sign Studio will add a professional look to your vehicle, allow riders to easily identify you and make it easier to get referrals and a good review from happy clients.

Add a Professional Look
The first benefit that decals and vinyl lettering provide for rideshare drivers is that they can add a professional look to your car. Most rideshare vehicles are just personal vehicles that drivers use for this business. By adding a decal with an eye-catching image and vehicle lettering with your name and contact information, people will see you as a professional driver who takes their business seriously. This will make it easier for riders to trust you. It will also build your reputation as a professional in the industry. Decals and vinyl lettering add to your image and make it easier for people to identify you too.
Quickly Identify Yourself to Riders
It can be frustrating waiting for a rideshare car on a busy street. You keep looking and waiting for your ride, watching every vehicle that passes. And it's especially problematic when a car finally does pull up and as you go to open the door you find that it's a driver there to pick up another rider, or worse, that it's not a rideshare driver at all. You can eliminate these awkward situations by using vinyl lettering to identify yourself. Adding your name to your car is a great idea. When you pull up to pick up your rider, they'll be able to quickly identify you. This saves both of you time and prevents awkward situations and confusion.
Leave an Impression
Because people will be able to identify your vehicle easily, they're more likely to have good things to say about you. People will start their ride with a good impression of you. This means that you're more likely to get a good review, a referral or a great tip from your riders. And they'll be happy to ride with you again.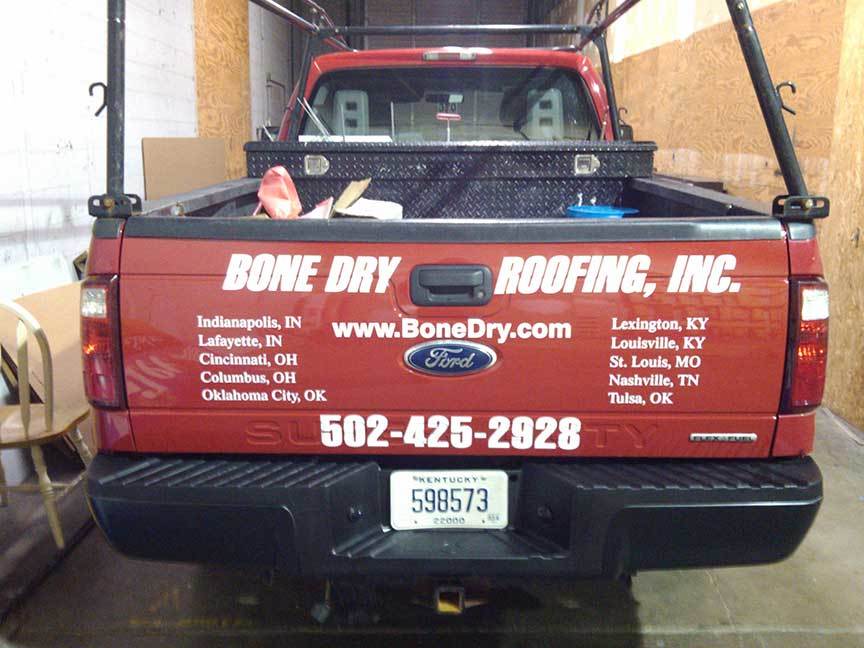 Decals and Vinyl Lettering for Your Vehicle
If you're interested in adding a boost to your business as a rideshare driver, contact our team of experts to discuss the perfect decal and vinyl lettering combinations for your vehicle!