Blog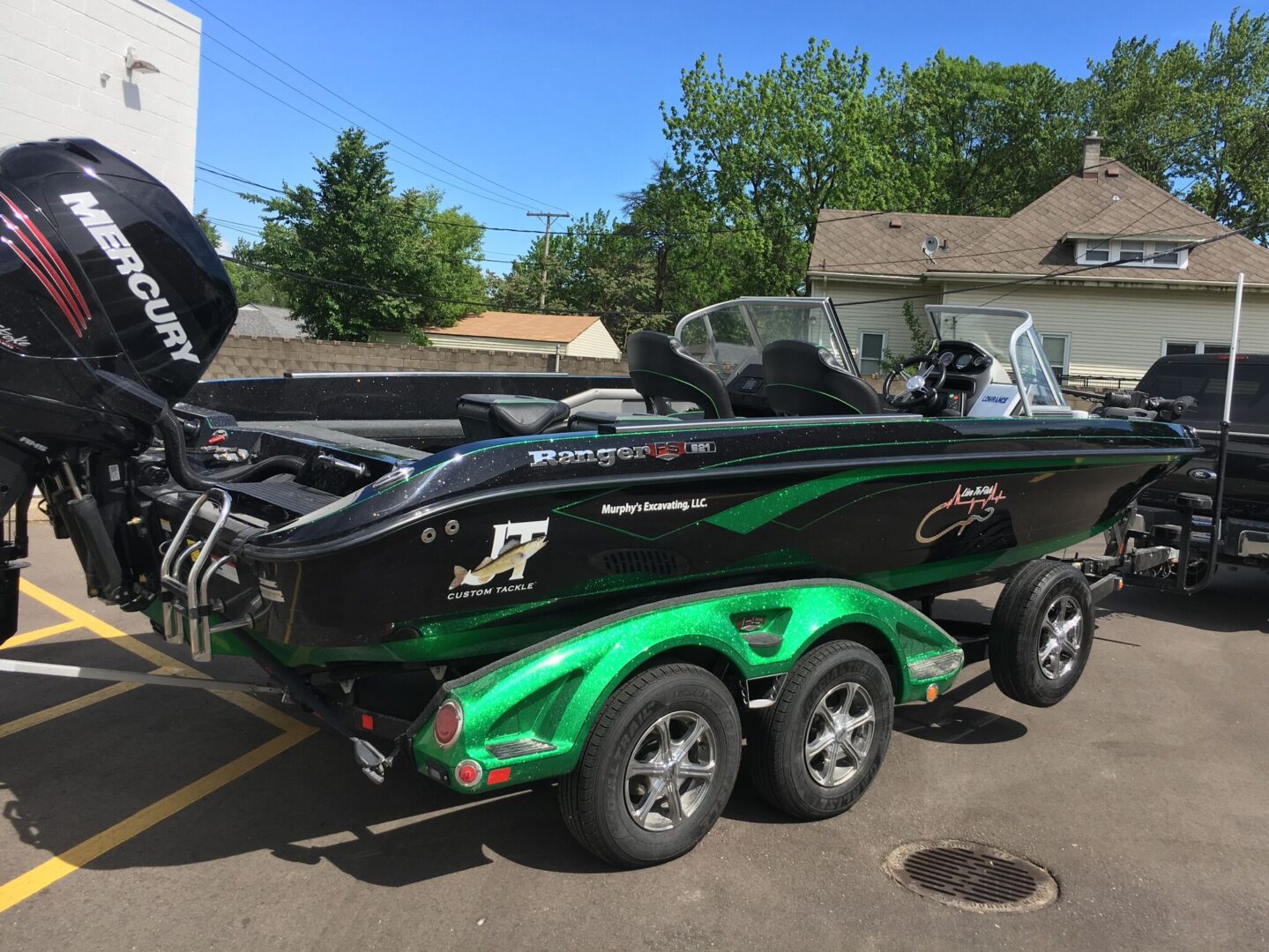 Posted in:
Vehicle Wraps for Your Boat
A lot of businesses use vehicle wraps to draw interest and build their brand. But sometimes you can use a vehicle wrap simply for decoration. Either way, you can turn almost any vehicle into a perfect display that meets your exact vision. One of the things you might not think about wrapping is your boat. A vehicle wrap for your boat can take a tired looking craft and make it look brand new. Or it can take your marketing on the water and get you noticed. If you have a boat, you might want to consider a vehicle wrap from Salient Sign Studio.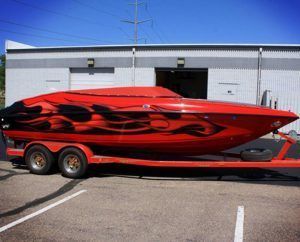 Your Style
Vehicle wraps give you the opportunity to customize the look of your vehicles. This applies to more than just your car. A vehicle wrap can turn your pleasure boat into your dream boat. If you spend a lot of time aboard your ship, it's a good idea to make sure it's exactly what you want it to be. Maybe a different color will make it feel like new or a change in the look would meet your original expectation. Either way, a vehicle wrap will make your boat match your vision.
Advertise
Particularly if you have a location near or on a body of water, it makes sense to have a boat that can advertise your business. If you have a business on Lake Erie, Lake Huron and Lake St Clair, it would be smart to take advantage of our boat wrapping abilities in the Metro Detroit area. Your boat can advertise your business out front of your store or out on the lake with a vehicle wrap that includes your business name and contact information.
Make Use of the Off-Season
You might be wondering why such a popular summer activity like boating would be the subject of a blog in October. Well, the thing is, most people like to use their boats in the summer, but steer clear of the water once the winter months set in. That makes the off-season a great time to get your boat wrapped. You won't have to worry about not having it ready for a weekend retreat or a summer-time excursion once the weather is nice.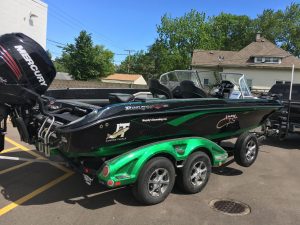 Your Vehicle Wraps
Make sure your boat is ready for the summer by taking advantage of our vehicle wrap services! Contact us today!