Blog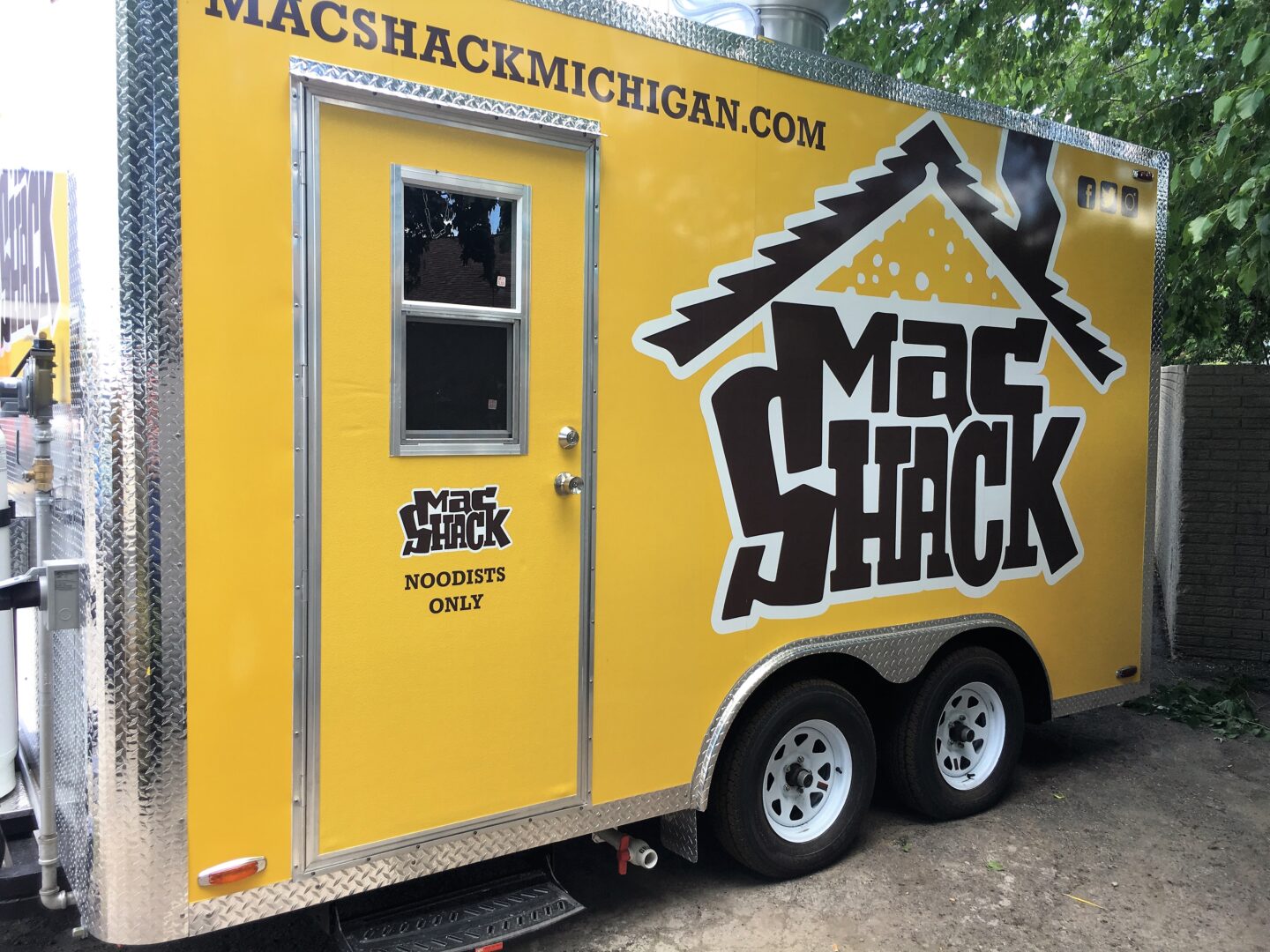 Posted in:
Vehicle Wraps Give Your Food Truck an Edge
The food truck industry is growing rapidly. Entrepreneurial chefs and restaurateurs are taking their skills to the streets and serving up exceptional dishes from the backs of trucks. As their popularity increases, so does the quality of the food being served. Now, you even have established chefs moving into the mobile food business to experiment and push their own limits. Food trucks offer a number of benefits too. Food trucks are a much safer investment when compared to opening a restaurant. And the overhead price is much lower than a brick-and-mortar establishment. But there are hurdles to overcome. Food trucks have to fight a reputation for being less than serious about their food and they need to compete with some serious heavy hitter. Vehicle wraps by Salient Sign Studio can help your food truck with both of these problems.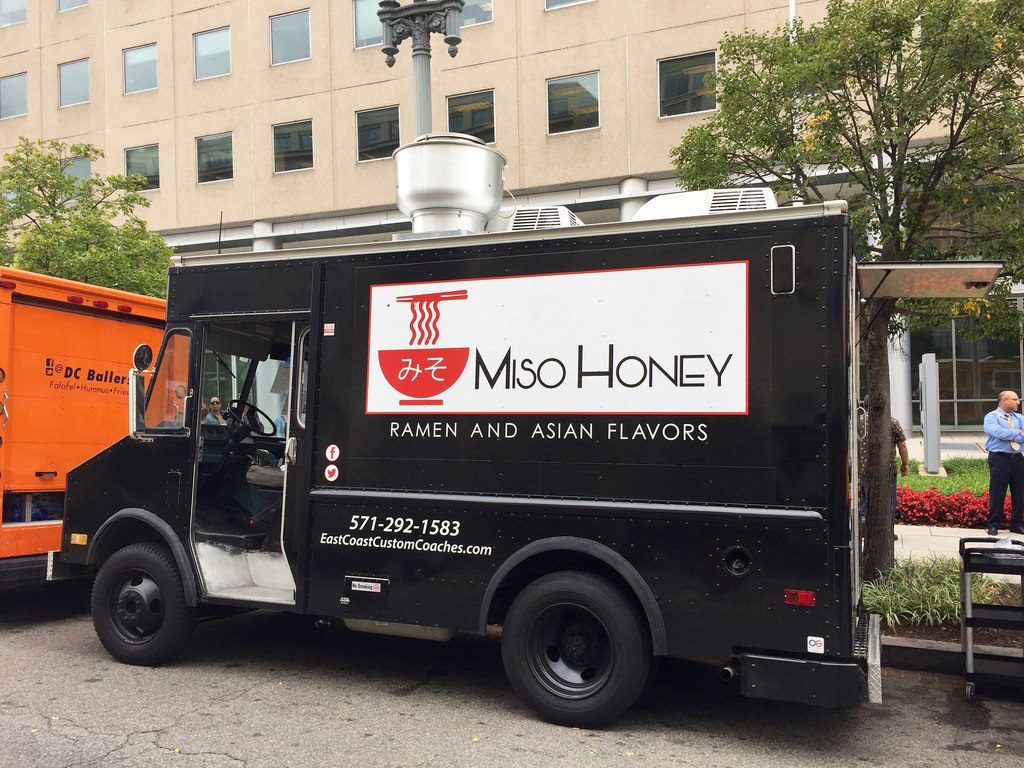 Food Truck Popularity
Food trucks have recently become a serious culinary experience, but that wasn't always the case. Food trucks used to be perfect for a quick bite to eat. The food was not particularly great, but it was convenient for people who stopped on their lunch breaks.  Now, though, food trucks are something to seek out. The culinary innovators leading this movement have even begun using social media to help patrons find these food trucks all over the cities they serve. But that doesn't mean that everyone understands that food trucks are making stellar food. Some people still don't think of food trucks as something to seek out, but vehicle wraps can help convince these individuals that a food truck can make exceptional, professional food.
Improve Your Image
A vehicle wrap gives your truck a professional image. The uniform look of a vehicle wrap gives the truck a clean quality. The branding we can print on your wrap will help build familiarity too. The more familiar people become with your business, the more they're going to trust you. By combining a professional image and brand familiarity, vehicle wraps can help a food truck overcome a bad reputation they don't deserve.
Grab Attention
A vehicle wrap also combines graphics with your messages to create a head-turning display. This can mean the difference between someone buying food from your truck or one down the street. With the rise in the popularity of food trucks has come a rise in the number of food trucks on the streets. This means that there is more competition than ever in the industry. A vehicle wrap can drum up enough interest in your truck to put you out ahead of your competitors.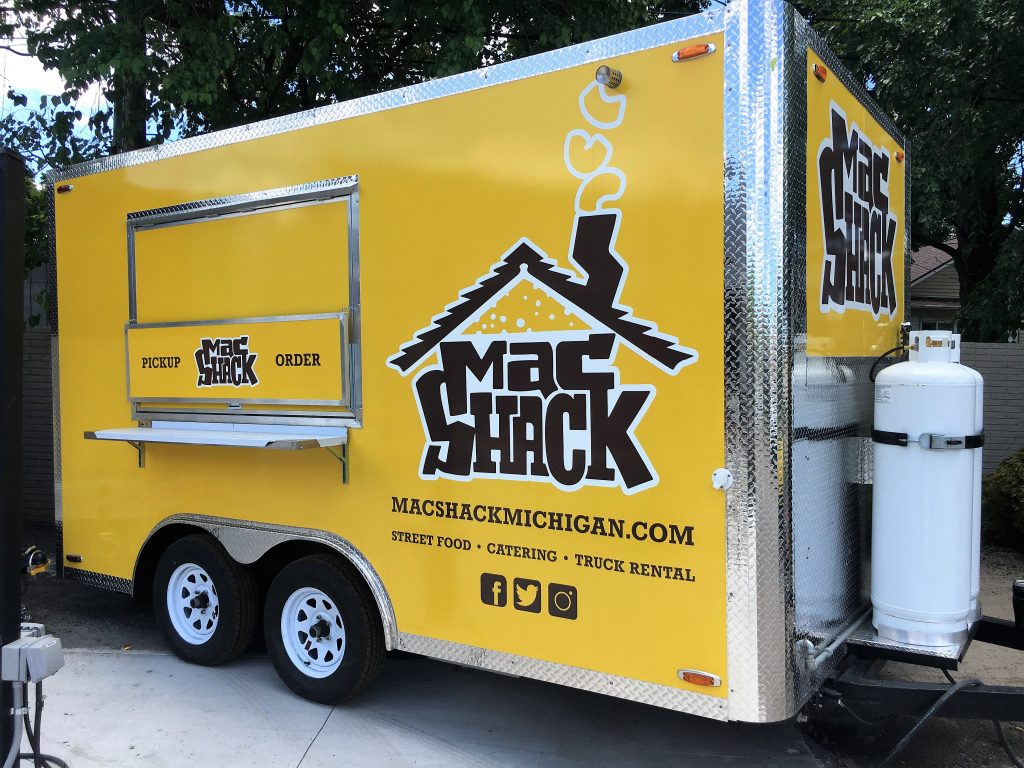 Vehicle Wraps for Your Food Truck
If you're looking for vehicle wraps or graphics for your food truck, contact our team today to discuss your options.