Blog

Posted in:
Welcome in Clients with Lobby Logo Signs in Detroit MI
Are you looking for a way to boost your brand awareness? Are you opening up your first physical location and need signs? Or, is your business situated in a big office complex? If any of these scenarios sound familiar, you should consider installing lobby logo signs in Detroit MI to display your branding and invite customers in. Fortunately, Salient Sign Studio is one of the area's top providers of these signs. Let's take a closer look at how your organization can benefit from lobby logo signs.
Why You Need Lobby Logo Signs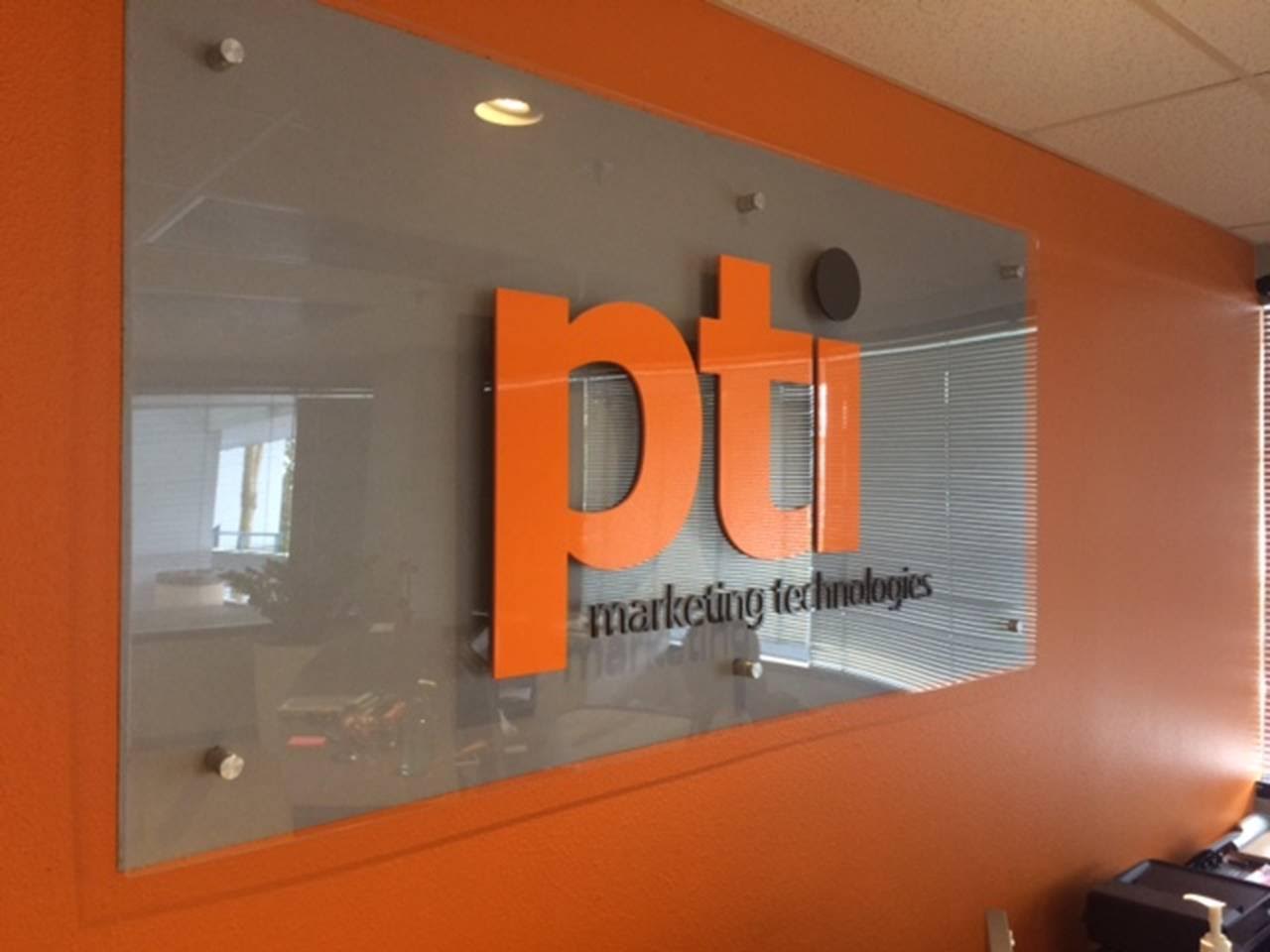 When guests walk into your lobby, what is the first thing they notice? Can clients immediately tell that they have found the right business? Or, is your reception area a sterile space that says nothing about your corporate culture? When you mount a lobby logo sign on a focal wall, you will add character to your foyer while announcing the name of your enterprise.
We can precisely match your company's branding with logo lobby signs. Our innovative color matching software is able to perfectly replicate the colors you use on your other marketing materials. This will keep your branding consistent and give your efforts to achieve brand recognition a boost. This is important because customers will start to trust you once they start to recognize your brand. Consequently, they will come to you first when they need the items or services you provide.
Lobby Logo Sign Options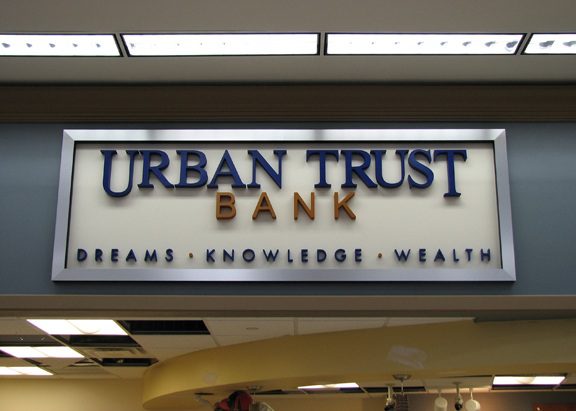 There are several different styles of markers that can be used to put your business's logo on the walls of your office. Some popular solutions include:
Wall Graphics – A vinyl wall mural is the most cost-effective method for displaying your logo on a massive focal wall in your reception area. We can print your logo directly onto vinyl adhesive film with our state of the art wide format digital printer. After we install it professionally, the finished product is indistinguishable from paint to the untrained eye.
Raised Letters – Commonly called dimensional letters or 3D letters, these markers are usually made of acrylic, PVC, metal, wood, or high-density urethane (HDU). To match your branded font, the letters are individually routed. And, we finish the letters with custom colors. HDU is a favorite because it can be up to four inches thick and covered with metal or acrylic laminates or vinyl overlays.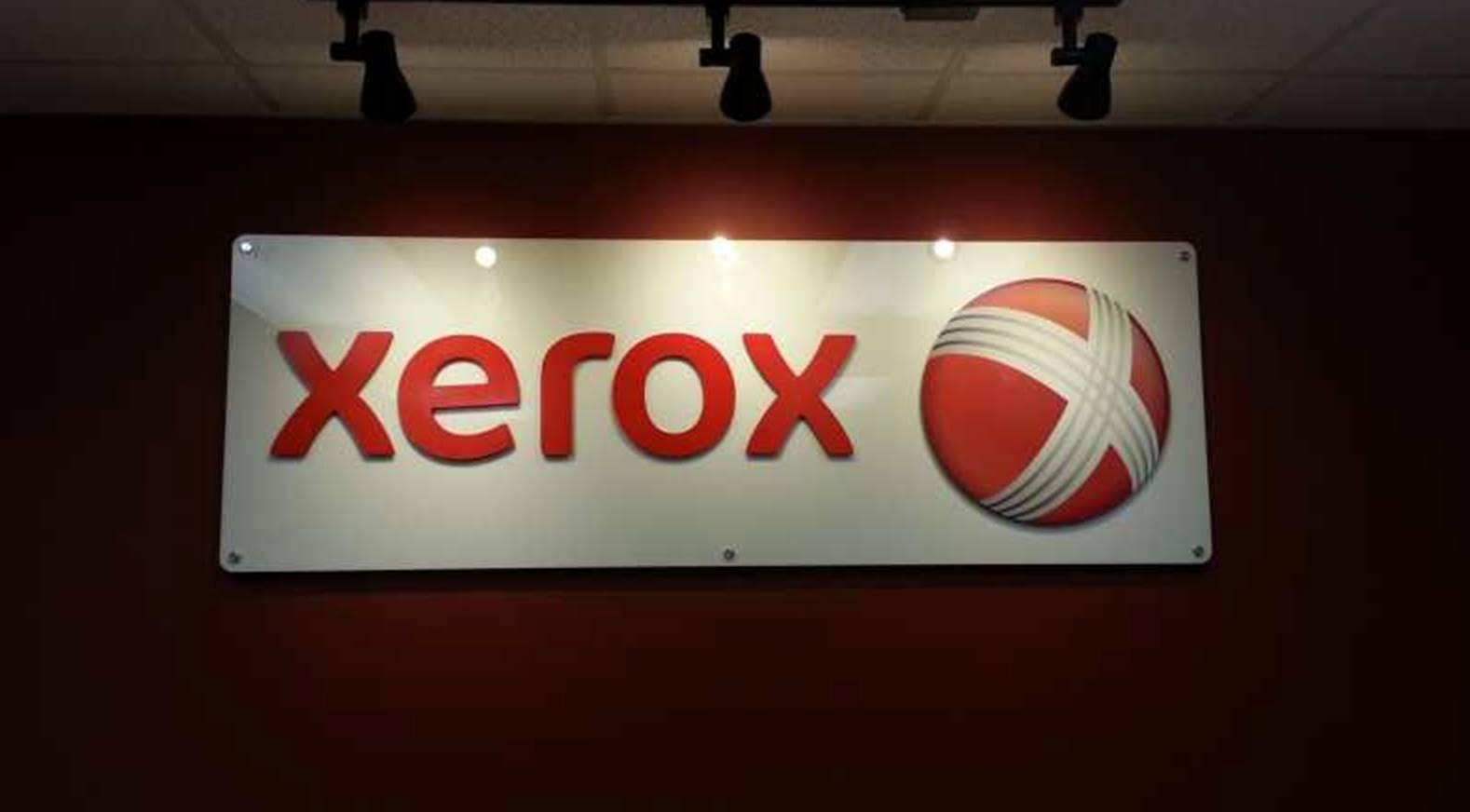 Acrylic Logo Panels – We begin with a custom-cut panel of transparent acrylic. Next, we use digitally printed vinyl graphics to add your logo to the face. Finally, we standoff mount the finished sign for additional dimensionality that creates a sophisticated combination of light and shadows.
When it comes to lobby logo signs for your enterprise, this is just the beginning. When you contact us, we come up with alternatives that are specific to the needs of your organization. We make recommendations based on your vision, budget, and a site evaluation.
Call the friendly experts at Salient Sign Studio today if you are interested in high-quality lobby logo signs in Detroit MI.