Blog

Posted in:
What are Vehicle Wraps and How Do They Work?
Vehicle wrapping is a method of applying colors and graphics to a vehicle. The process involves large sheets of vinyl featuring a custom color or design. We then apply these vinyl sheets directly to the surface of a vehicle. It is a cost-effective way of advertising a company on the side of a vehicle, or creating a fleet of vans and cars with consistent branding.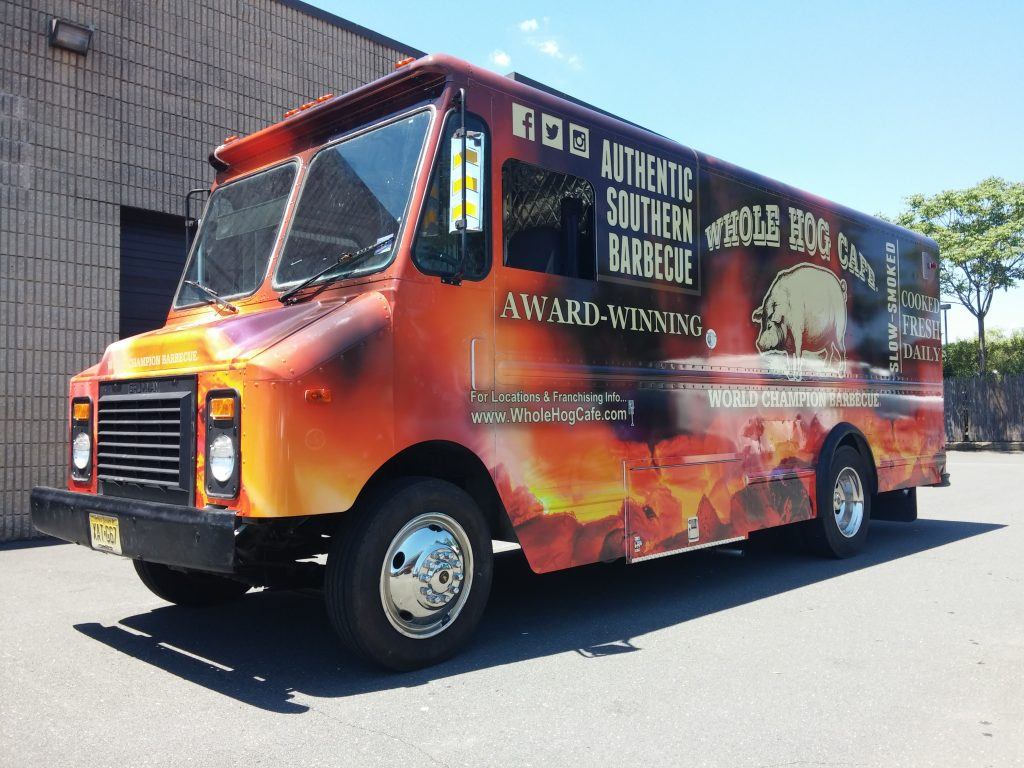 Vinyl Wraps Bring Long-Lasting Results
The strength of vinyl means that vehicle wraps are long-lasting and resilient. Even after many years of exposure, your vehicle wrap will look as good as the day you bought it. Many vinyl wraps can last as long as 10 years – and for vehicles that spend less time exposed to the elements, vinyl wraps can even last longer.
How Does Vehicle Wrapping Work?
Vinyl sheets use an adhesive to apply to the surface of a vehicle. We thoroughly clean and dry the car. Then, we slowly and carefully lower the sign/branding onto the vehicle. We can use different varieties of vinyl too, with wraps coming in all colors, and some offering reflective finishes. The vinyl sheet is cut to size before application, and once applied and dried, it will remain on a vehicle surface unless professionally removed.
For Vehicles of All Sizes
Vinyl sheets can be cut to size, meaning they are applicable to all sizes of vehicles. From trucks to small cars, vehicle wraps can display a logo or message that relate to your organization or business. Wrapping can also be used to change the color of a vehicle, or add custom designs to a car.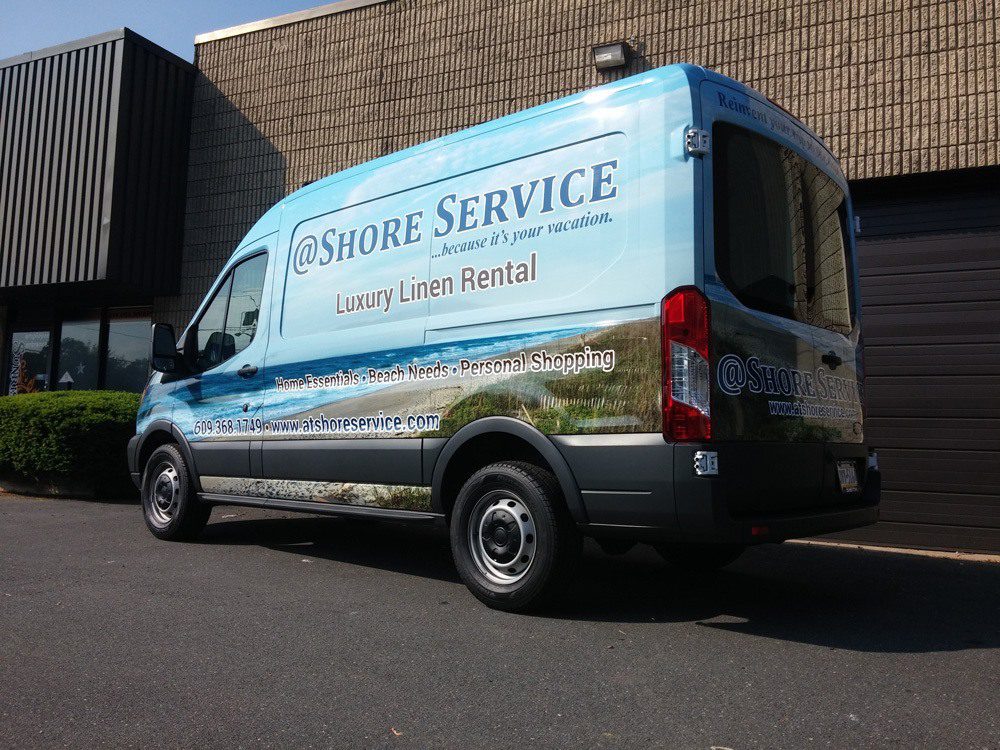 Vehicle Wrapping Deals Throughout Southeast Michigan
Salient Sign Studio proudly services the Macomb, Oakland, and Wayne counties of Michigan. We provide high quality vehicle wrapping services at affordable prices. For more information or a quote, contact our team today.