Blog

Posted in:
What Is HDU? Is It Right for Your Sign?
High-density urethane (HDU) is one of the most versatile, cost-effective, and eco-friendly sign material options in the industry today. Commonly called sign foam, HDU is utilized both inside and out for a broad range of signage applications. It can be used for letters along with sign panels. For today's blog, we are going to look at whether your business should consider installing HDU signs in Troy MI.
Why Should You Consider HDU Signs?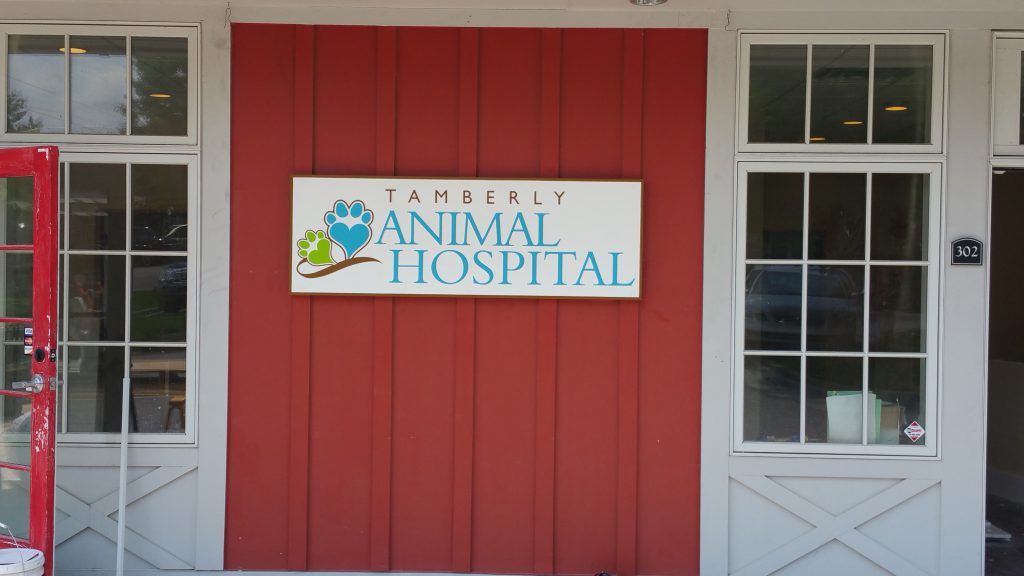 HDU signs are valued for their quality, physical characteristics, and exceptional strength despite being relatively new to the market. For a variety of projects, we now use HDU instead of wood. Here is a short list of some of the reasons why we prefer to use sign foam:
HDU signs are made from post-consumer recycled materials
Sign foam is entirely waterproof
Your finished sign can look almost indistinguishable from wood
HDU can withstand temperatures ranging from -30 degrees to 200 degrees Fahrenheit
HDU does not decompose, rot, or crack like wood does
Since it works as a wood replacement, it is environmentally friendly and saves trees
And, HDU is perfectly suited for carving, sandblasting, and routing. Additionally, wood is not the only material sign foam can mimic. It can be fabricated to look almost exactly like any other material.
Uses for HDU Signs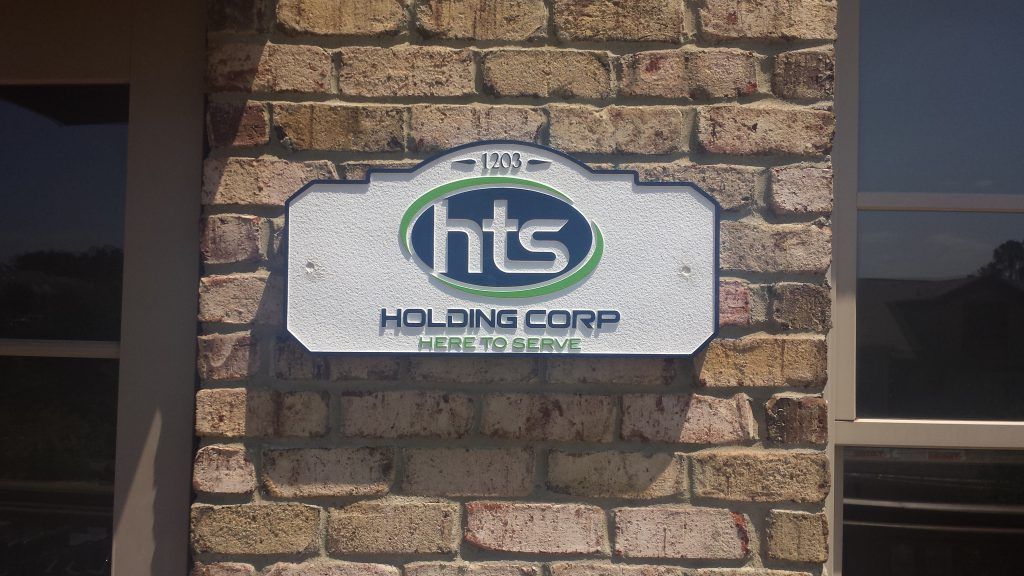 HDU signs are the way to go when you want to give a raised letter sign, monument sign, or any other signage a dimensional look. HDU letters are usually applied to an aluminum composite panel when you pick a dimensional letter sign. We can then paint the letters, print on them with a digital printer, or cover them with a laminate, like acrylic or aluminum.
Many of the big monument signs you see installed next to the entrances to parking areas for complexes and buildings incorporate HDU into their construction. You might see one of these signs on a daily basis and never realize it was made from high-density urethane. This happens because you cannot always tell sign foam from other materials. At a fraction of the cost of the materials they are made to mimic, you get the same amount of durability. In fact, HDU signs can generally withstand repeated blows from a sledgehammer and high-speed winds.
Is HDU Right for Your Business?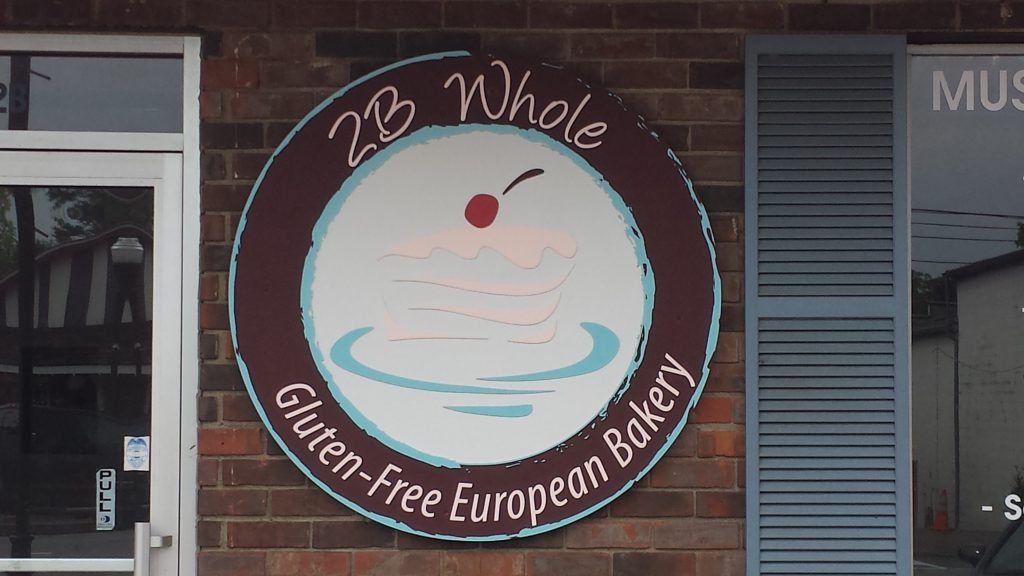 Even if you are not concerned with being green, you should consider foam signs for their versatility. We can give your HDU sign a seemingly endless selection of personal touches. It can take the appearance of masonry, stucco, or wood. Also, when using HDU in conjunction with metal and acrylic, we can create marvelous signs.
If you are interested in saving money and trees with your new signage, you should call Salient Sign Studio for foam signs in Troy MI. We take care of every step of the sign-making process from permitting and design to installation and repairs. We can even make suggestions based on your budget and vision if you are unsure about what you want. Contact our friendly experts today for a free quote!