Blog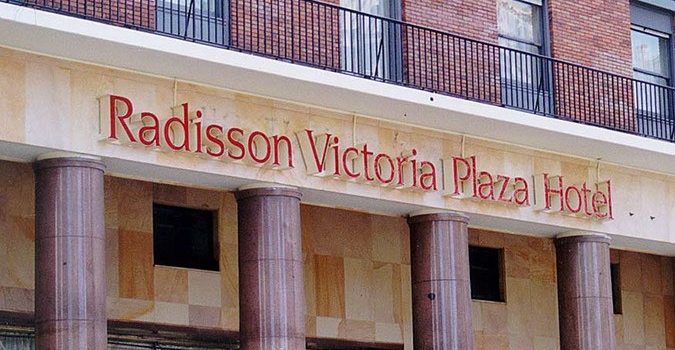 What Types of Lighted Signs Are Available in Royal Oak MI?
Do your customers tend to avoid your establishment after dark? Do you have a good way of grabbing the attention of prospective clients at night? Shoppers may take their business elsewhere if you do not identify your storefront clearly during your business hours, even after the sun goes down. This makes it crucial for you to have lighted signs in Royal Oak MI.
Even the most attractive non-lit markers are useless and dull once dusk falls. However, when you go with lighted signs, your branding works for you at night. These signs are usually the only feature that stands out against the shadowy background of the city. Here are some of your options when it comes to illuminated signage:
Cabinet Signs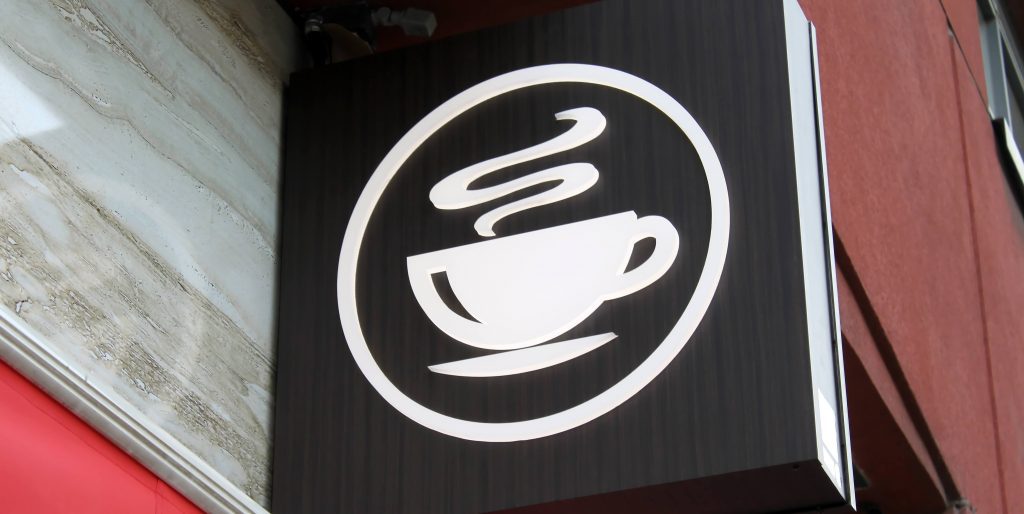 Also referred to as lightbox cabinets and illuminated electrical cabinets, cabinet signs are the smart choice when you want to build your brand awareness. The acrylic push through faces can feature custom logos, colors, and fonts that match your brand precisely.
The cabinets are constructed using heavy-duty extruded aluminum that is designed to stand up to anything the Michigan winters can throw at it. We also add car-grade paint and a powder coat finish. We take care of everything involved with designing and installing these markers, including permitting and electrical work.
Channel Letter Signs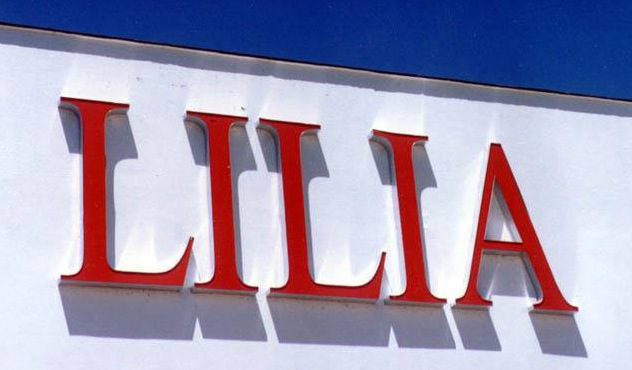 The most popular type of lighted sign is the channel letter sign. They are generally found on commercial office buildings, retail shops, industrial complexes, and more. They are a favorite because of their low price tag, versatility, and effectiveness.
We can mount your channel letters directly to the exterior of your facility, or we can install them on a raceway first. When you want to keep drilling to a minimum, raceways are a must. There are also several different design options for channel letter signs. The standard is front-lit letters, which have an aluminum frame, acrylic face, and LED internal illumination.
Cabinet Monument Signs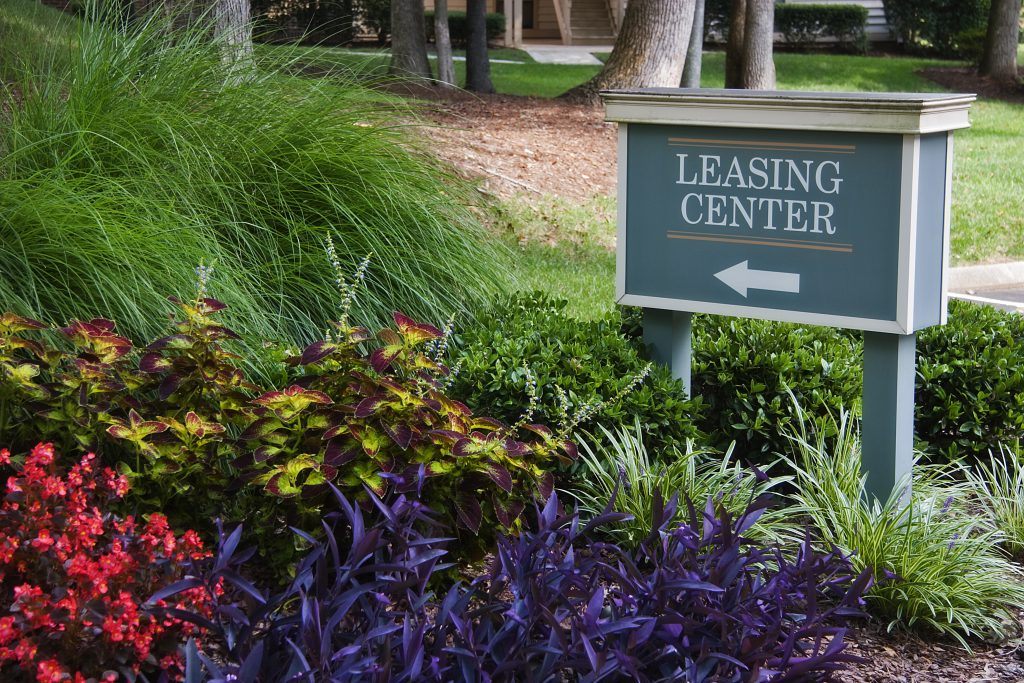 These markers combine the best features of cabinet signs and monument signs. You will turn the heads of drivers, passengers, and pedestrians with these eye-catching signs. And, we get a number of requests for LED readerboards from schools and churches. With this option, you can easily and remotely update the information you share with the community using a computer.
Pole Signs
If your organization is located next to an expressway or if you want shoppers to be able to find your venue from great distances, pole signs are your ideal solution. We install a cabinet on a tall pole or pylon. We offer an array of alternatives, including one-sided and two-sided markers. These markers are specifically designed so that the pole will not get in the way of the illumination and create dead spots. As with any signs incorporating cabinets, we can provide you with custom shapes and sizes for your sign to really make your logo pop.
Rely on Salient Sign Studio for high-quality lighted signs in Royal Oak MI. If you are ready to take advantage of these marketing tools, contact our friendly experts today for a free consultation.