Blog
Posted in:
What You Need From Your Signs
Not all signs are created equal. In fact, some signs fail at their job for a number of reasons. But when you partner with a professional sign company like Salient Sign Studio, you can be sure your signs are hitting the mark every time. When we create signs, we work with you to ensure that every sign is exactly what you're looking for and exactly what you need. Whether it's a cabinet sign, yard sign or channel letter sign, we'll work with you to get the right colors, the right copy and the right placement for your signs.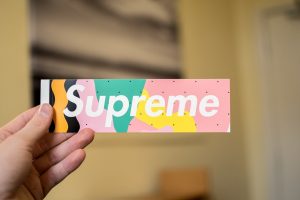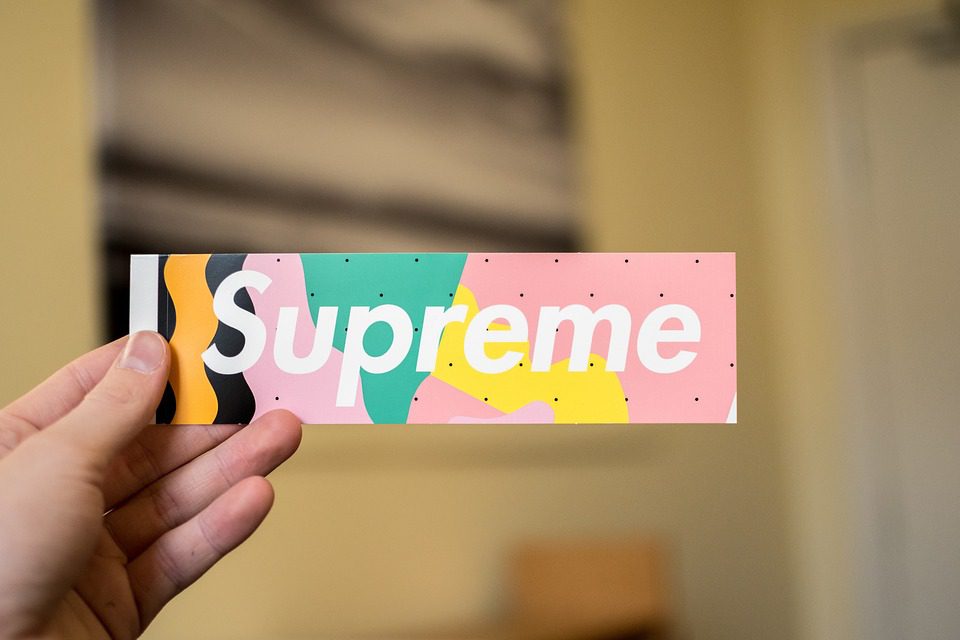 Colors
The right colors are important for your signs. Your sign colors are one of the most recognizable things about your signs. They also ensure that your signs are readable. That means choosing colors that are the same or, at least, complement your existing branding and that are highly visible. If your sign colors work with your existing marketing material, you get a cohesive brand that is recognizable across mediums. By reinforcing this branding with your sign colors, you build familiarity and trust with your customer base. And high visibility means high-contrast colors which ensure your sign is readable.
Copy
Your sign copy is just as important as your colors. You need to be careful with the words you choose to put on your sign. You want to keep your messages short and sweet, but you also want to make sure that there are no spelling mistakes or grammar issues. Bad spelling can make your business look lazy. If you're not paying attention to your signs, how can you be expected to pay attention to your business. And a grammar mistake can totally change the meaning of your messages. That can lead to serious confusion or even bigger PR problems.
Placement
Where your signs go is also important. You need your signs to be in the best possible place to reach the widest audience possible. That means that your sign location has to be carefully chosen to ensure visibility. This can be difficult. The view of your sign and the local sign regulations have to be considered.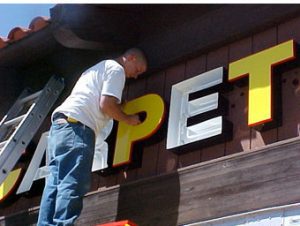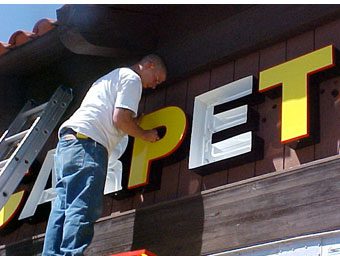 Your Signs
If you want signs that will get you noticed, contact our team today!