Blog

Posted in:
Why You Need Post and Panel Signs in Royal Oak MI
Small business owners and entrepreneurs know how important it is to use signs to help draw in new clients to their business and to allow existing customers to easily recognize their building. This part is obvious. What isn't so obvious is what markers are best for your needs. If you are struggling with choosing the right exterior signs for your organization, consider using post and panel signs in Royal Oak MI. They are easy to install and are available in custom designs to match the style and look of your brand. Learn more about the advantages of post and panel sign systems below.
Affordable Custom Signs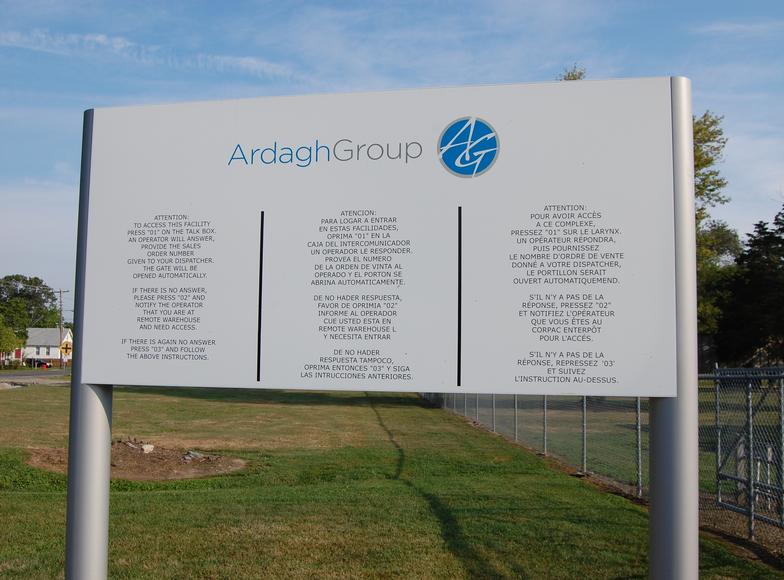 You may be surprised at how affordable it is to design and install post and panel signs for your enterprise. From aluminum to PVC, we offer a wide variety of cost-effective solutions. Plus, we can make your sign even more appealing and attractive by providing you with a range of add-ons. For example, consider adding pockets for brochures, lighting to make your sign easy to read at night, and post toppers.
Provide Customers with Simple Directions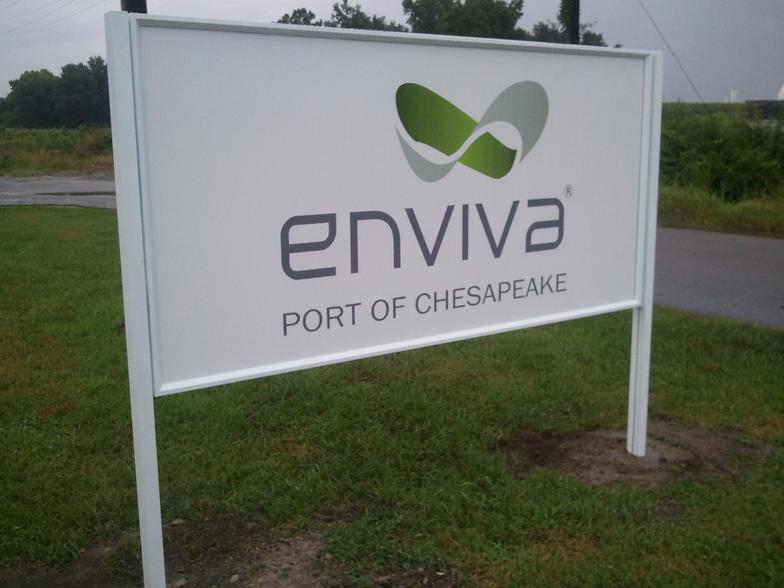 With decorative interior post and panel signs, you can help your customers find their way to specific units within your facility. This is a favorite alternative in office settings and large buildings with several businesses. This is especially useful when clients or other visitors have never been to your venue before.
Boost Name Recognition
When you commission custom post and panel signs, you will have signs that match your branding. This is the perfect option for highlighting your company's logo, name, and contact information. This will make locating your building easier for your customers. Plus, your markers are just another way that shoppers can be exposed to your brand. Consumers are much more likely to remember and trust your business when they have been exposed to your branding. And, when they need the products or services you provide, they will go with the company they trust.
Help Your Enterprise Stand out
One of the main advantages of using a post and panel sign is that it helps you stand out from the other businesses surrounding you. You can see about getting permission to install directional post and panel sign systems on nearby property in high traffic areas, or if you have a great location, install your marker on your own property where everyone who passes by will see it. When you have a sizable post and panel sign in front of your venue, consumers will be drawn to your organization.
People are more likely to take notice of your signs if they are more ornate. So, we offer tons of custom options, such as decorative post caps.
If you want to help clients find your store, increase the visibility of your company, offer wayfinding or directional cues around your property, and build your brand recognition, consider commissioning post and panel signs in Royal Oak MI. For a free consultation and quote, contact the friendly experts at Salient Sign Studio.