Blog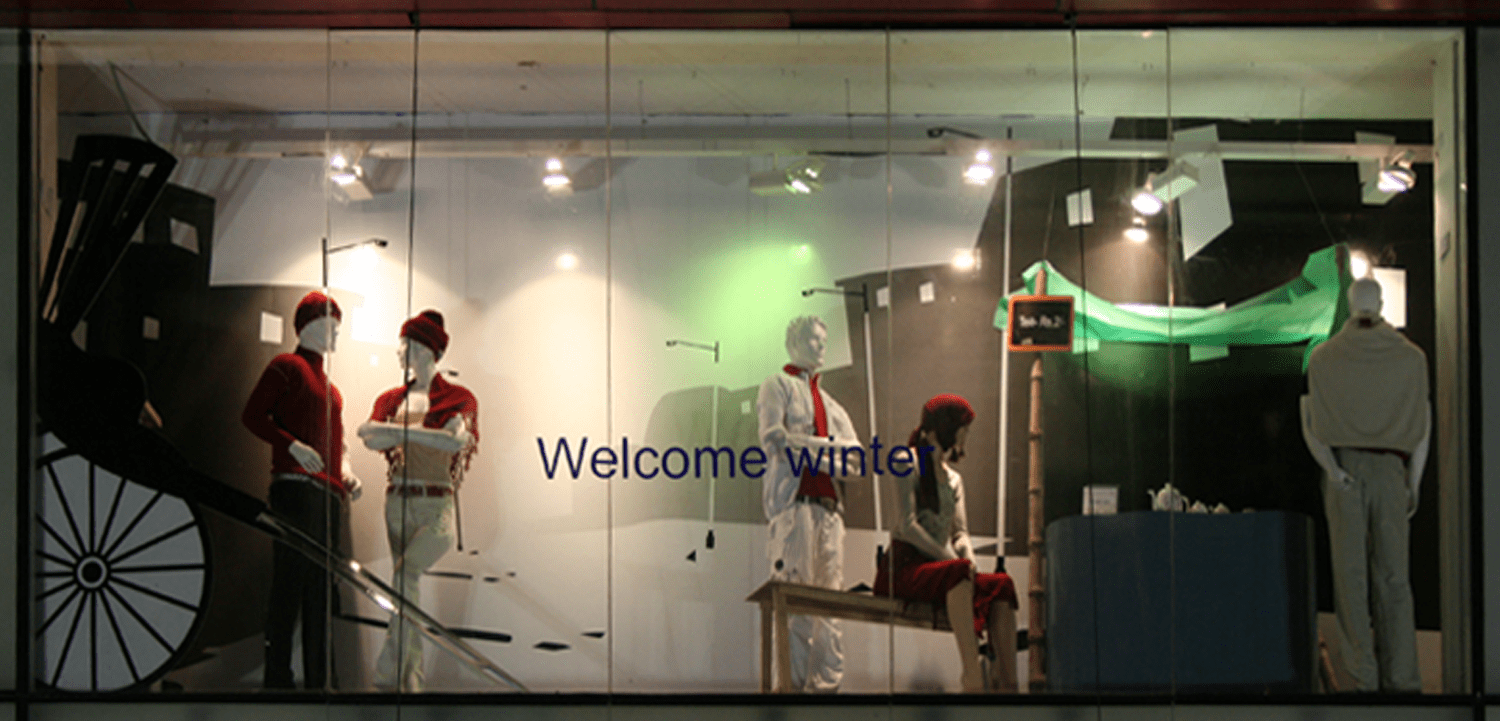 Posted in:
Window Graphics 101: Popular Types and How to Measure Them
Window graphics are a powerful form of advertising for your business. For them to be as effective as possible, though, you've got to master the art of creating them.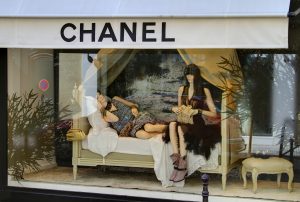 Window Graphic Types and Measurement
There are several types of window graphics that get the most design usage. Some examples of these graphics include:
Top half window graphics
Small banner window graphics
Large banner window graphics
Medium banner window graphics
Header window graphics
Which type you get will affect how you measure to get your graphics to fit best. For a full-coverage graphic, for example, you'll measure from edge to edge of the window, inside the gaskets and subtract 1/8" from all sides.
Window Graphics Tips from the Pros
Once you've got your measurement down, you can get to ordering. Here are some helpful tips for making sure you get your graphics right:
Pay Attention to Resolution. As you're having your graphics printed, be sure you're sending your files at 100 percent scale. Most professionals recommend a resolution of at least 150dpi. Anything less will print as a pixelated, blurry mess that won't reflect well on your business.
Prepare the Surface. Before you apply your windows graphics, wash the windows thoroughly. Since you want to remove grease and grime, use a mixture of water and a household liquid detergent. While lots of people want to use products like glass cleaner, these contain silicone and will make it difficult for your window graphics to stick to the window surface.
Apply the Graphic. Next, it's time to apply the graphic. Start by pulling off the release liner and applying the graphic at the top of the window. Smooth the graphic and pull off the liner as you move down the window.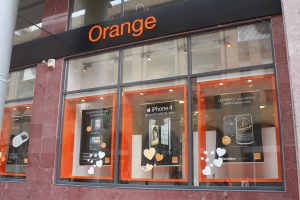 Beautiful Window Graphics for Your Business
Window signs are ideal for advertising a sale, promoting a big event, or simply highlighting your products or services. To learn more about window graphics, or to order yours, contact the team at Salient Sign Studio.