Blog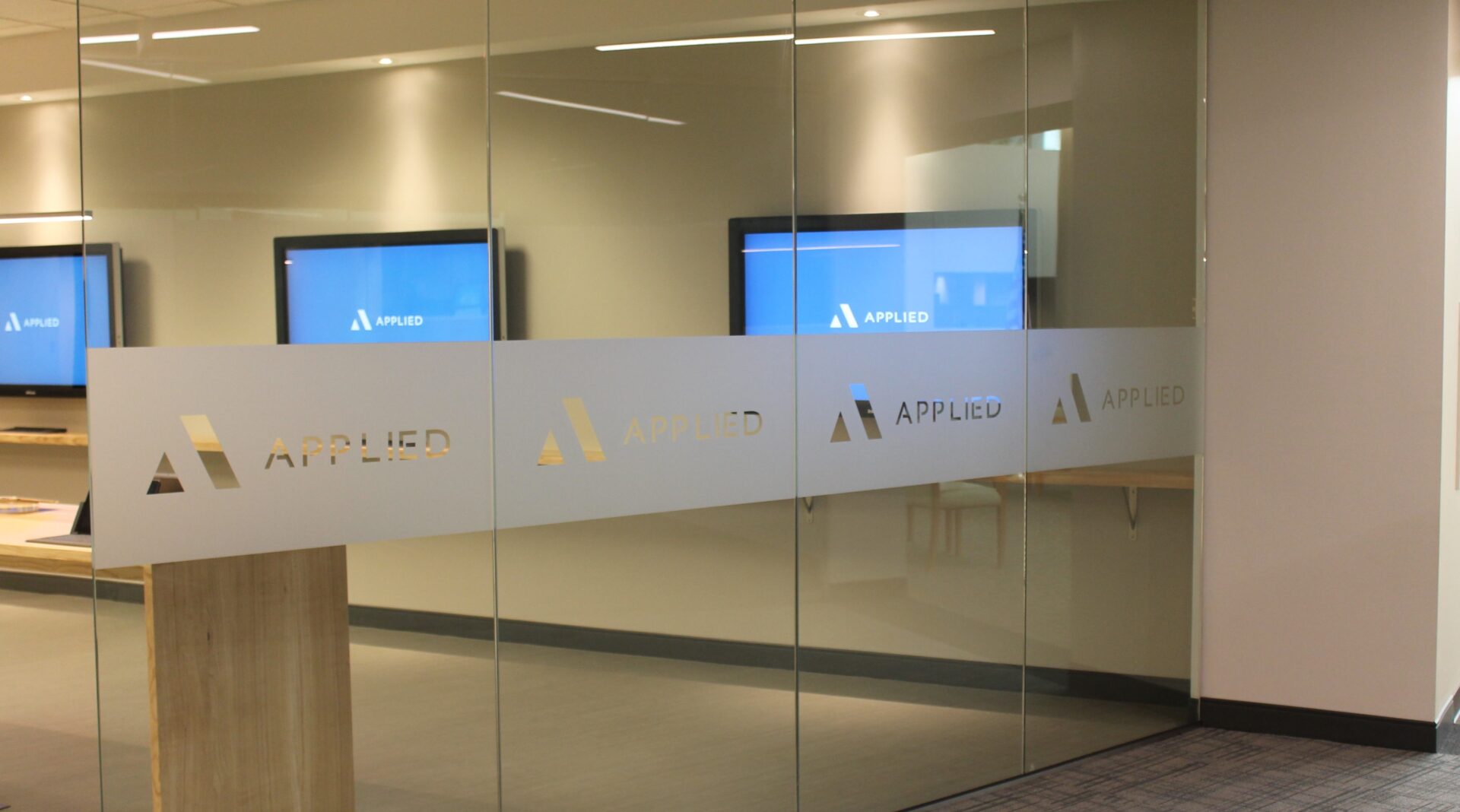 Posted in:
Window Privacy Film Feels Open but Adds Privacy
Most offices need some privacy in certain areas. But the modern office needs to feel open. Walls make your employees and your visitors feel enclosed and claustrophobic. So how do you create a space that is open but also private? The best answer to this question is window privacy film. Window privacy film preserves your open feel, but makes sure that your private areas stay private. This is a perfect option for conference rooms, offices or even storefronts. Window privacy film by Salient Sign Studio offers your business the opportunity for an open environment with the privacy necessary to do good business.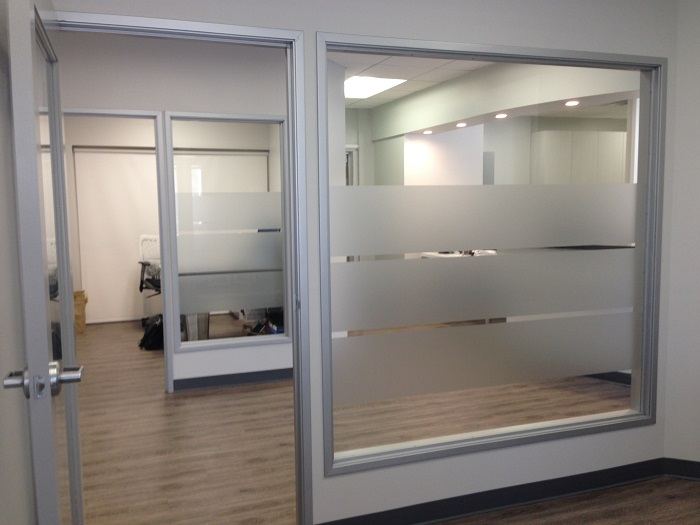 Maintain Your Transparency
Glass is a very common material in the modern office. Glass gives your office space an open quality that lets people feel freer and more relaxed than a confined, cubicle style setup. When people feel confined, they're work suffers. An open office also provides transparency. With glass walls, you don't worry that your employees aren't doing their jobs and your employees don't worry that you're not doing yours. Transparency builds trust. And an open office makes everyone feel like they're part of a team, not just a cog on a wheel.
Add Privacy
The problem with an open office is a lack of privacy, though. Certain areas in your office are going to need more privacy than others. For example, you may want your conference room to feel open, but you don't want to feel like everyone in the office is watching you during an important pitch or presentation. Window privacy film can cover enough space on your windows to make things private, while still letting light through. This creates a private, but open feeling. You can use this on your storefront too. This is an especially good idea for restaurant dining rooms or banks. Banks need to protect important customer data and restaurant diners don't particularly like being stared at while they eat.
Add Interest
We can even make window privacy film with your branding. We can add your company logo to the film or your name. We can even create an interesting look for your office by using the film as a design instead of covering the whole window. Either way, your glass walls and windows will look incredible and build your image with people who visit or work in your office.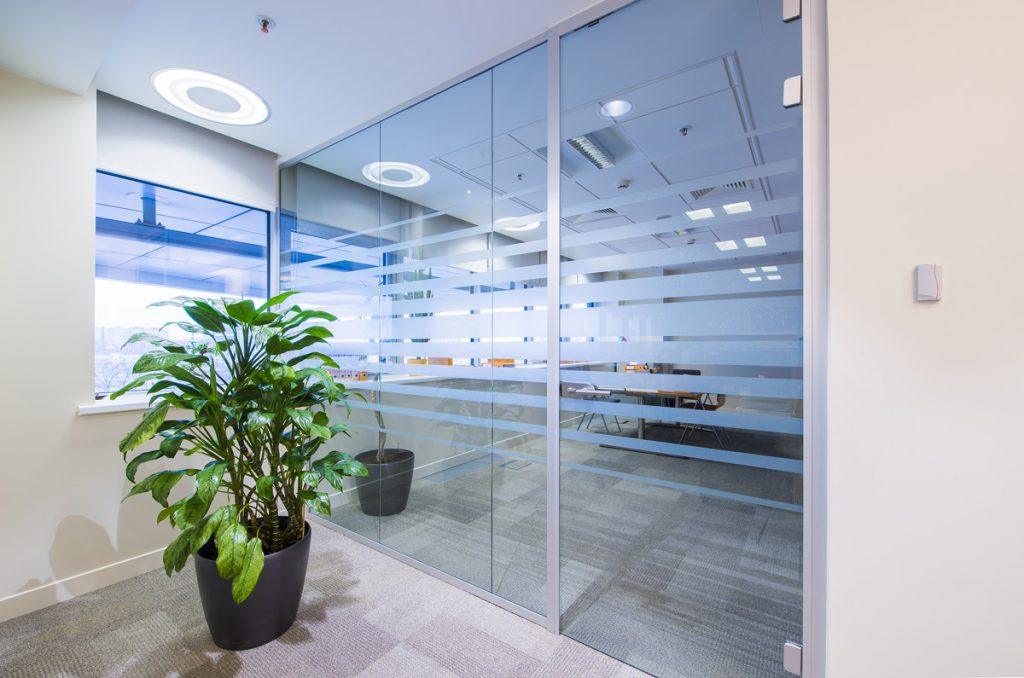 Window Privacy Film for Your Space
If you're interested in upping your privacy without losing your open look, contact our team about window privacy film today.