Blog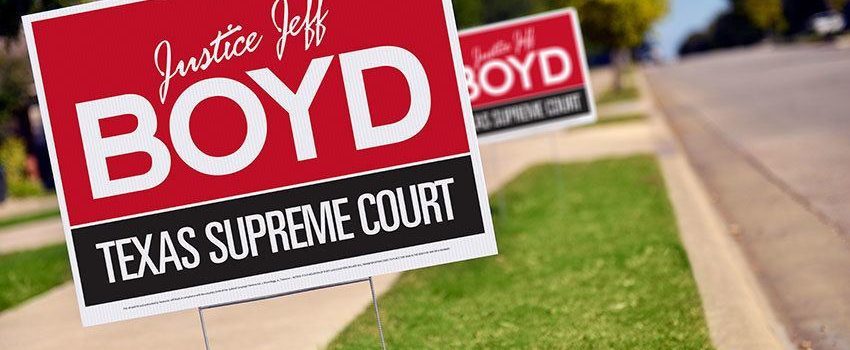 Posted in:
Yard Signs are Great for Your Political Campaigns
Running for office can be a daunting task, especially for individuals who are new to politics. But even incumbents still need to work at their campaigns. And it's never too early to begin campaigning. Many people start campaigning a full year before an election even for smaller offices. With election season approaching, you'll want to make sure that you're pushing your campaign and really trying to gather votes. Yard signs are a great option for building name familiarity and stating where you stand at an affordable price. Yard signs by Salient Sign Studio can take your campaign to the next level.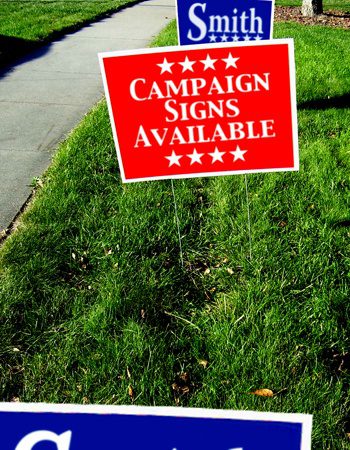 Build Name Recognition
Yard signs are a great option for politicians. These signs build name familiarity with your constituents. Simply seeing your name around town helps possible voters trust you. As people become familiar with your name, their trust in you increases. Yard signs are a great option for getting your name out in your district, state or city. Aside from your name, it's a good idea to include the office you're running for too. This can make the difference when voters go to the booths to cast their ballots. In fact, some people may base their votes strictly on name recognition.
Show Where You Stand
Depending on the signs you choose, yard signs can also provide information about where you stand politically. Something as simple as the color of the signs can send a message about where you stand politically. For example, making your sign background blue can indicate that you're running as a Democrat and a red background can indicate that you're a Republican. Depending on the size of the sign you can be ever more explicit about your political standings. You can clearly display your stand on a hot issue with a larger yard sign. You can include a direct message about your stance and make sure that when people go to vote they know where you stand.
An Affordable Option
Not only do yard signs identify who you are, what office you're running for and where you stand politically, but they do it affordably. You'll want as much coverage with these signs as possible, which could be a major financial problem with other types of signs. Yard signs, however, are relatively inexpensive, which means you can buy more of these signs to use over a larger area without your funding taking a major hit.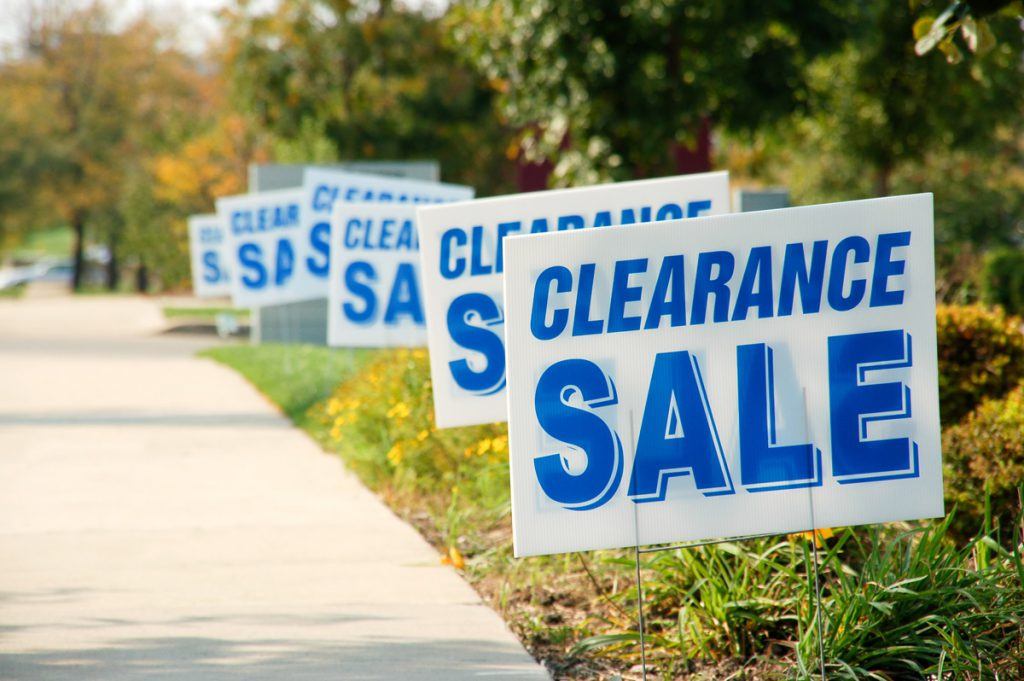 Yard Signs for Your Campaign
If you need yard signs for your political campaign, contact our team today!