Blog
Posted in:
4 Types of Retail Signs Your Store Must Have
You need to get noticed if you want to run a successful brick-and-mortar retail business that attracts shoppers and drives sales. Retailers who are in the know turn to signage to get the job done. When designing your store, top-quality signs are an effective and easy way to communicate with your clients and attract foot traffic. But, what signs do you need? Salient Sign Studio has put together this guide on retail signs in Metro Detroit MI to help you get started.
1. Persuasive Signs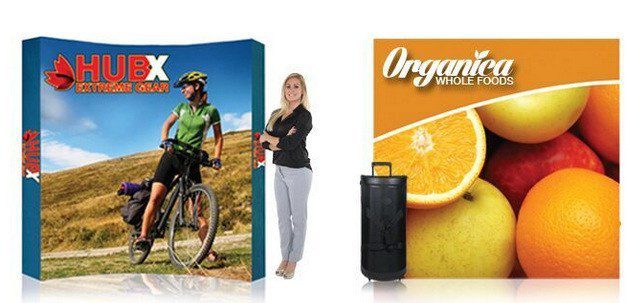 Through attractive imagery and convincing language, persuasive signs influence the behavior of shoppers. These markers are typically used to promote specific sales or items. Persuasive displays and signs can improve interactivity with otherwise unnoticed products and influence consumer flow.
Point-of-purchase (POP) signs are ideal for sharing your persuasive message. They are typically found near your cash register and do a great job of facilitating impulse purchases. Common POP signs include cardboard cut-outs, retractable banner stands, posters, and more. They can be used to advertise loyalty programs, credit cards, and other special offers.
2. Exterior Signs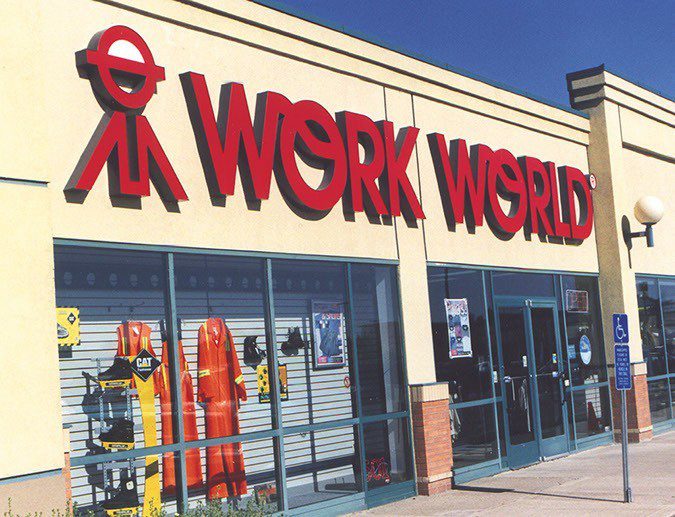 The largest hurdle in starting a relationship with a customer is getting them through your door. This makes your exterior signs arguably the most important markers. The first impression shoppers get of your enterprise is from your outdoor signage.
When you are first starting out, you will want at least one substantial primary identification sign. This could be a lightbox cabinet monument sign or LED message board installed near the entrance to your parking lot or illuminated channel letters mounted directly to the façade of your building. If your shop is in a high-pedestrian traffic area, A-frame sidewalk signs are indispensable.
3. ADA Signs
You need to make all of your customers feel welcome. With signs compliant with the Americans with Disabilities Act (ADA), you improve accessibility for your fitting rooms, restrooms, parking lots, elevators, cashier stations, and entrances and exits. Fortunately, we are well-versed in all of the ADA standards and can perform a site evaluation to find out what signs you need to be in compliance.
4. Informational Signs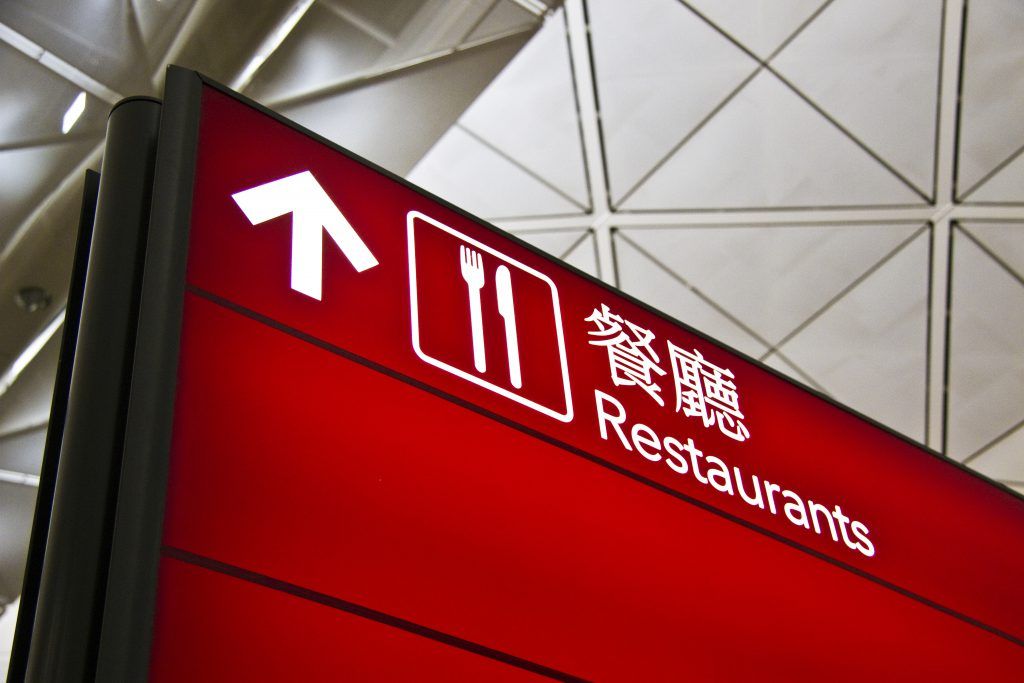 Informational signage includes organizational, departmental, wayfinding, and directional signs. These markers all help consumers find their way around your venue more easily. And, the easier you make it for shoppers to visit your facility, the more likely they are to come back in the future. All informational signs must be easy to read and concise. You want shoppers to be able to understand your message with just a glance. You can accomplish this goal by using large, bold fonts and highly-visible color schemes.
These are just a few of the types of signs your retail store will need. If you would like solutions that are specifically tailored to the needs of your enterprise, contact Salient Sign Studio. Our friendly professionals will gladly perform a site survey and make recommendations based on your goals, budget, and venue. We will then fabricate and install your markers using high-quality materials.
Call today for a free consultation on retail signs in Metro Detroit MI.