Blog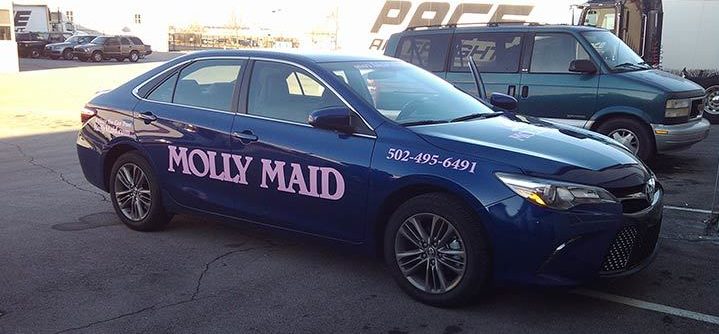 Posted in:
Brand in Your Service Area with Vehicle Decals and Lettering in Troy MI
In the business world, the word "branding" is used quite a bit. But, what does it mean? Why is it important? One loose definition of branding is that it is any element that provides a representation of your company to consumers. This typically includes your organization's colors, typefaces, and logos.
Branding is crucial because once shoppers recognize your brand, they will start to trust you. And, people tend to buy from businesses they trust. The best way to achieve brand recognition is to get your logo in front of as many people's eyes as possible in as many ways as you can. Vehicle decals and lettering in Troy MI are perhaps the most affordable way to reach as many consumers as possible. Thankfully, Salient Sign Studio is one of the top providers of vehicle graphics.
Vehicle Lettering Defined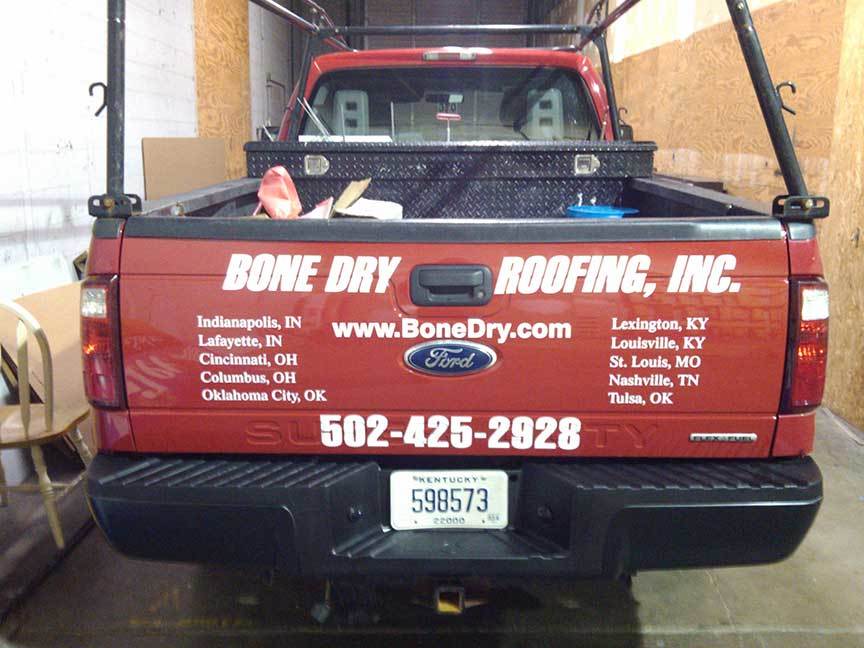 Business owners used to be able to just slap black letters on their white vehicles, and that would be enough to attract new customers. These days, vehicle lettering, or truck lettering, comes in an array of standard letter fonts and colors. Plus, we can custom cut and print your letters to match the colors and typefaces in your branding. For brand consistency, this is a must. Additionally, vehicle lettering is available in a wide selection of styles, such as neon, metallic, matte, reflective, and more.
The most cost-effective way to put your list of products and services, contact information, DOT letters, and company name on your fleet is with vehicle lettering. We will have you looking your best on the road by installing your letters so that they are aligned and evenly spaced.
Vehicle Decals Defined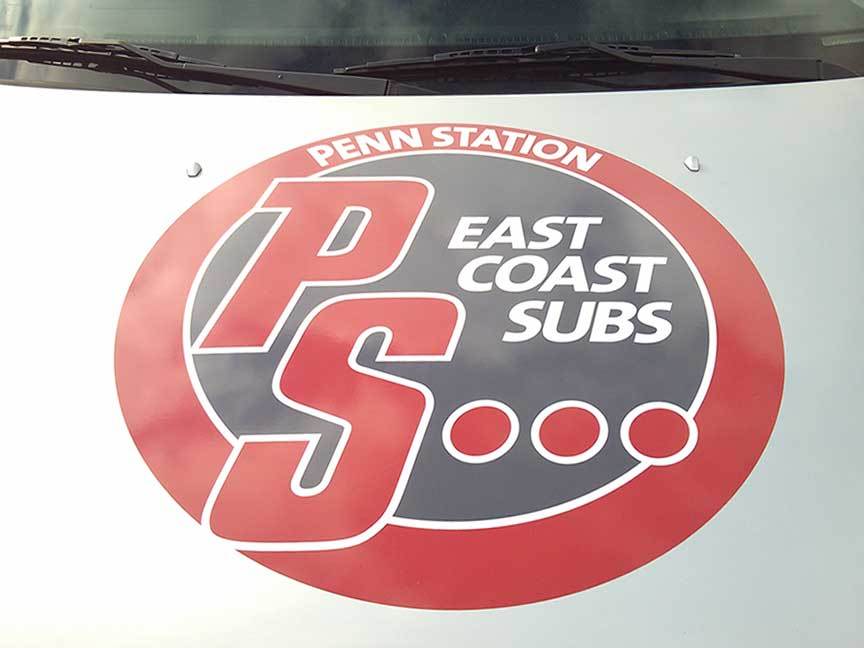 Commonly called vinyl decals or spot graphics, vehicle decals are the perfect way to show off your best-selling products, handiwork, or your logo. We design, print, install, and repair these graphics. We use cutting-edge printers and software to precisely render whatever photos, pictures, images, or other graphics you want. Spot graphics pair well with vehicle lettering.
Why Choose Vehicle Graphics?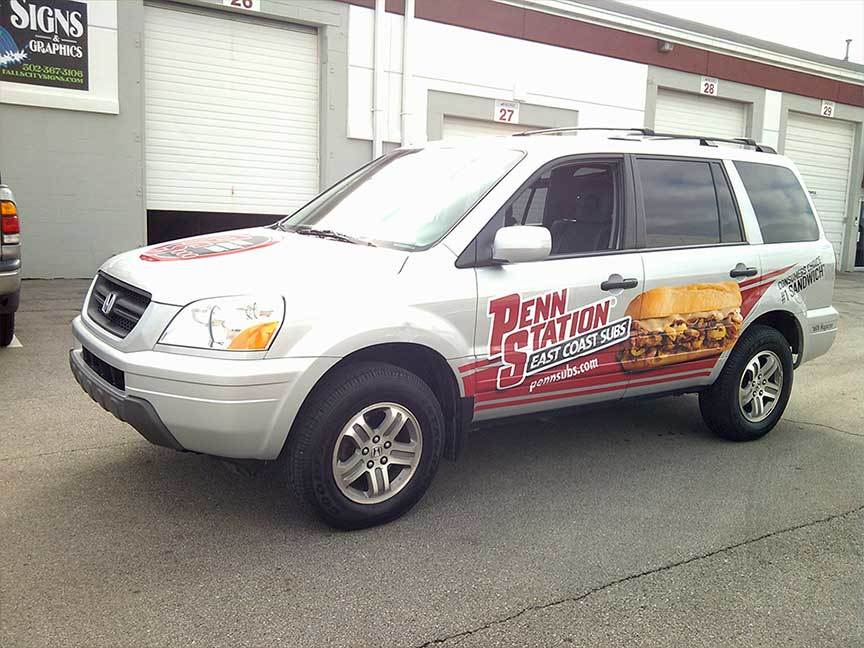 When contractors and other small business owners eventually come to us for a quote on vehicle graphics for their fleet, they are surprised to find out how affordable decals are. They often tell us that they would have installed graphics sooner if they had known how cost-effective they were. As a matter of fact, most companies cannot afford to pass on vehicle graphics.
Let's take a look at the numbers. According to a recent study by 3M, a world-renowned vinyl manufacturer, it would take $130,000 worth of advertising using traditional media to reach the same number of impressions as a $3,500 vehicle wrap. And, radio, newspaper, and TV advertisements are only in front of consumers' faces for a short time. Vehicle graphics brand your enterprise 24 hours a day, seven days a week for up to five years or more.
If you are ready to drive your sales with vehicle decals and lettering in Troy MI, contact Salient Sign Studio today for a free quote.