Blog
How Your Business Can Use Decals, Labels, and Stickers in Detroit MI
When you think of commercial sign companies, you may envision a shop that manufactures and installs big signs that can be seen from far away or that outfits your fleet with vehicle wraps. These are some of our most requested projects. However, Salient Sign Studio also designs and prints stickers that can be placed anywhere for just about any purpose. Read on to learn about how you can use decals, labels, and stickers in Detroit MI.
Informational and Warning Decals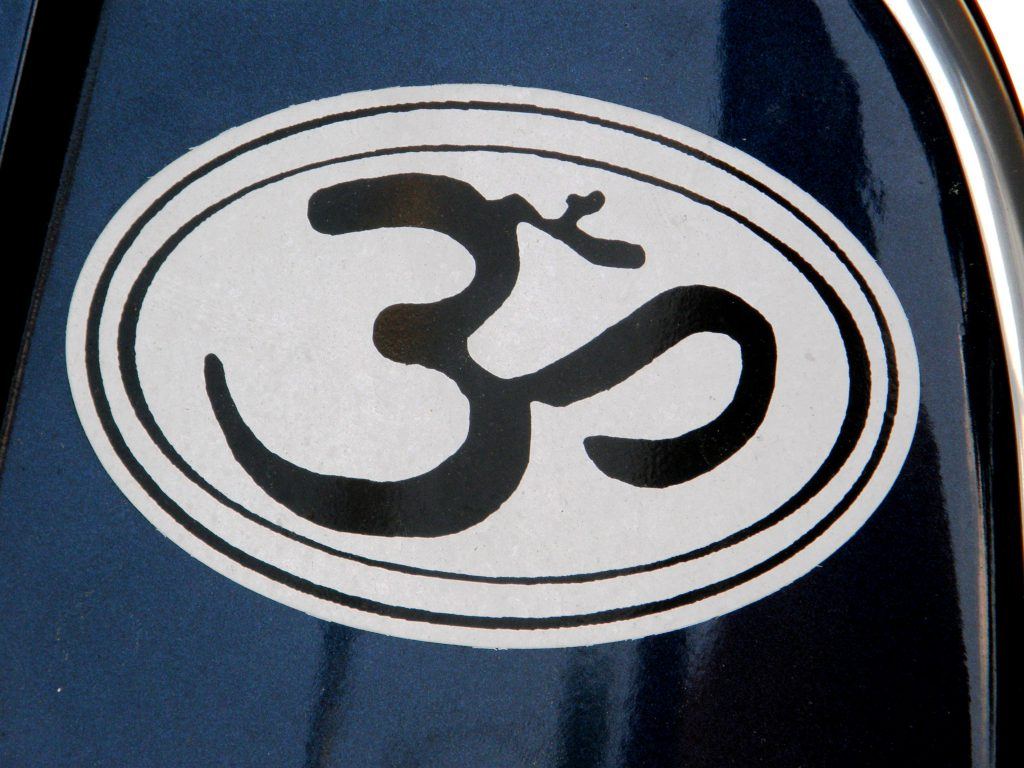 Decals are commonly utilized for advertising and branding, but that is not all that they are good for. As a matter of fact, they can be used to help individuals avoid accidents. Keep visitors and employees safe around dangerous machines you may have in your venues with labels that display potential hazards graphically. For instance, a superimposed no symbol over a diagram of a person's hand going into a finger-eating device can save some digits. We are able to create designs that meet your precise needs.
Your reception desk can also benefit from informational stickers. If your concierge or receptionist constantly has to answer the same questions, you can save time with a cost-effective decal displaying the answers near your entrance. You can also utilize decals to ask guests to put their smartphones away before approaching the receptionist.
Add a New Tool to Your Marketing Campaign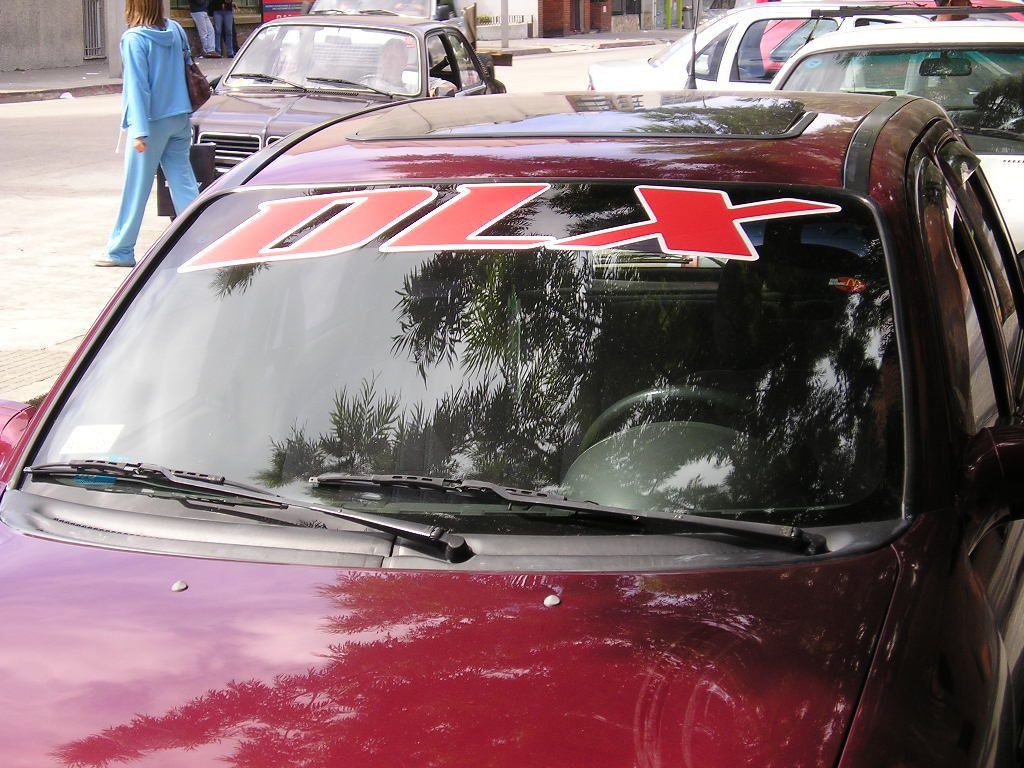 The best way to advertise a new product that you are about to launch is to get it in front of as many eyes as possible as much as you can. For this purpose, you should use every marketing tool available to you. When used in conjunction with other advertising, stickers can help boost the name recognition of your goods. When you mail items to customers, throw some stickers in the package. Your biggest supporters will be your satisfied clients. With vinyl decals, you give them a way to show their support.
Give Stickers Away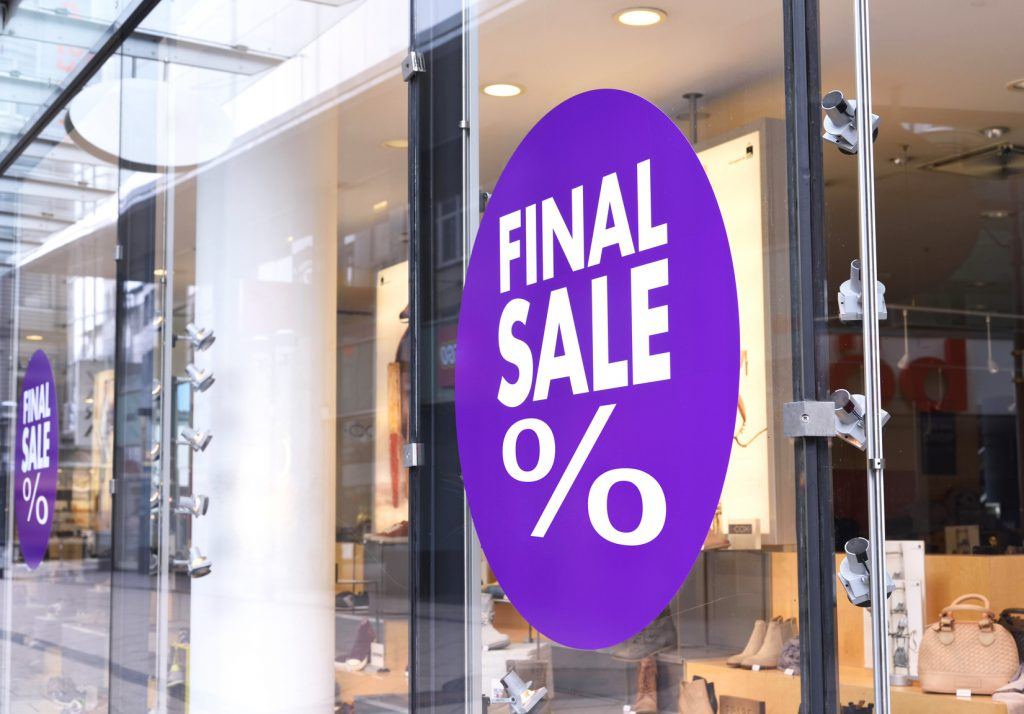 No one can resist free stuff. For just a few cents apiece, you can satisfy people's cravings for free stuff when you have vinyl stickers to give away. Also, when you incorporate your business's branding into the sticker in an attention-grabbing way, the decal will promote your enterprise wherever it ends up. Organizations usually contact us for decals that they can give away as they prepare for trade show season.
Get the Word out About Your Promotions
Just about every industry you can think of uses vinyl stickers. Retailers call us up for custom labels to show which of their products are on sale and which are not. We are even able to produce tamper-resistant labels that make it almost impossible to remove stickers and place them on other items.
This is just the tip of the iceberg when it comes to uses for vinyl decals, labels, and stickers in Detroit MI. We can also fabricate labels for your wine bottles or other goods. When you are looking for a cost-effective method to get your information across, put Salient Sign Studio to work for you. For a free estimate, contact our friendly professionals today.