Blog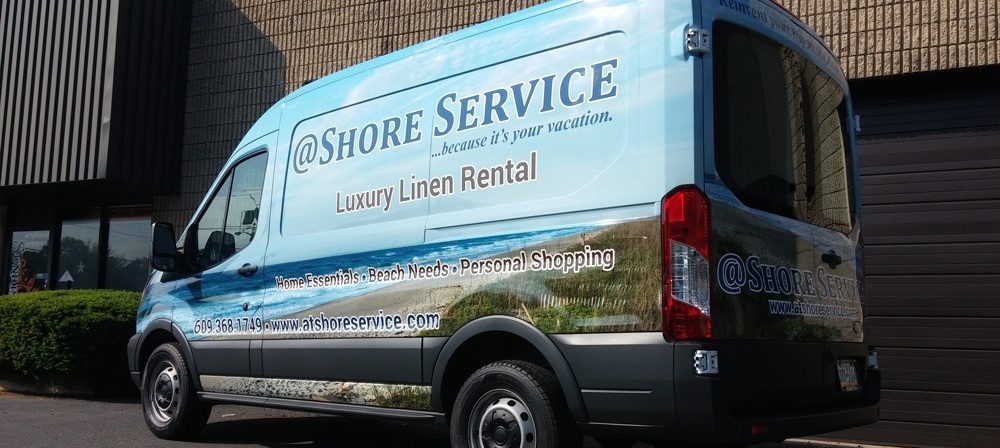 Posted in:
Can Vehicle Wraps Survive the Harsh Michigan Winters?
Although it is not technically winter yet, Mother Nature apparently didn't get the memo. Aside from a warm spell here and there, we've already had some winter weather this fall. Anyway, we're not here for a weather report. We are going to talk about how vehicle wraps in Detroit MI can stand up to the elements and promote your marketing message in rain, snow, sleet, or shine.
Winter Care for Your Vehicle Wrap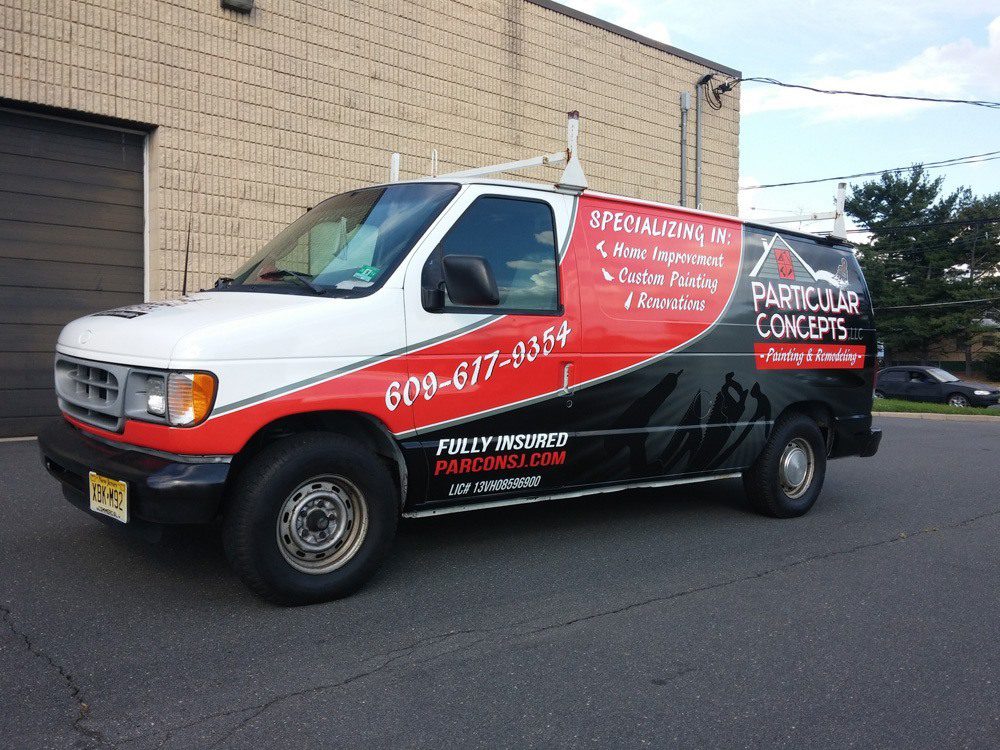 One of the main factors that will determine your vinyl wrap's lifespan is the amount of care you put into it. Detroit wrap owners should wash their wraps regularly, bring their wraps in to have small tears and holes fixed immediately upon noticing them, and store their vehicle out of the weather when possible to maintain their vehicle graphics.
An added problem with cold climates is the salt and chemicals used to keep the streets free from ice and snow. These chemicals would have a harmful effect on your vehicle's finish without your wrap. Since the salt can potentially eat away at the vinyl, it is extra important that you keep your graphics as clean as you can during the tough winter. We recommend running your car through a car wash every week or two during the winter.
Fix Small Holes to Avoid Big Problems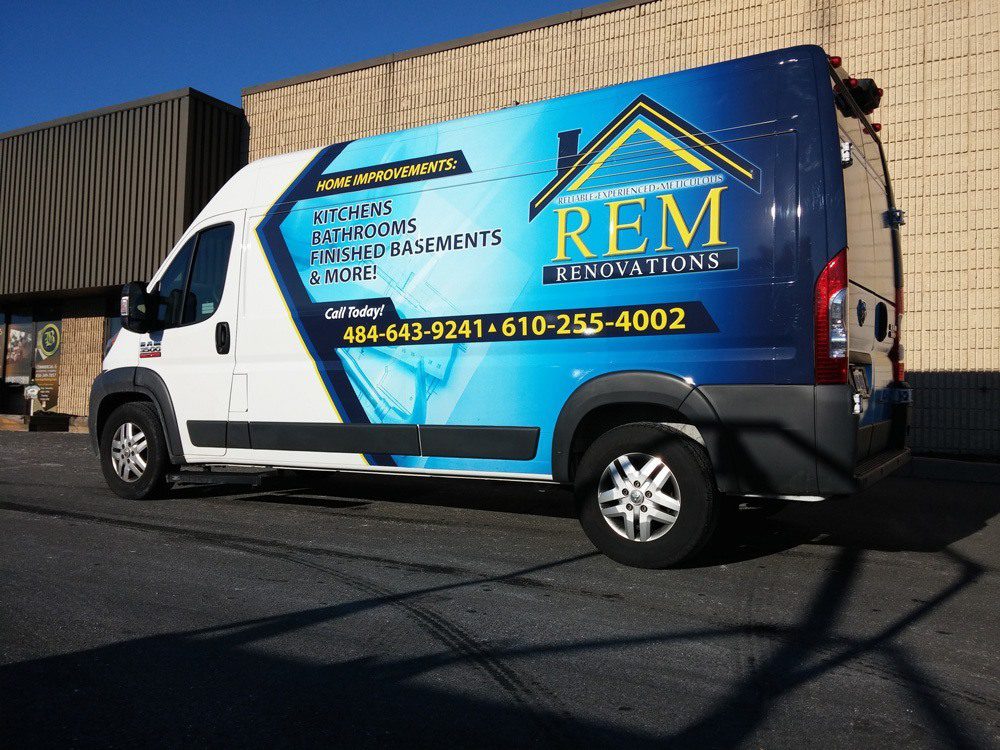 It is also crucial that you watch out for holes and tears in the vinyl. When there is a small hole, it is easy for dirt and grime to get trapped under the vinyl. This can cause the graphics to peel and experience damage. Additionally, a tiny piece of grit will act like sandpaper on your truck's clear coat finish over the months and years. It will eventually wear through the finish and lead to rusting. Bring in your vehicle to have your wrap patched to avoid this issue.
It is quite a bit more difficult to install a vehicle wrap when it gets cold out. We keep our installation bay heated to high temps since we need it to be at least 50 degrees to apply vinyl. On record cold days, heating the bay is easier said than done. Sometimes, we may need to postpone installing your wrap for days when the temperatures are not arctic to ensure that we are doing the best job possible.
Installation from the Pros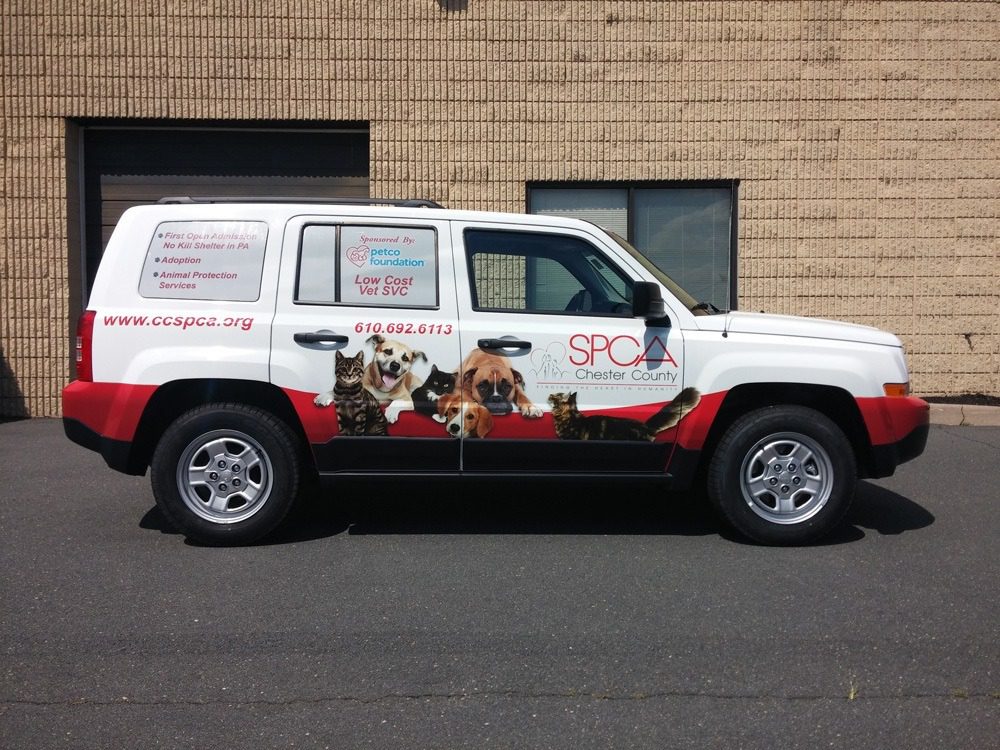 Despite the above concerns, winter really is one of the best times to install a wrap since it is usually easier for you to have your fleet vehicles off the road for a day or two during holiday lulls. No matter what time of year you decide to commission a wrap, it always pays to have the professionals install it for you. Salient Sign Studio always takes the necessary precautions to make certain your new vehicle wrap can stand up to the elements. We use top-quality vinyl adhesive films that are specifically designed for vehicles driving in all sorts of weather.
If you would like vehicle wraps in Detroit MI, contact our friendly experts today for a free quote.