Blog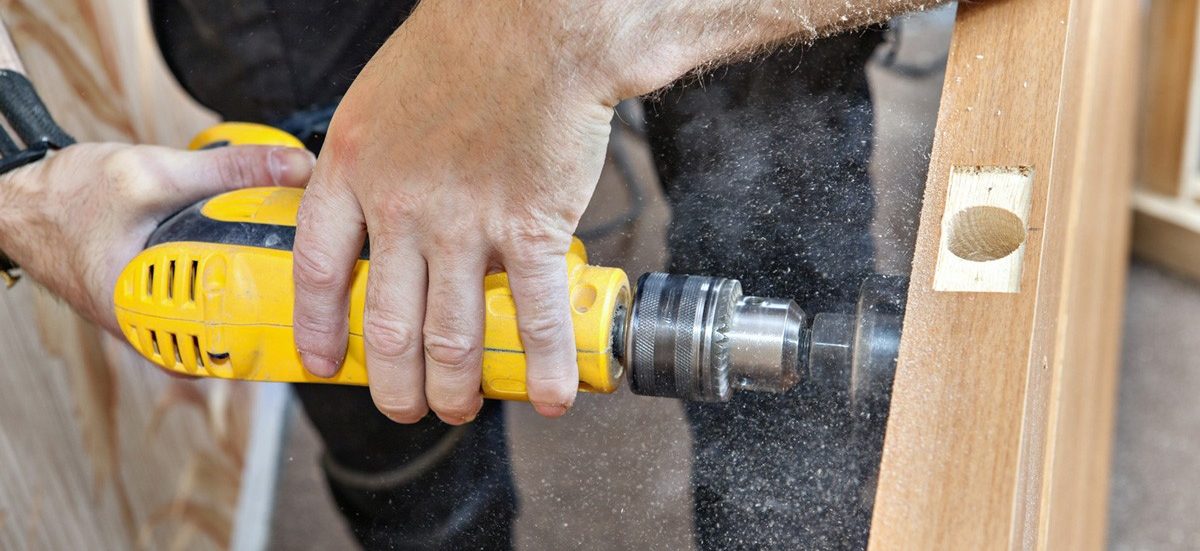 Posted in:
Where to Get the Best Building Sign Installation in Detroit MI
The most effective advertising tool you have at your disposal is your signage. With a reasonable one-time investment, you can let everyone in the Metro Detroit area know who you are. No matter how large or small your company is or the industry you are in, you need to have high-quality signs. However, not even the flashiest markers can help you if they are installed poorly. Luckily, there is no better sign company for you to turn to than Salient Sign Studio when you need building sign installation in Detroit MI.
Do You Really Need Professional Installation?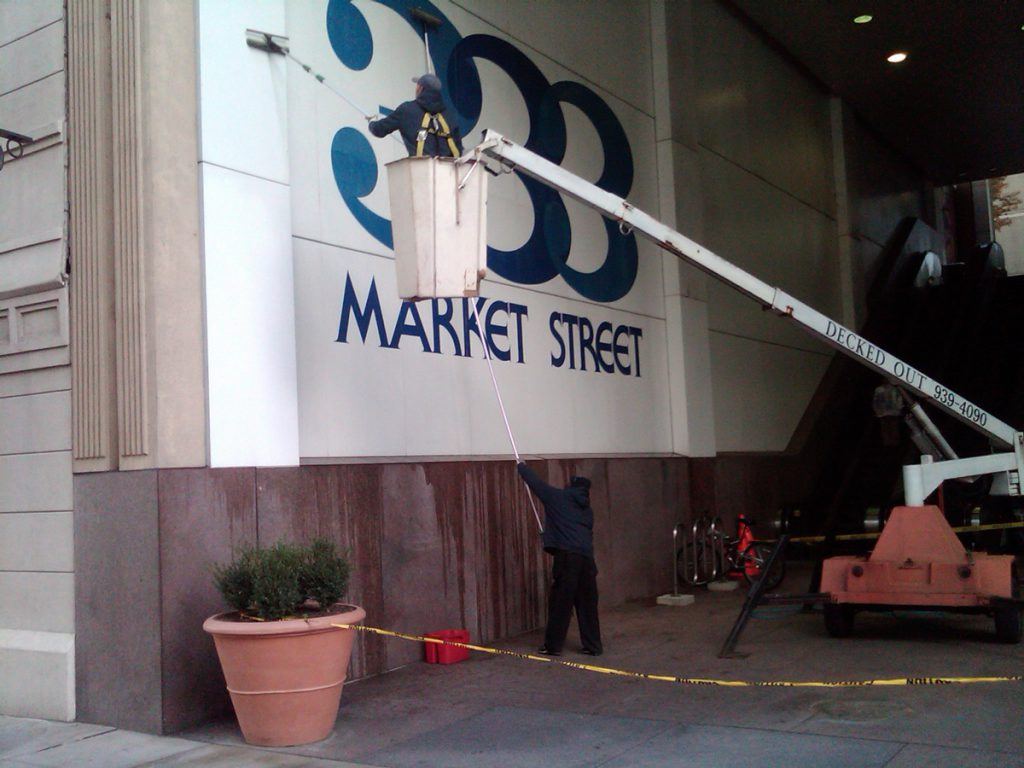 We are living in a wondrous time. Organizations can use the Internet to order signs from the comfort of their offices and have a marker show up at their door within a few weeks. You can even get a low price from an online retailer. Yet, once the new sign arrives, how are you going to install it? Most businesses do not have the right equipment to get the job done.
Thankfully, the friendly professionals at Salient Sign Studio will take care of this part of the process. We are more than happy to provide you with building sign installation in Detroit MI. Since we have certified installers, business owners and property managers come to us first when they need signs installed. We can make your signs look their best, ensure they will last far into the future, and by hiring a pro, you keep your marker's warranty from being voided.
We have invested in specialized tools and equipment to make your signs look great. For instance, we use our own cherry picker to safely complete the job. We can mount monument signs, channel letter signs, lightbox cabinets, and every other type of exterior sign with our equipment.
Let Us Secure Sign Permits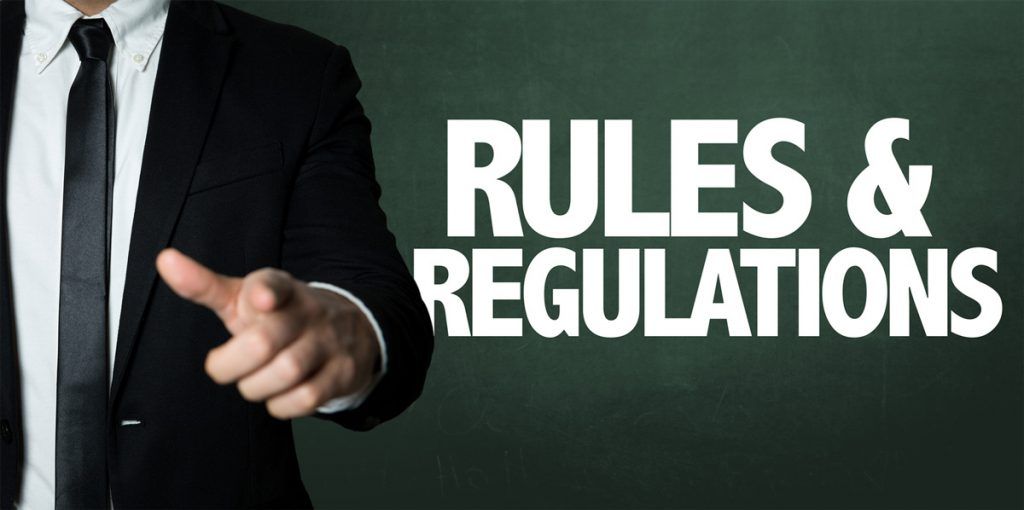 You have to have the right sign permits in place before you install your building signs. You could potentially face fines and have to remove your markers if you skip this crucial step. This will cost you time and money as well as waste your enterprise's valuable resources. Different municipalities and cities have different sign permit requirements. Our staff is well-versed on the codes throughout the Metro Detroit area.
Our experts have plenty of experience installing signs that meet the restrictions and requirements of Detroit. Our staff can perform site evaluations, work with your design, and make any necessary modifications to meet local laws. Online shops do not give you this level of service.
Keep Your Money Local
Customer service is seemingly nonexistent among the many sign companies available on the Internet. On the other hand, you will not only get help with sign permitting and installation when you go with a real local sign maker, but you can also rely on having sign professionals nearby to assist you with repairs and maintenance when you need it. When you call Salient Sign Studio, we can help you in a matter of hours.
If you are ready to get help from the experts, contact us today for a free quote.