Blog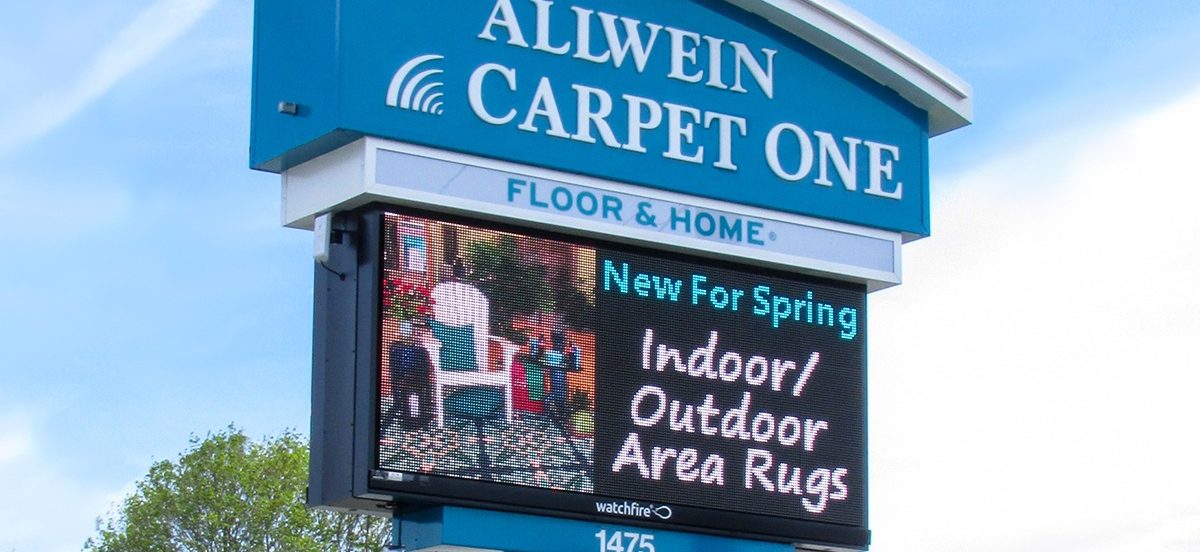 Who Uses LED Readerboard Signs in Metro Detroit MI?
Even with the popularity of the Internet, top-quality signs remain the best way to catch the eyes of consumers. But, the standard signage format may not work for you when you update info on a regular basis or if you have a longer advertising message. Fortunately, Salient Sign Studio is one of the top suppliers of LED readerboard signs in Metro Detroit MI. Let's learn more about these signs and who uses them.
LED Readerboards Defined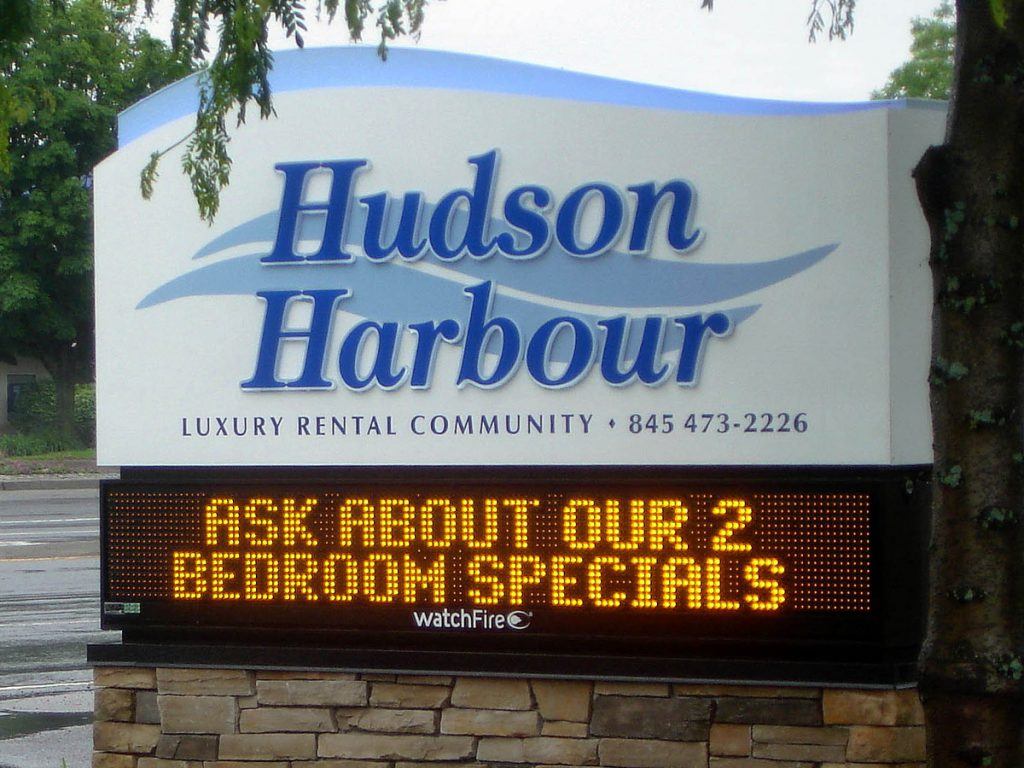 LED readerboard signs are taking over the signage industry thanks to their long list of advantages. LED lighting is the best lighting option on the market due to continued advancements. LED lights are typically a little more expensive upfront. Yet, with the lower electricity bills and maintenance costs, they quickly pay for themselves. As a matter of fact, light emitting diodes are approximately 30 percent more efficient than neon and fluorescent lights. And, since they last for up to ten years of continuous use, you do not have to worry about replacing them.
LED readerboards are usually utilized as primary identification in a variety of industries. They can be included as part of a monument sign, installed inside of your venue, or included as part of a building sign. LEDs are unaffected by cold temperatures, unlike neon signs which grow dim in the cold Michigan winter.
Plus, LED readerboards are essentially social media posts for your building. You can easily update the sign with your message using a computer, and everyone who passes by it will read it. The difference is that instead of "Likes", you will collect new customers!
Ways to Use LEDs Readerboards
A broad range of facilities and complexes use LED readerboards. Some of the most requested uses include:
Small Businesses – With LED readerboard signs, small businesses that would have otherwise been ignored can garner plenty of attention. We have seen clever owners program entertaining one-liners into their LED readerboards. Much of the time, these messages have nothing to do with the business. Nonetheless, they get people thinking about the enterprise.
Financial Institutions – Banks and credit unions almost always have LED readerboards out front. Many branches use these markers to display the date, time, and temperature as a service to the community. Interspersed with this information is advertisements for current promotions.
Auto Dealerships – Let everyone who passes by your dealership know about a sizzling hot deal you may have on a particular used car. Or, if that car sold while I was typing the last sentence, you can quickly update your readerboard message with info about the next vehicle you want to sell.
Schools – Due to the nature of their work, schools need to be able to easily share information with the community. The fast dissemination of info is attainable with LED signs installed in front of gyms, admin buildings, cafeterias, and other places.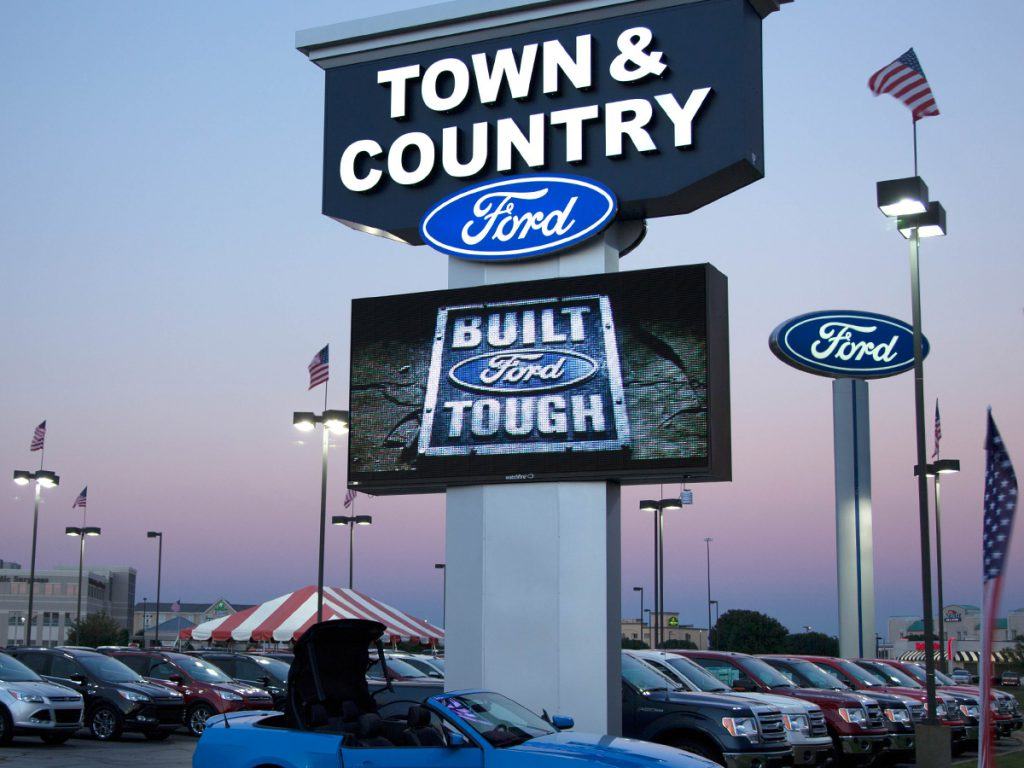 And, this is just the beginning. If you would like to learn about ways your enterprise can take advantage of LED readerboard signs in Metro Detroit MI, contact Salient Sign Studio today!