Blog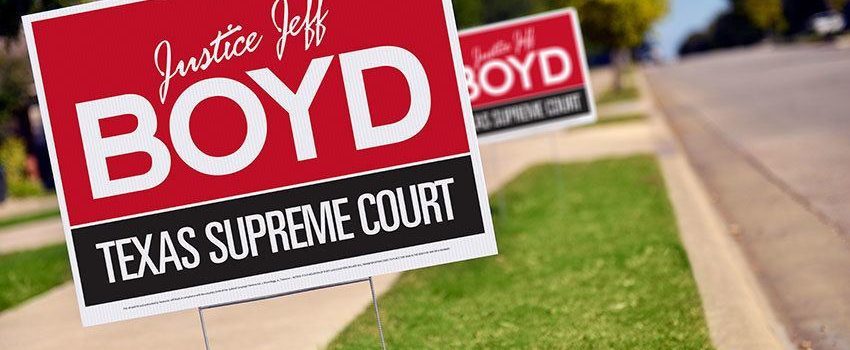 Posted in:
All You Need to Know about Yard Signs in Detroit MI
One of the easiest ways to establish name recognition in your area is installing yard signs. It is a smart move to invest in this effective signage alternative whether you want to promote your small business or you are supporting a candidate or ballot measure. Fortunately, Salient Sign Studio is one of the top suppliers of yard signs in Detroit MI. Let's take a closer look at why you should consider putting these markers to work for your purposes.
Why You Need Yard Signs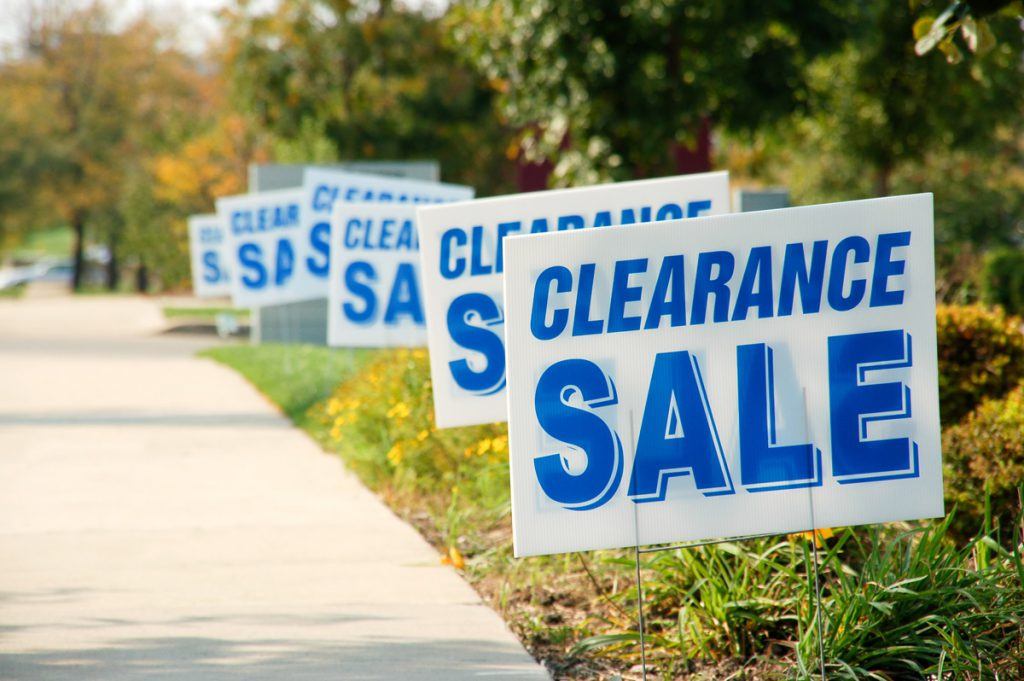 According to one estimate, every yard sign you install represents six to ten new clients for a small business. And, if you can get your most loyal customers to put up lawn signs promoting your enterprise, you are more likely to keep that consumer committed to your brand, and they will encourage their neighbors, coworkers, and friends to use your products or services as well.
Therefore, you are getting much more than just another client each time you put up a new sign advertising your business, you are also creating active engagement, which is much more powerful and useful.
Lawn Sign Colors and Materials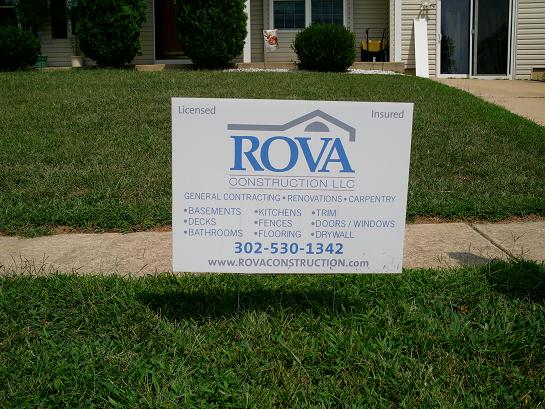 The common material used for yard signs is corrugated plastic, or "coroplast" for short. This material is inexpensive and lightweight. It comes as a flat rigid sheet. We can print directly onto the sign or apply vinyl graphics. Coroplast is ideal for short-term signage indoors, as handheld signage, or on street corners.
When it comes to the text and graphics conveying your message, it is important that you use bold, vivid colors if you want your lawn signs to get noticed. For instance, a high-contrast combo that will catch eyes is red text on a yellow background. Or, consider variations on this theme if these colors clash with your surroundings or logo. Bad color combinations may be unreadable or they simply will not garner attention.
Where Should You Put Your Yard Signs?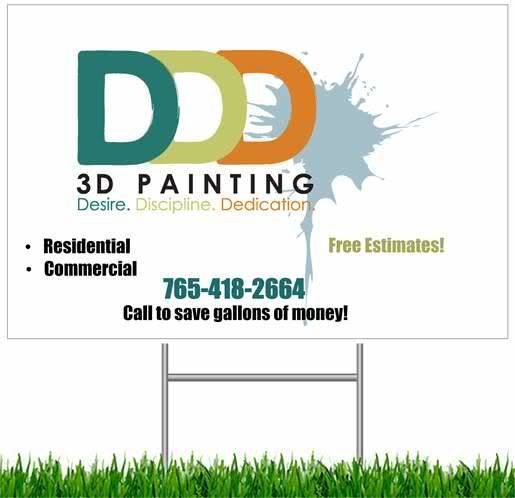 Lawn sign placement is just as important as your sign itself. Only install your signs in spots where prospective clients will have over five seconds to see them. This makes street corners and roadsides by traffic lights particularly useful. However, you need to be aware of local ordinance and laws when doing this. Our trained technicians know all of the rules of lawn sign placement and will be more than happy to give you pointers.
You will want to find the most prominent places for your lawn signs. Whenever possible, place them along high traffic areas. You will also catch eyes when you tie helium balloons to yard signs. Your workers need to also understand that signs need to stay up once they are put up. One popular strategy is to keep a map of where your lawn signs are installed. Every couple weeks, you should go for a drive to see if the signs are still there. If not, have some replacements handy for reinstallation.
This is just a crash course on how you can use yard signs in Detroit MI. If you are interested in learning more, contact the experts at Salient Sign Studio today for a free consultation.